Update 3: Prototype 1 done!

First prototype build of our game is done and available for download at itch.io!
We had an original scope for the first prototype which we actually managed to keep and we scared away the scope creep. The prototype was meant to test how fun the main game mechanics were, and it feels like we are on the right track. The enemies are rough in their design, and how the levels are populated is very random at this point. But it's starting to feel like a game proper and less of a grappling hook simulator.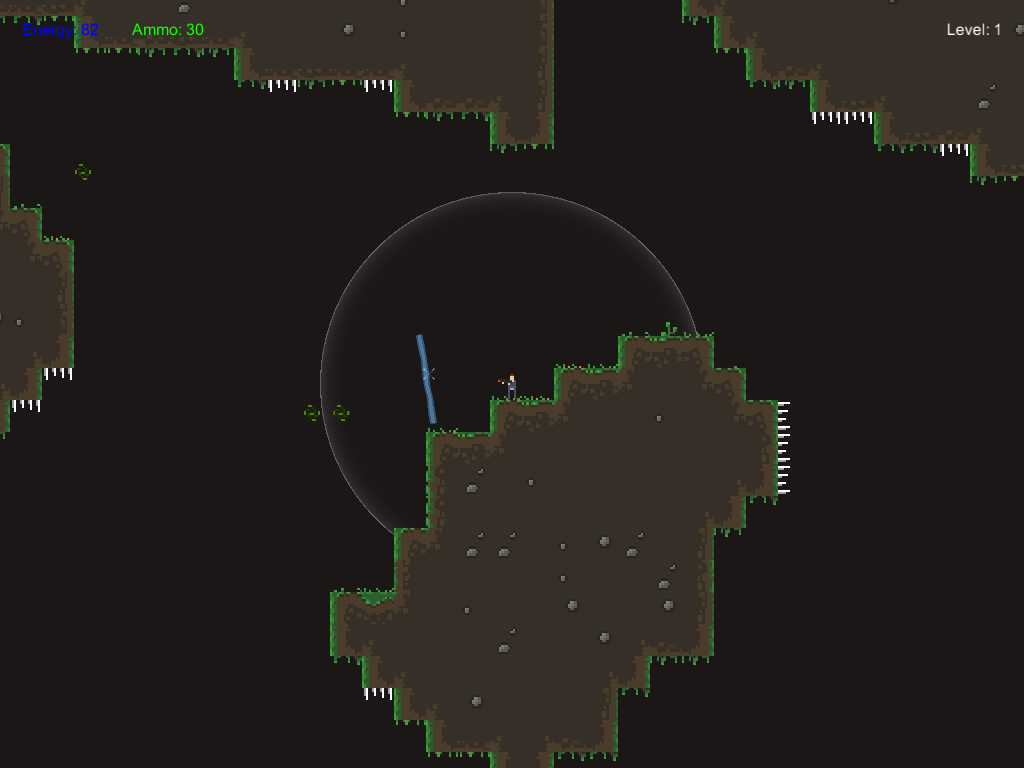 Player using the shield in order to fight off some spores.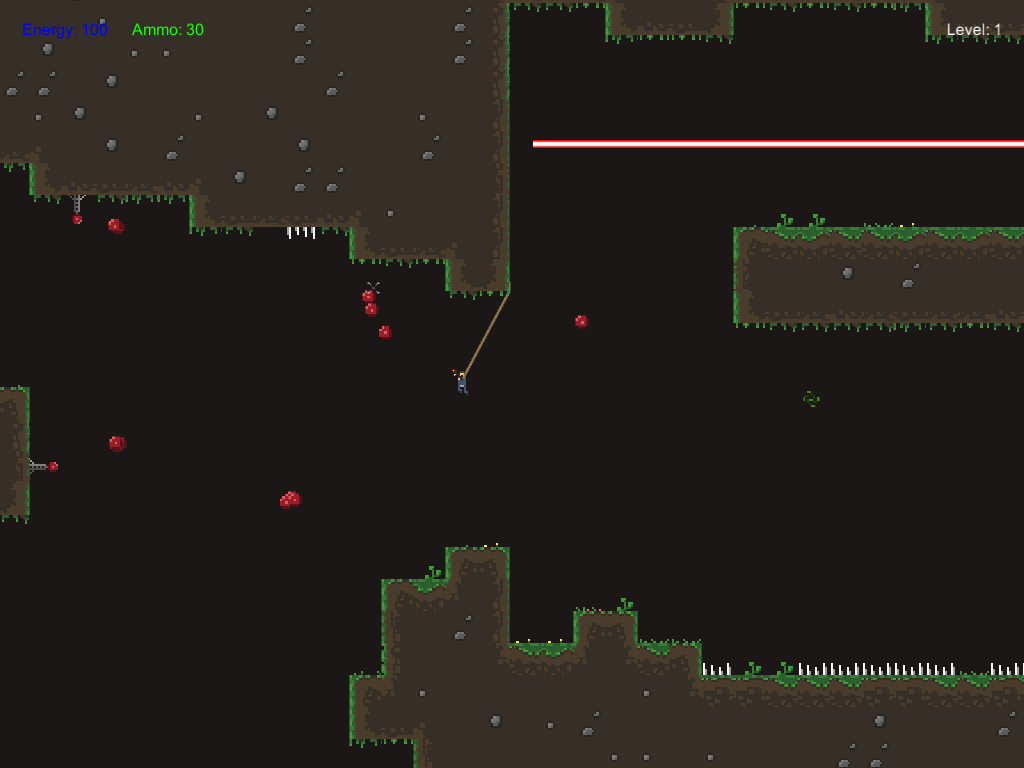 Player using the grappling hook in order to evade both lasers and shots from turrets.
Cheers!