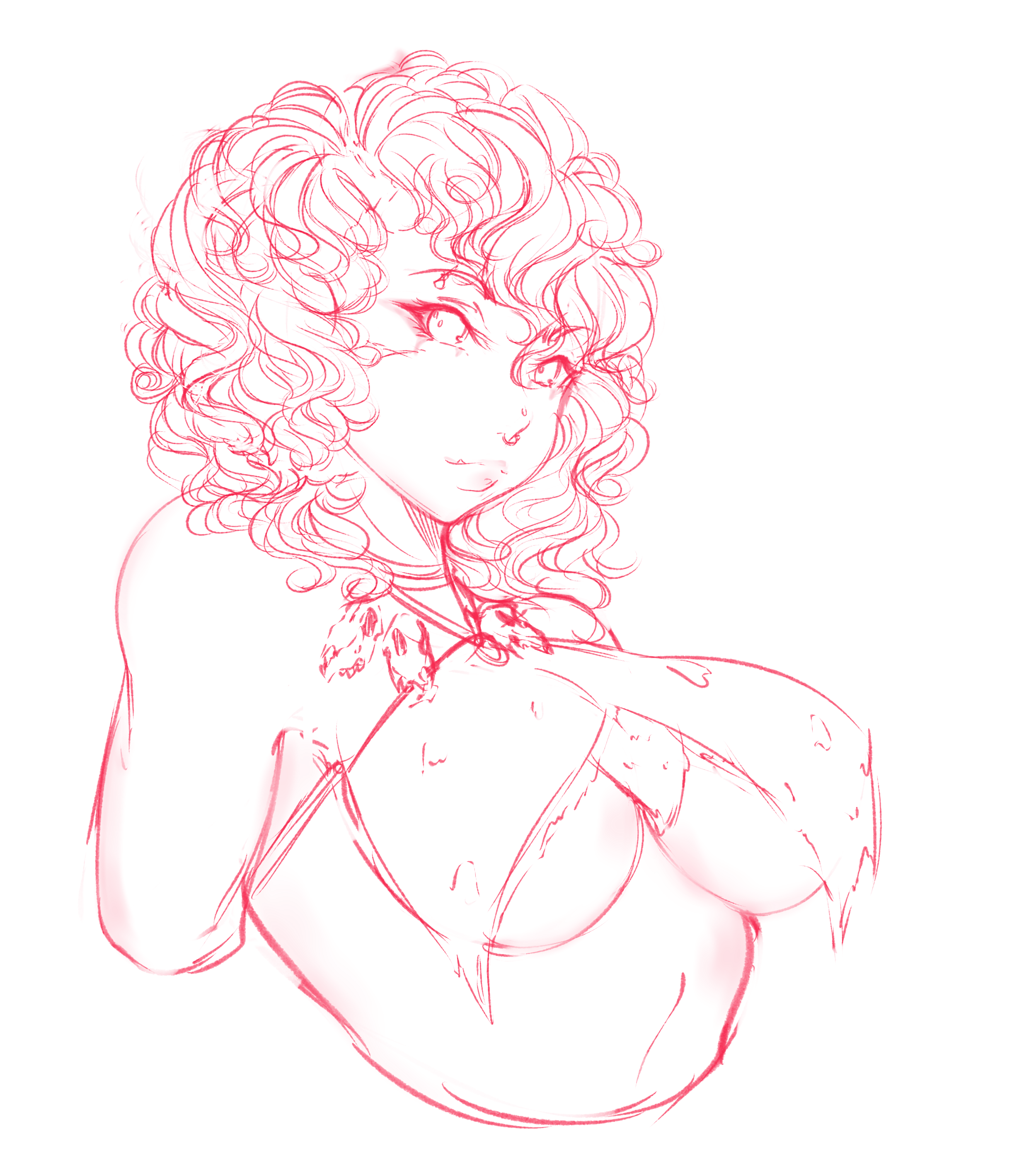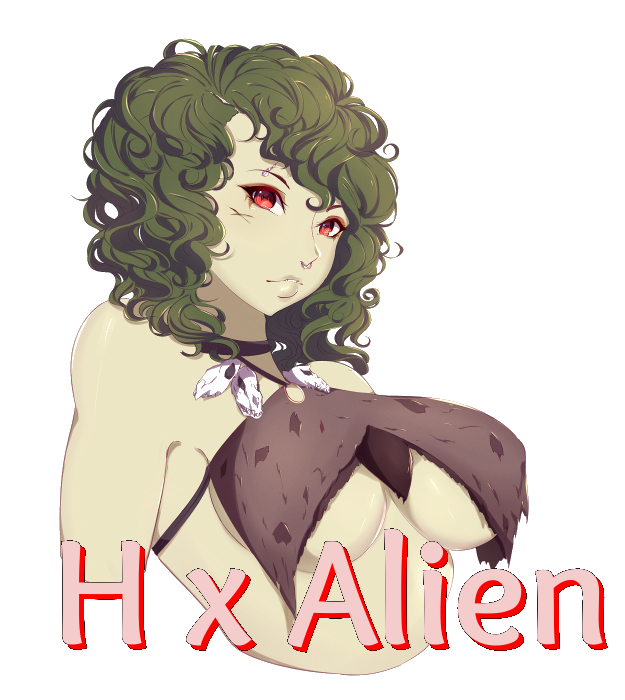 Girl 3 Concept
The first good look at girl number 3. Can't wait until she's fully shaded. Tentacles anyone?
Hmm....
An alien babe from the cosmos, her group of people respect hunting and gathering. Though they are fairly primitive technology wise, they have a culture based on honor and strength. She is wild in spirit and in deeds, ultra aggressive and a great Huntress.
The first time she meets our character she tries to "take" what she wants--oh my....