There is a new version of Hoops Manager available for download which features and interesting mini game add-on to it.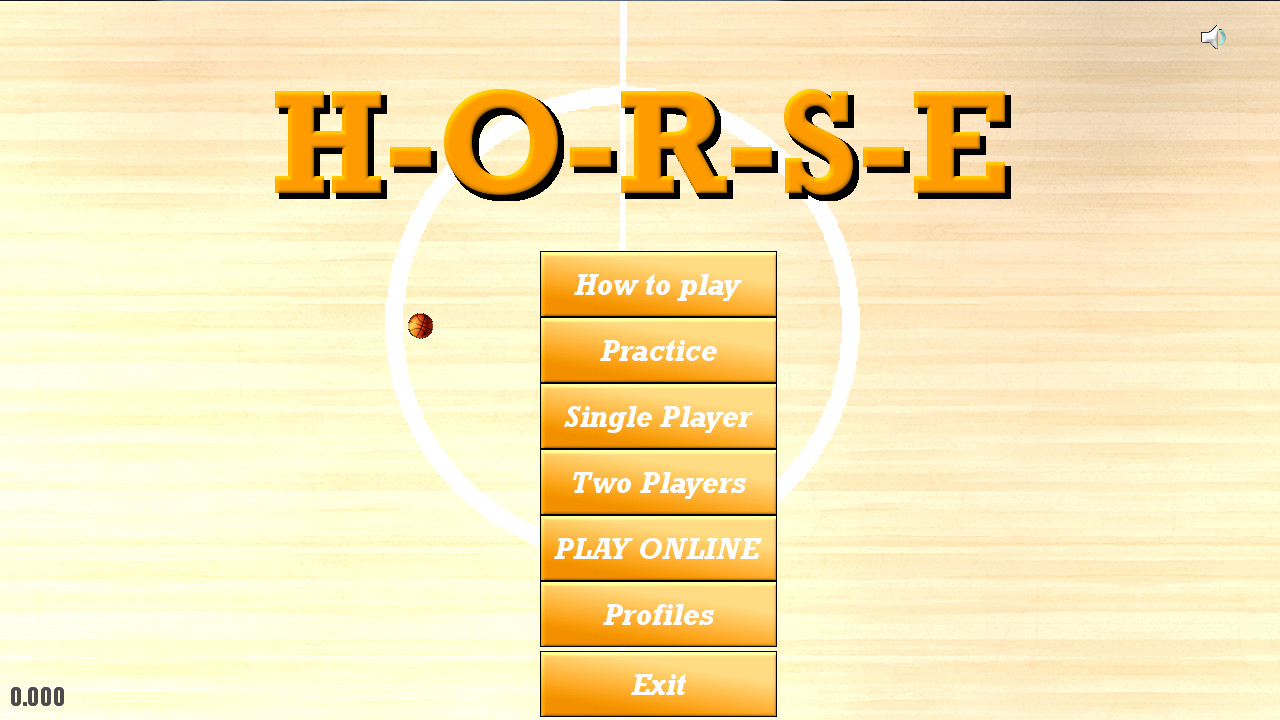 If you download the latest version of Hoops Manager you will get the H-O-R-S-E mini game as well. The game is a popular basketball shooting game and is now available on your computer too. You can check what this game is on this link.
H-O-R-S-E features 3D graphics, a unique shooting control which resembles real-life shooting of a basketball, and several game modes.
Game Modes:
Practice - Pretty much self explanatory;
Single Player - Play against the computer. There are four different difficulty levels.
Two Players - Hot-Seat mode. Play with a friend on the same computer
Play Online - play against others online through www.hoopsmanager.net.. This service is still in development and is not tested sufficiently, so please excuse any issues. I'd suggest that you try a few times before giving up while trying to play with someone :)
I hope you enjoy this addition and I'd appreciate any feedback. Other fixes in this patch include a minor adjustment in the lightning in Hoops Manager, and a very important fix for the game.
Fixed Error which didn't allow you to Save Games on Hoops Manager when playing from Desura! You just need to allow write_permission.exe to run the first time you run your game, and that's it!
In the near future I plan to include a multiplayer mode for Hoops Manager as well. You would be able to get the team that you have built in single player mode and play against friends with it online. Since it is August, I don't think that I will be able to finish that until the middle of September, but if you have any suggestions or ideas for how to make that more interesting, I'd like to know.