Today is a big day. It's been a long road. Gym Empire is now available to play.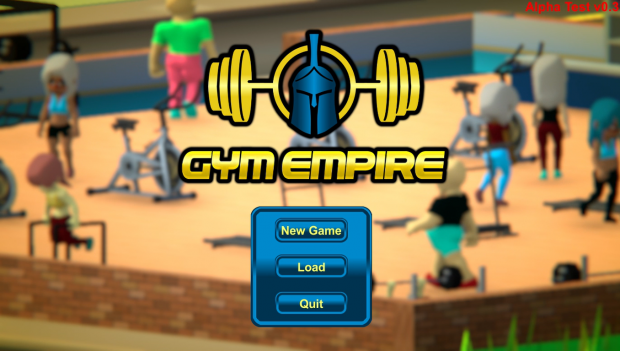 Playable Demo
This Test/Demo build represents only 10% of the finished game and serves two purposes. Helping us the developer and rewarding you the awesome and dedicated community for your superb support so far.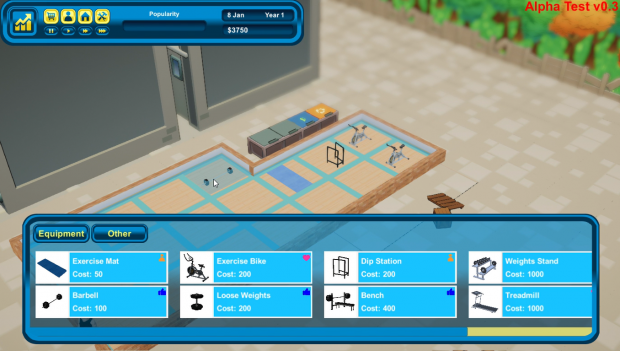 Alpha Test
The Alpha Test helps us to find as many bugs as possible. Especially those really annoying game breaking bugs. We've done our best to kill as many of those pesky bugs as possible. But due to our limited ability to do broad testing I know some of them will still be there. I apologise in advance for those annoying bugs that found there way through the cracks into this first build. But you are going to be the superheroes of this community that help us catch every one of those pesky bugs!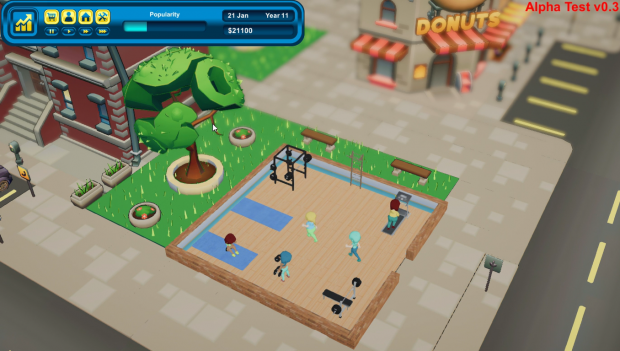 This is also an opportunity to highlight any features you would like to see, as there are many planned that are not present in the demo.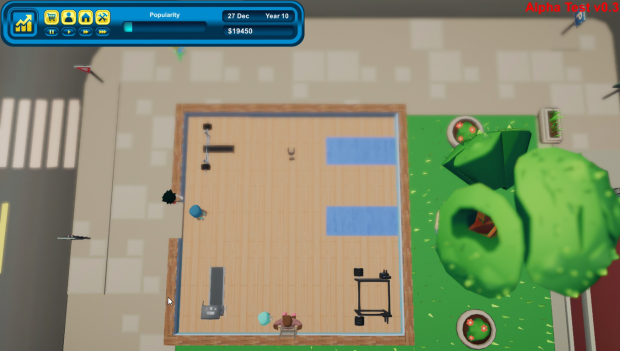 Demo
The other purpose of this build is to finally let you, the amazing community, get a taste of Gym Empire. It's been a long time coming and you all have been so dedicated and patient.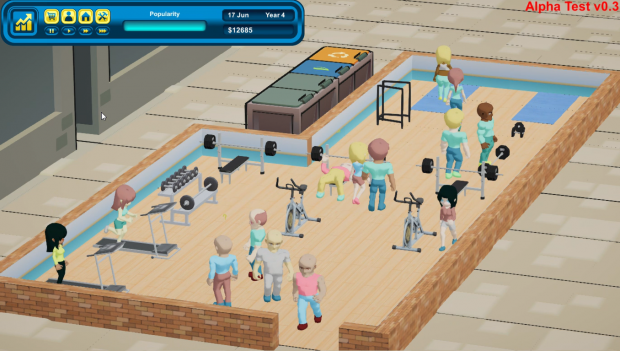 Access to the demo is on itch.io which is provided through a simple link in our Discord server:
So what are you waiting for? Let's start your Gym Empire...
Add Gym Empire to your Steam Wishlist now.
Join our Patreon to support development of Gym Empire and get exclusive access to in depth behind the scenes news and other awesome rewards.
For more regular Gym Empire updates check out the Chronik Spartan blog.