Guts and Glory is now on Kickstarter, PLUS I just released a new pre-Alpha Build v0.3.3
Check out the shiny new trailer below and let me know what you think! I put around 6 hours into building this baby, just for you :)
The v0.3.3 update brings you a brand new Map, several new Challenges, and unlocks Earl the Redneck and his ATV. Explore the "The Great Outdoors," which is twice the size of the other map, "Happy Valley," and allows you to free roam a huge area full of trees, hills, and mountainsides, while discovering the small community that Earl calls home. You can even drive through the fancier cabins that dot the hillside, and discover a sawmill location. More will be added to these maps as development continues.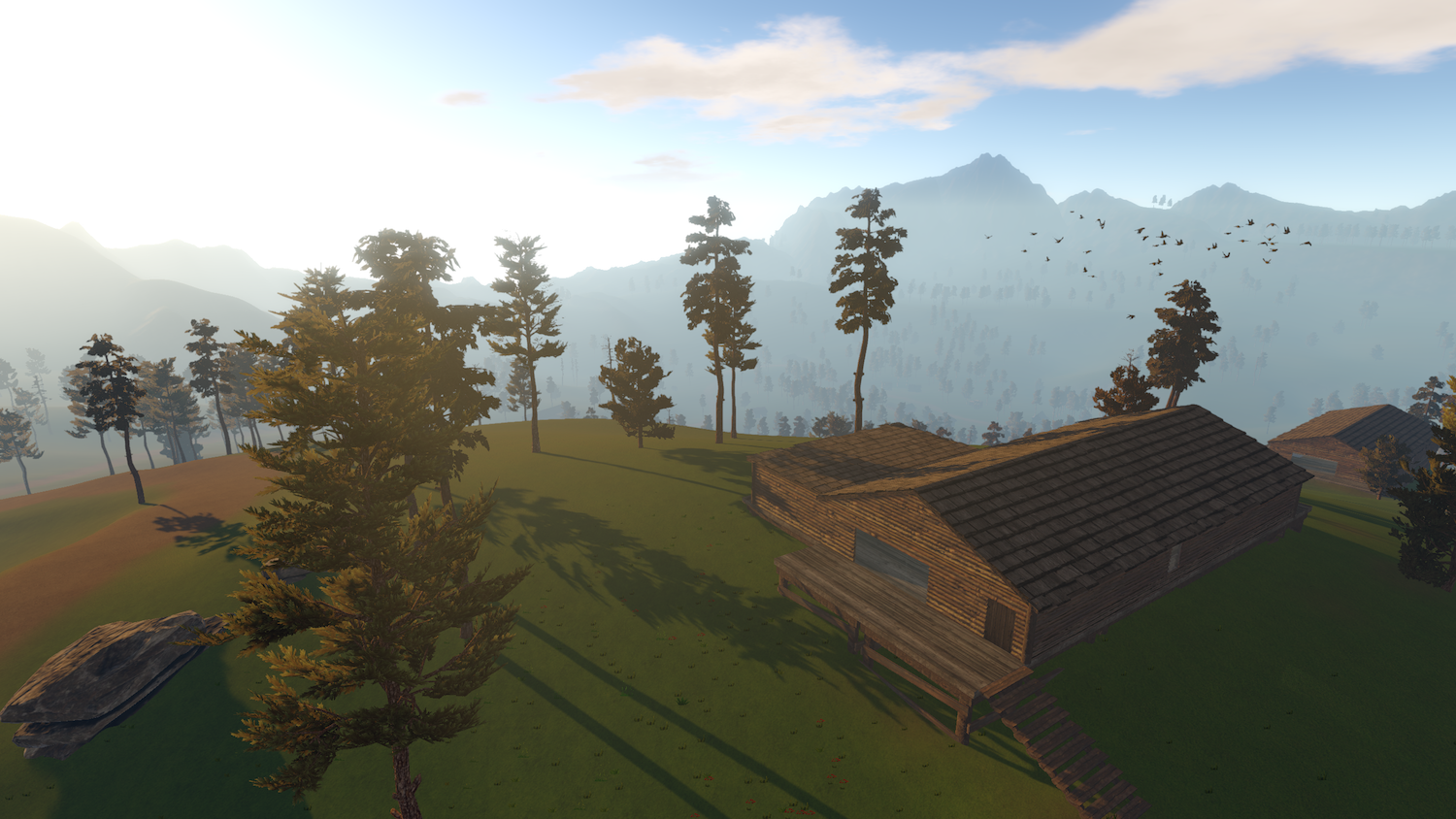 I've also added some DESTRUCTION to the game, so you can now smash through windows, fences, and a bunch of different breakable objects! Careful though--at extreme speeds, glass can turn into giant razors! This adds a fun new layer of chaos to the game, which you can try for yourself in the new challenge "Homewrecker."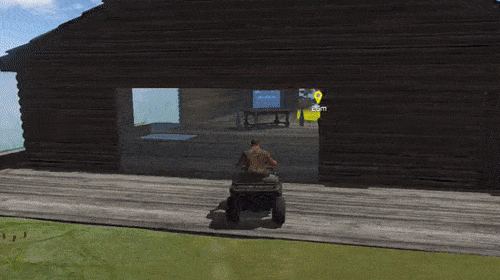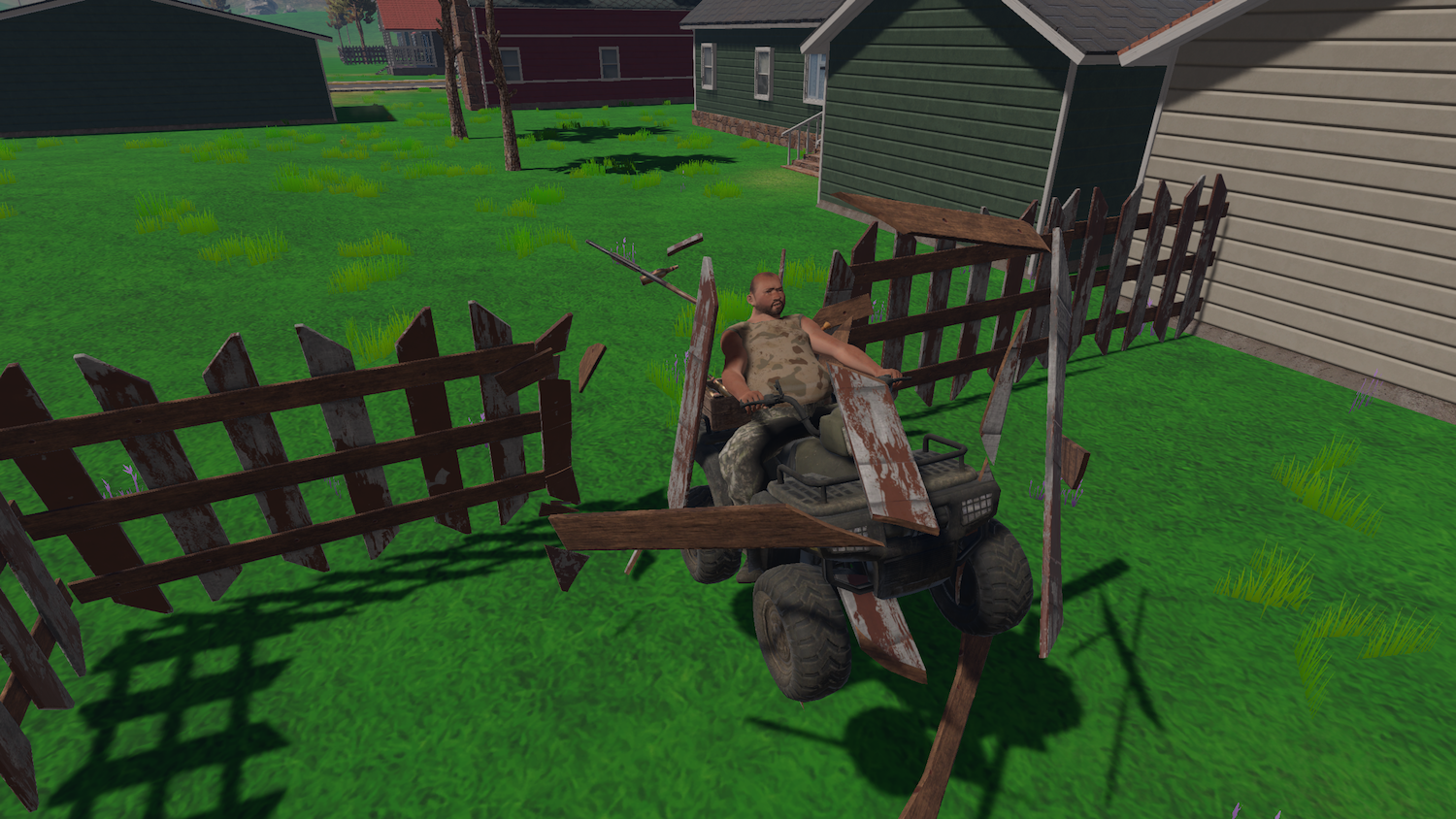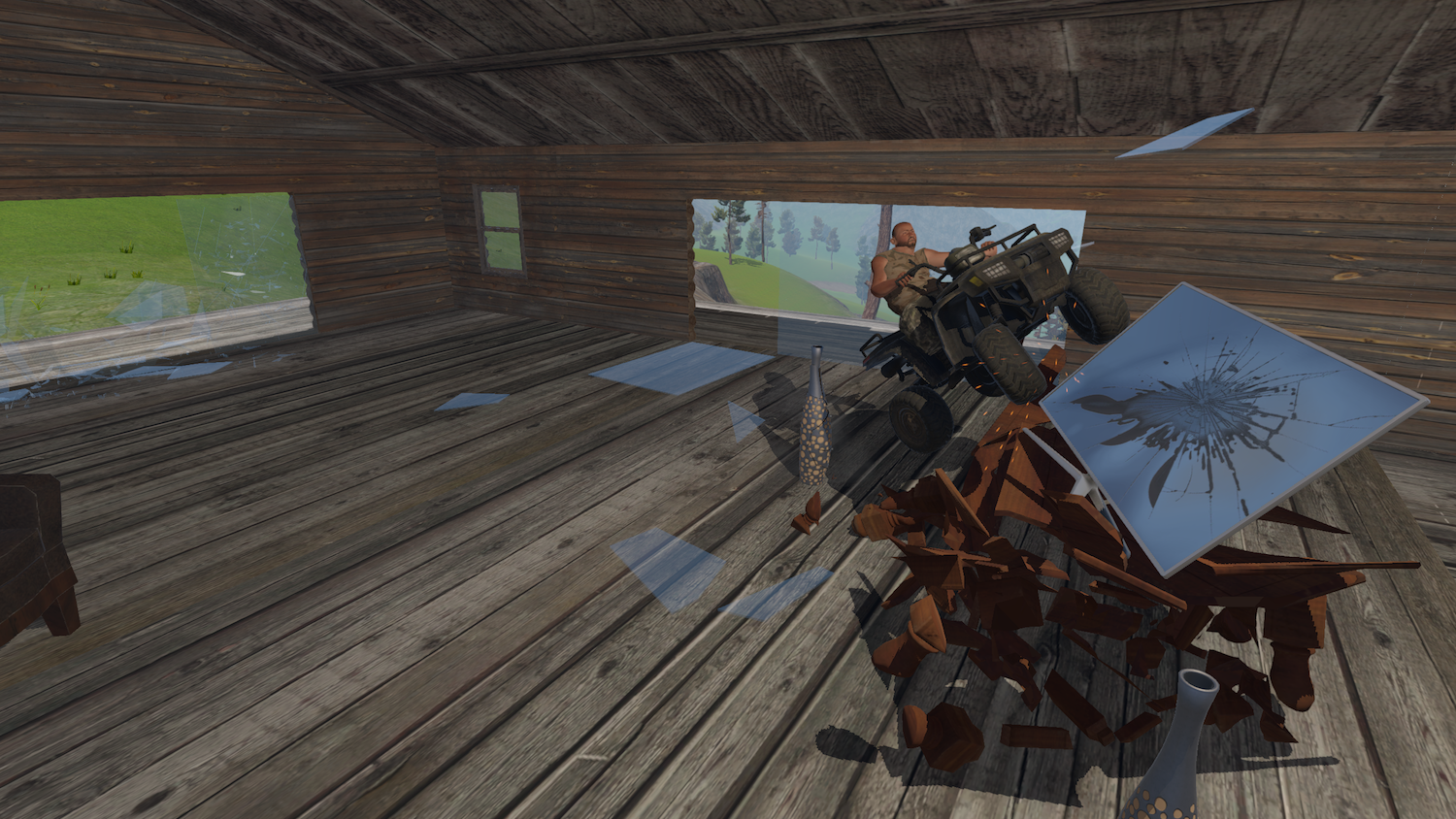 The new update also adds a couple an extreme challenge level for you hardcore Guts and Glory players that demand serious difficulty. This new track, "Log Rollin," will require some skill mastery to complete and has been given a difficult of "Rage Face." Only the best can master this one!
But no worries... there are tracks of all difficulty levels included in the update :)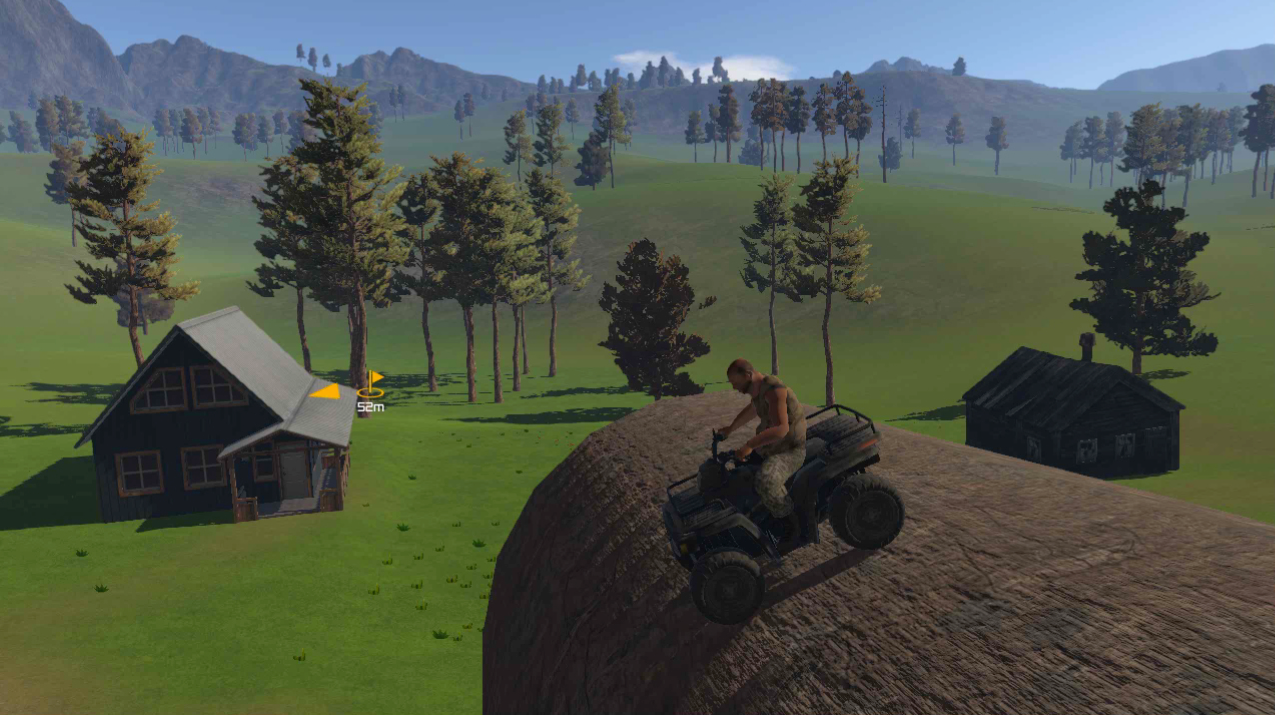 There are so many things I want to add to Guts and Glory! More characters, more hazards, more special items and a LEVEL EDITOR! But all of these things take time and resources to complete. I want to work on this game full-time and make it as awesome as possible for you guys, so I recently launched a Kickstarter page to help make that happen!
If you like Guts and Glory, please stop by and check it out. Backers can get exclusive rewards that are only available through the Kickstarter, like wacky hat packs, golden bicycles, or even becoming a character in the game! The first 500 backers can pre-purchase at a discount!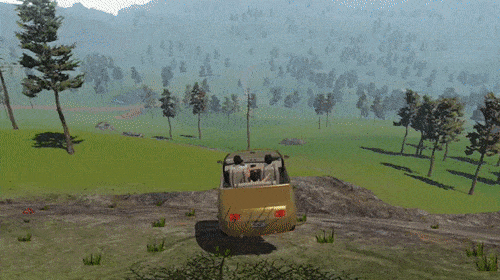 There are also FREE ways to support the project! See the "Community Goals" section of the Kickstarter page for ways that you can help spread the word and unlock new bonus features for the game, like an extreme blood/gore mode, zero/low gravity, and more. Getting the word out there is the hardest part, so everything helps and I am extremely thankful for your support!
With your help, we can reach this funding goal and I will begin working on Guts and Glory full-time to make it bigger, better, and faster! Let's tell the world! Let's BLOW THIS THING UP!
Thank you to everyone who has downloaded the game and helped support it! May lots of good karma come your way!
- HakJak