Hello everyone! Two days ago we finaly made our first demo of the game. You can download it on the "files" tab. Take a note that it's a very early version of the game so a lot of things will change. From now on we will work on the storyline and things related with it. We are also planning to improve the demo by adding new stuff to it.
To show you the progress we made past this whole time here is a screen of old build from january: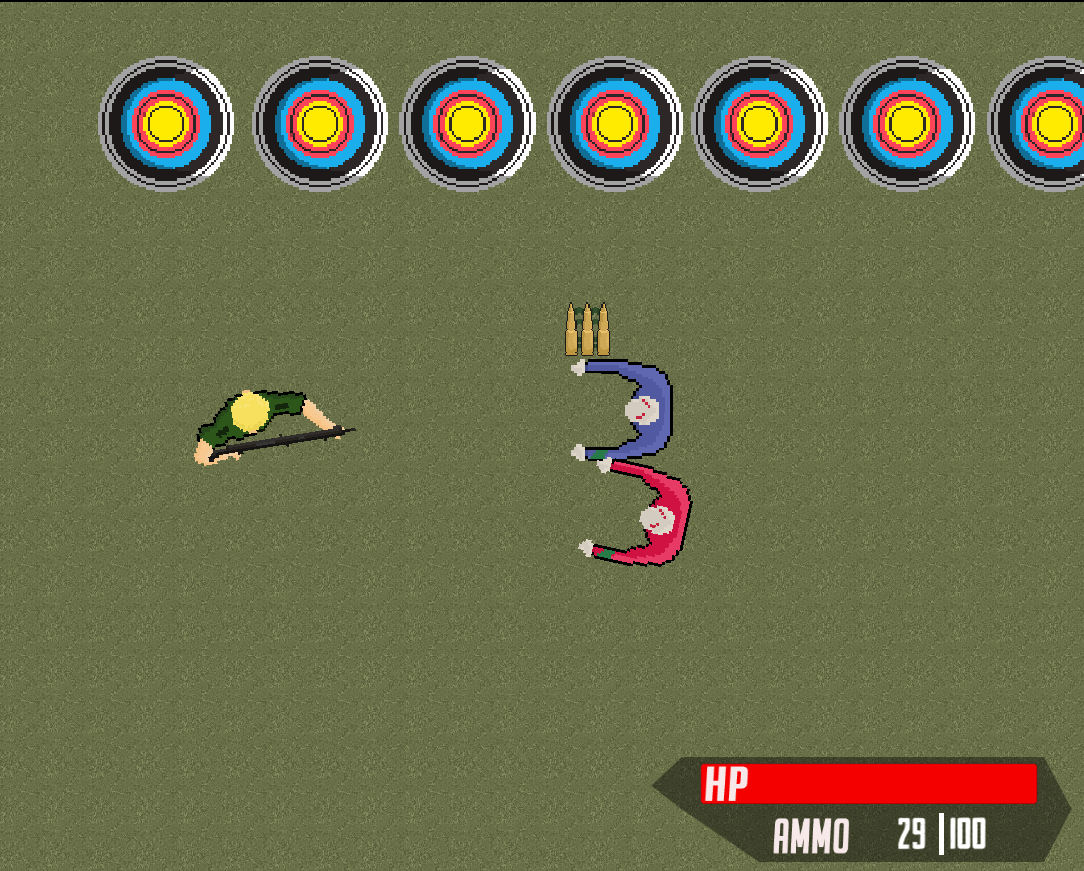 And here are screens from current version: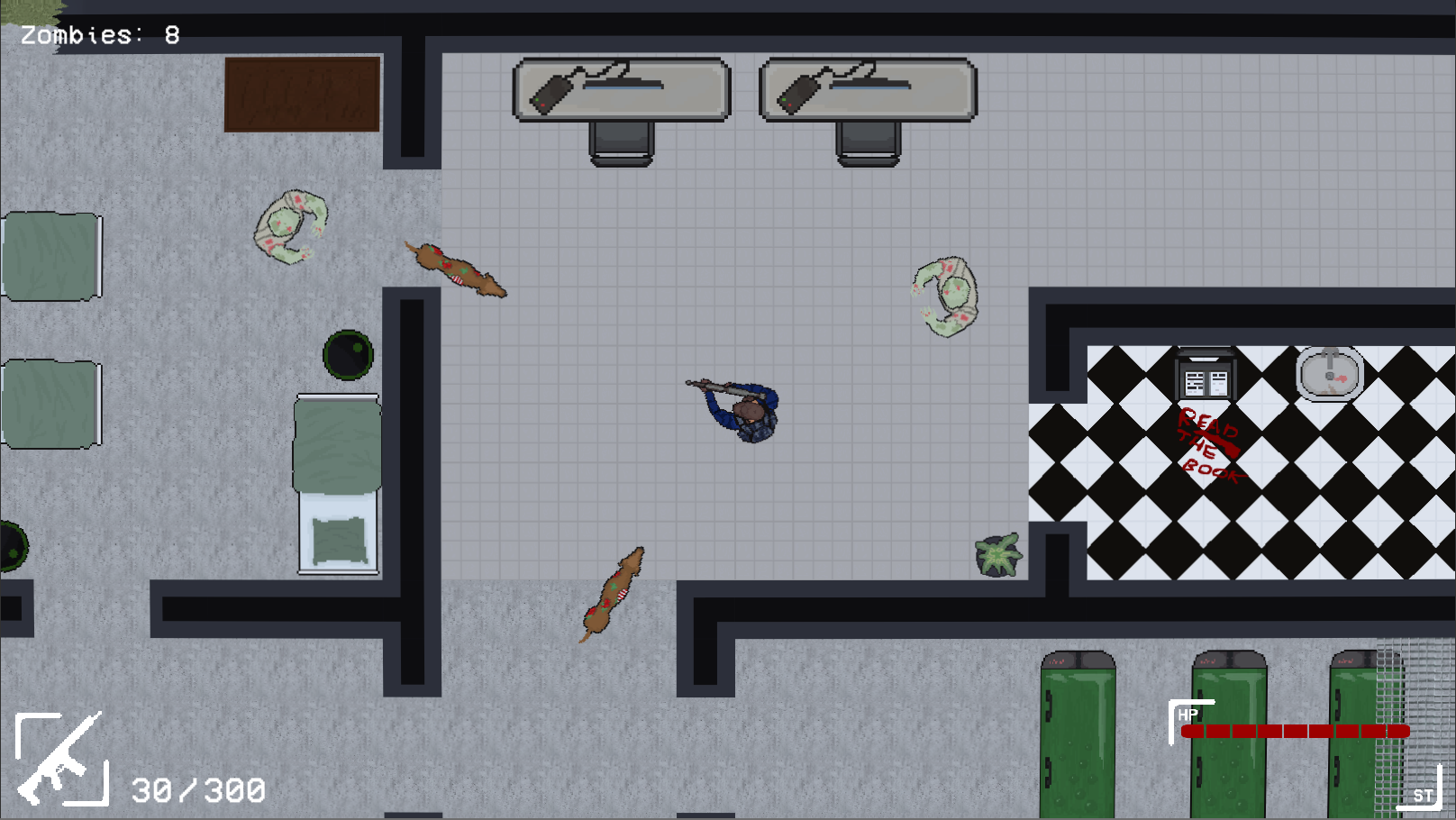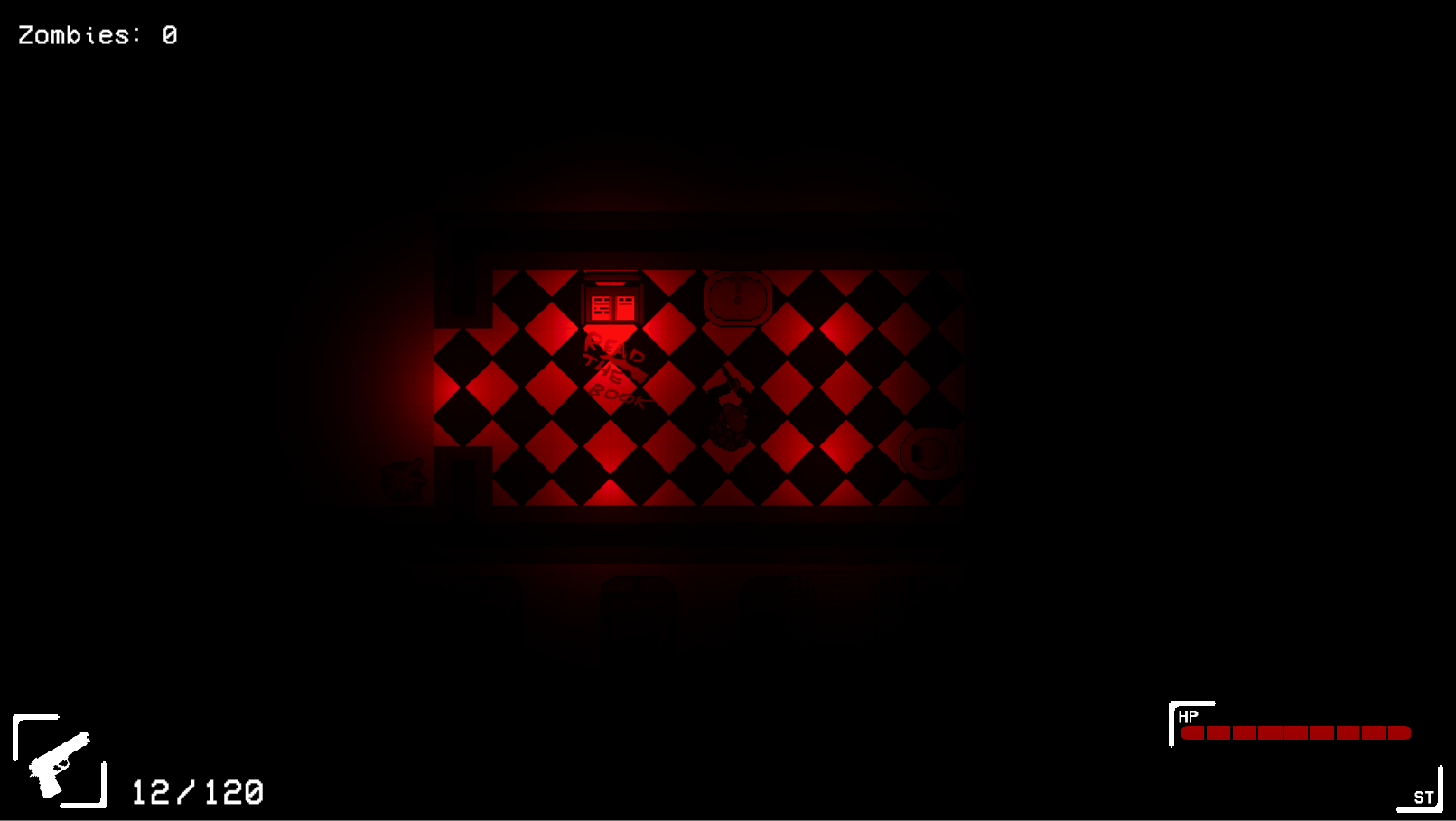 Soon we'll be launching discord server to have better connection with everyone and so you guys can give us some advice about the project.
Take care and see ya next time!