First of all new sprites: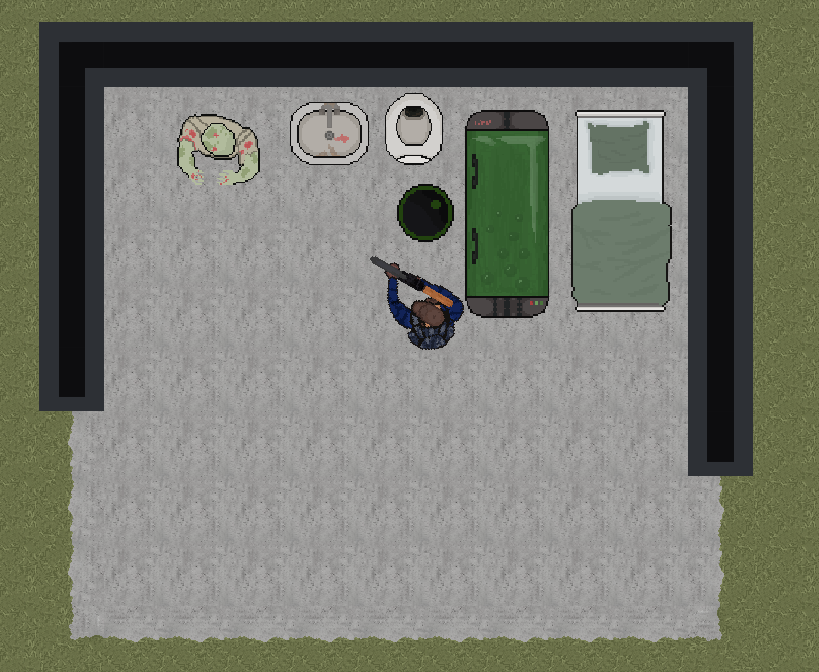 Next, we made blood effect,
What you saw in this video is a early build of survival mode.
In additon we made "reading system", you will be able to read some notes which will be placed around map so you can progress with storyline. ( more info in nextr devlog)


After we release demo including survival mode, we will start working on storyline meanwhile adding more sounds, weapons, enemies(zombies etc.) and maybe dialogue sytem. That's it for this devlog.
See you next time.