Update.
The release pointed out some errors in the game, it needs to be polished. This update fixes mechanics, level construction and some little bugs.
Barbed wire:
You can get out of it. If you got trapped, move slowly, don't flounce or you will die.

Jumping from the walls:
The soldier slows down the speed of falling by touching the walls. That increases the reaction time and makes the jumps easier.

Controls:
Now it is possible to customize the keyboard controls as an option.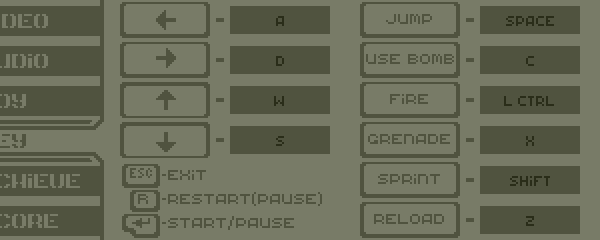 Minefields:
There are no "mines" in the game, but there are "minefields", with dangerous and safe areas. The safe areas you can move through are better to recognize now.

Difficulty:
We added a difficulty settings menu, where you can enable or disable checkpoints, barbed wire visibility and marking of enemies when they appear.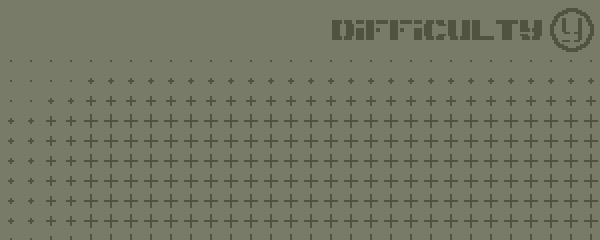 Warning:
Collected dog tags are not saved on checkpoints. You must disable the checkpoints to collect all of them.
Other fixes:
Fixed errors in the text.
Fixed a bug when the soldier died at the start (missions 5 and 7).
Fixed a screenshot bug on F12.
Improved the shooting from the tank at the level "IRON FIST".
Fixed bugs at the level "STEEL FRONTIER".