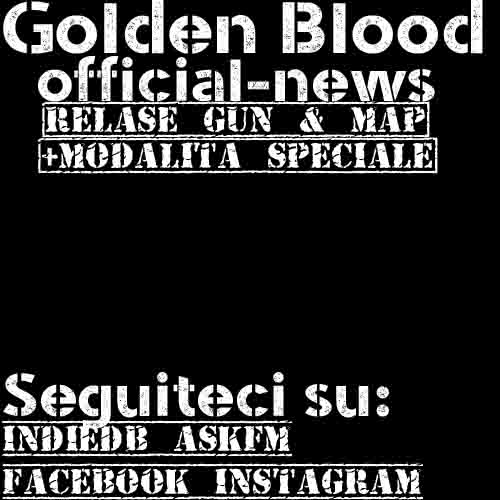 Armi aggiunte per la Alpha / Weapons added for the Alpha Version
-US Army Corp.
Garand M1
Garand M1(sniper version)
B.A.R.
Browning Cal.30
Colt 1911
Springfield
M1
-Nazis
Mp40
Kar98K
Kar98K (sniper version)
Mp44
Luger
Mg44
Fg44
(Presto verra' aggiunto l'arsenale francese e quello inglese)
Mappe presenti nella Alpha / Maps Present in the Alpha Version
Spiaggia della normandia* / Normandy Beach*
Saint Lô
Campagna olandese / Holland Campaign
*Modalita speciale / Special Modality
La modalita speciale consiste nella incursione per conquistare il territorio nemico nelle spiagge della normandia...la composizione di questa mappa costringe a creare una zona difensiva per difendersi dagli attacchi della squadra avversaria.
Cio' rende il gioco piu' realistico e anche piu' immersivo perchè non lo rende neanche nelle altre modalita' il classico corri e spara.
Our Special Modality will be for the US Amy corp an assault to the Normandy Beach to conquer Nazis positions, while for the Germans means to fortificate their position to avoid enemies to complete their objective. I'm sorry but the Run and shoot method doesn't work this time :)
Per rimanere aggiornati potete seguirci qui o sul nostro sito
You can continue to follow us here or on our Website