The new GUI Layout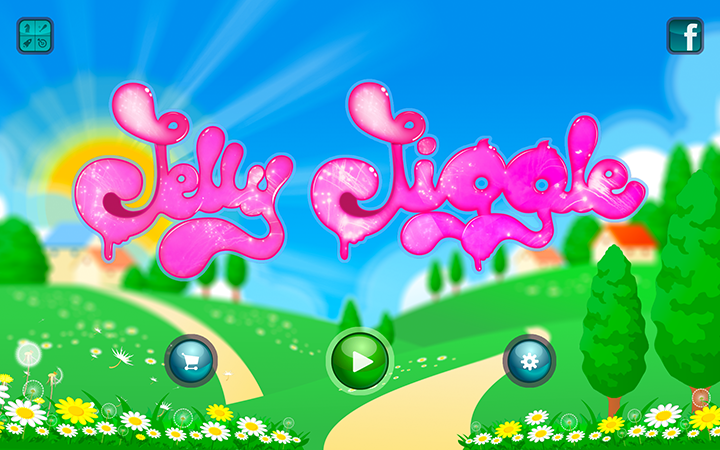 We revamped the complete GUI of JellyJiggle to match most of the different device resolutions and aspect ratios. This new GUI reflects the overall ingame style much better and even has a little animation and parallax effect to it. The goal was to make it brighter and much more inviting/friendly to use.
The new inGame Shop Layout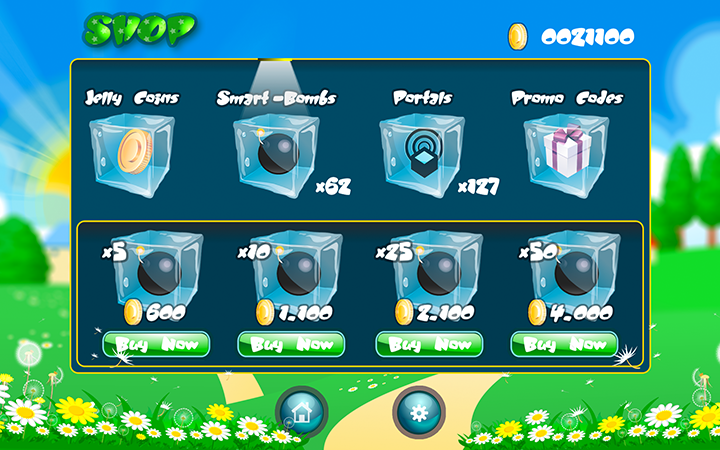 And just because we were redesigning this, we created a complete new ingame shop system as well.
What do you think about this? Please share your thoughts with us.