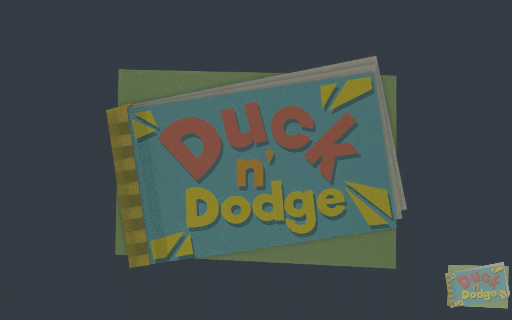 A quick update today.
This Saturday we plan on releasing a brand new build. The focus will be to upgrade the menu look and feel. Up until now the menus worked, but didn't add much to the game. They looked decent, but didn't fit into the theme all that well. But worst of all, it seemed like lots of people couldn't find all the features in the game. I even had a heart breaking chat with a tester. The said they really enjoyed it but wished it had skins... At that point I knew we needed to overhaul the GUI.
Above is a taste of the up coming build. The GUI has been completely revamped. They animate now, feature sound effects and are larger. They also flow in a way that should make it easier for you to find what your looking for.