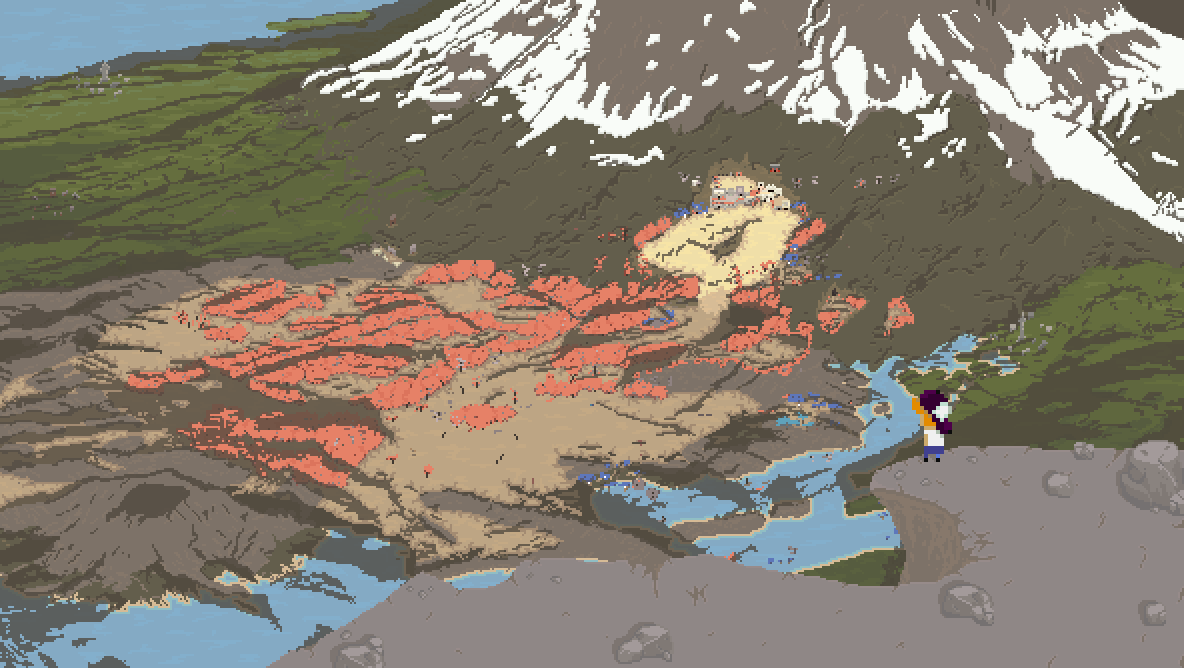 Guardians of the Rose is inspired by great classics of the 8 and 16-bit generations such as Zelda and Guantlet. In the vein of these great classics Guardians of the Rose is a top-down action RPG with pixel art graphics and chiptune sounds.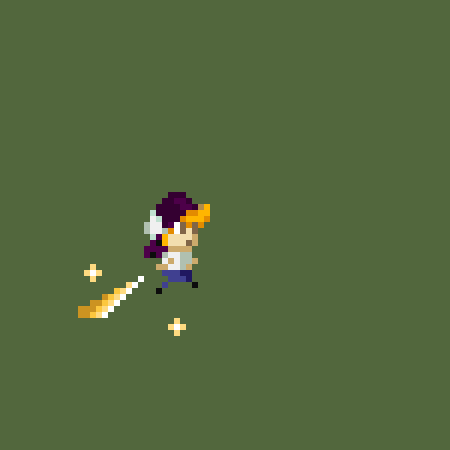 I will keep Guardians IndieDB updated regularly with new images, story, and game development blogs to allow you to come on the journey of developing a game with me. You can expect to see 1-2 dev blogs a week so please do watch to stay up to date on the game's progress. I especially love the days that I post new content to social media (and now here at Indie DB) because it allows me to get feedback on what I have showcased for you and this feedback allows me to make the best game possible!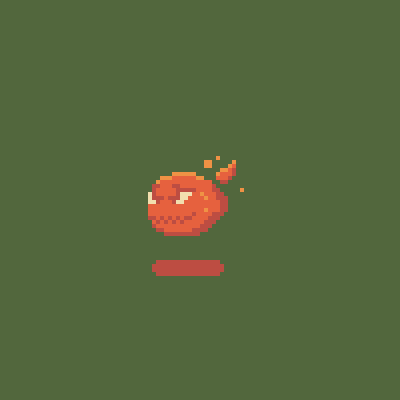 At the current rate of development I'm expecting to get an alpha version playable and released by mid-late June, 2016.
Contact me on Facebook or Twitter to reach me for input on the game or bizdev/crosspromotion:
Facebook.com
Twitter.com