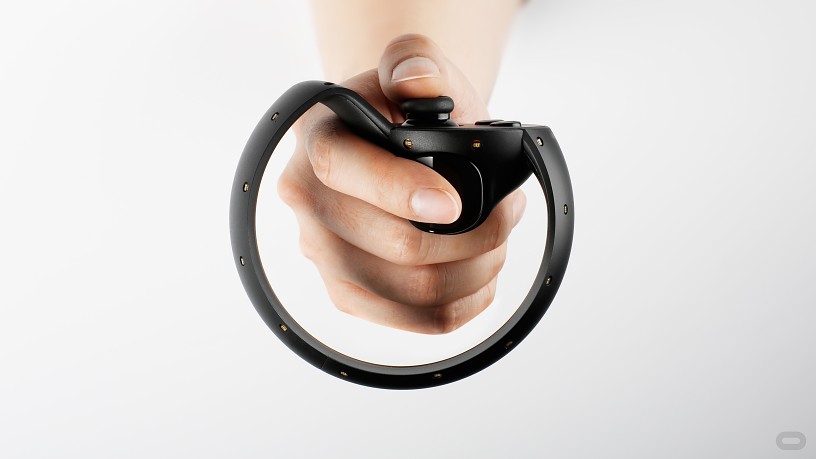 With the Oculus Touch motion-tracked controllers set to launch later this year, Oculus is also in need of a way to let players know they are reaching the edges of their virtual playspace. The HTC Vive has a system for this called Chaperone, which makes a blue grid pop up to warn you that you're about to hit something in the real world.
Earlier today, Oculus VP of product Nate Mitchell tweeted that such a system would be coming this week as a part of the Rift's 1.8 SDK update.
Twitter.com

That system will be called Guardian, and though not much else is known, Mitchell stated that more details would be revealed at Oculus Connect 3, the company's conference which takes place from October 5 through to October 7.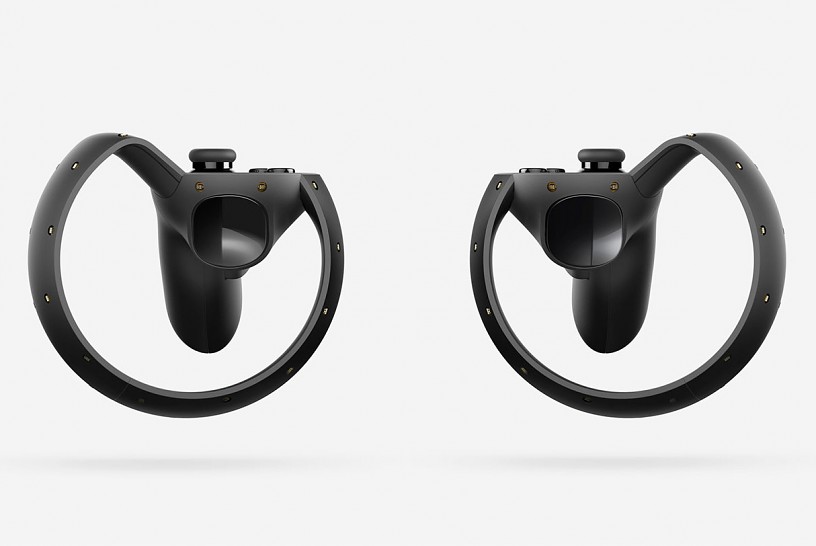 Oculus Connect 3 is expected to be heavily focused on the Oculus Touch, as the controllers are set to launch "in volume" in Q4 of this year – though the price and exact release date may have been leaked. Though the Oculus' launch of the Rift headset was beset by shipping and manufacturing problems, the company isn't expecting the same mistakes to be made with getting the Touch controllers out to consumers.