Do you still remember our quirky iPad action-puzzle video game Gua-Le-Ni; or, The Horrendous Parade?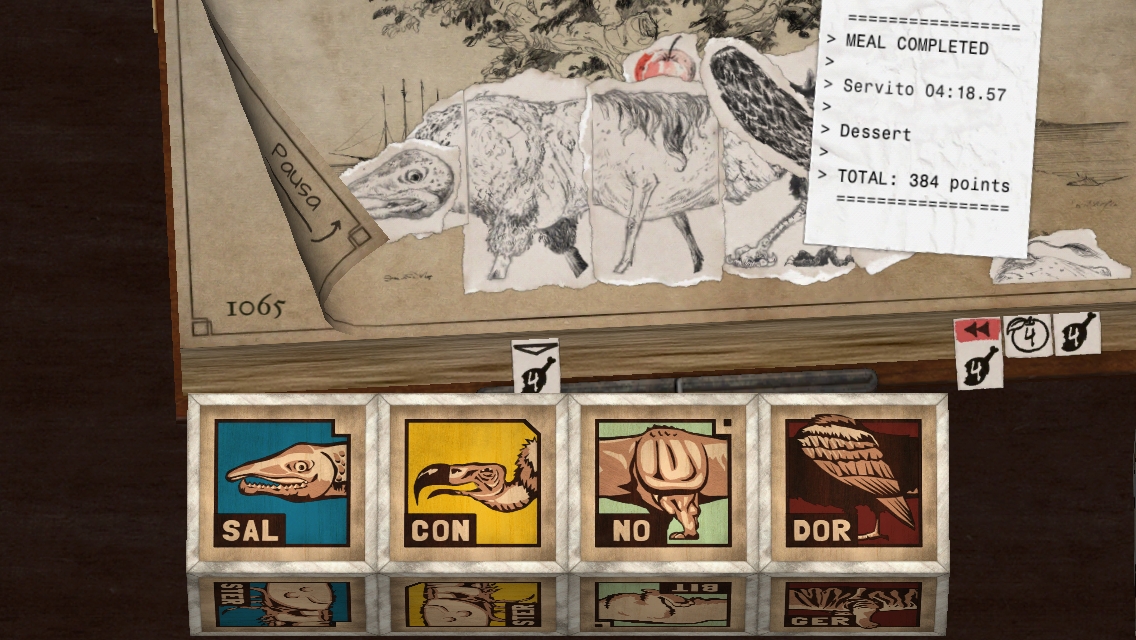 Well, after a year and a half and six updates from its original release, your favorite cube-spinning, monster-generating, nerve-wrecking video game is now a universal application and you can play it on your iPhones too! Our new update not only makes the old iPad version snappier, but it turns Gua-Le-Ni into an universal iOS application!
For the new addition, the iPhone version, we reworked the proportions of several game elements, simplified the controls and made it a little slower! This way you will to be able to blow away impossible paper beasts even when commuting, when going to the toilet or even when your boring friends are having THAT conversation again!
What conversation, you might wonder?! It doesn't matter, what matters is that our game is out for iPhone. Go give it a spin!
Direct link: Itunes.apple.com
Website: Gua-le-ni.com