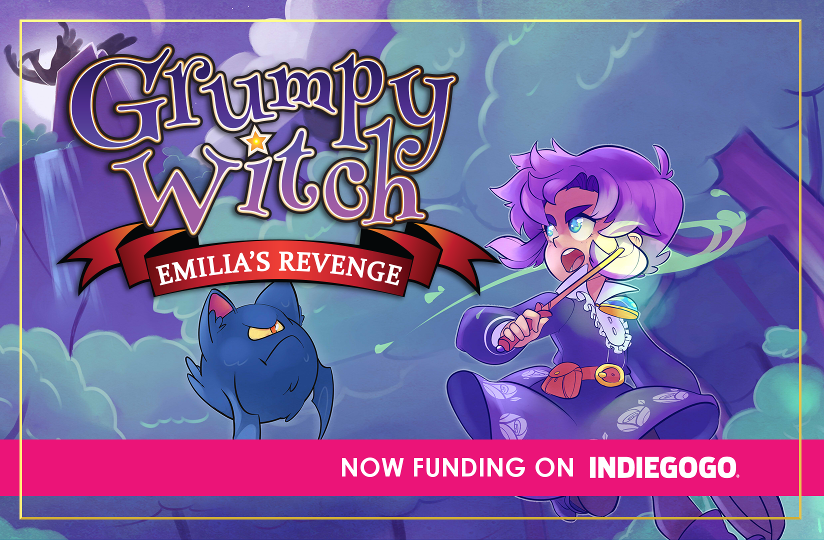 We're very excited to announce that Grumpy Witch, our self-proclaimed "side scroller with sass", is now funding at Indiegogo! Grumpy Witch is a humorous platformer with an emphasis on sarcasm, sorcery, and diverse characters, designed by gaming veterans who previously worked on titles like Shantae, Scribblenauts, Might and Magic, and Star Wars Galaxies.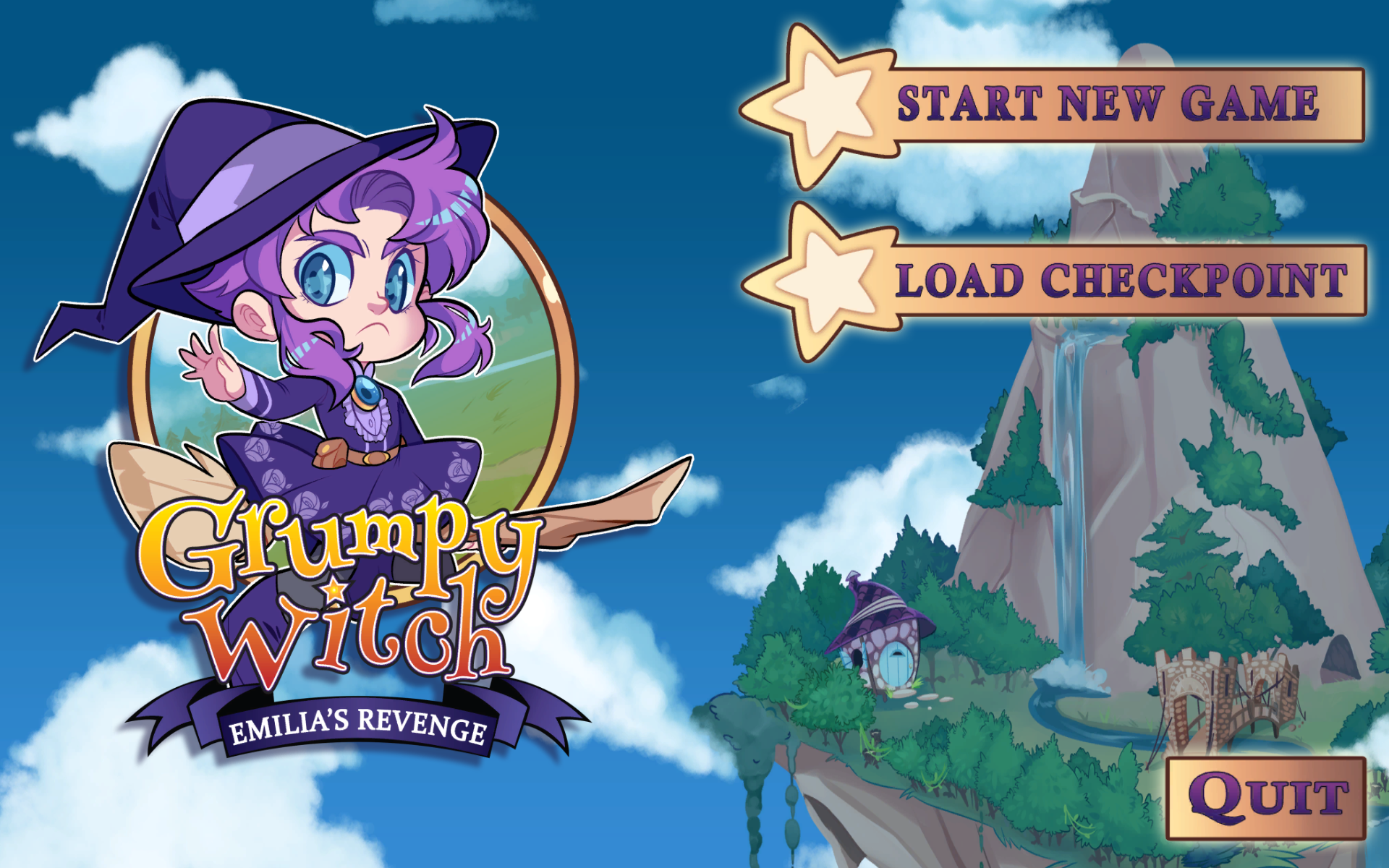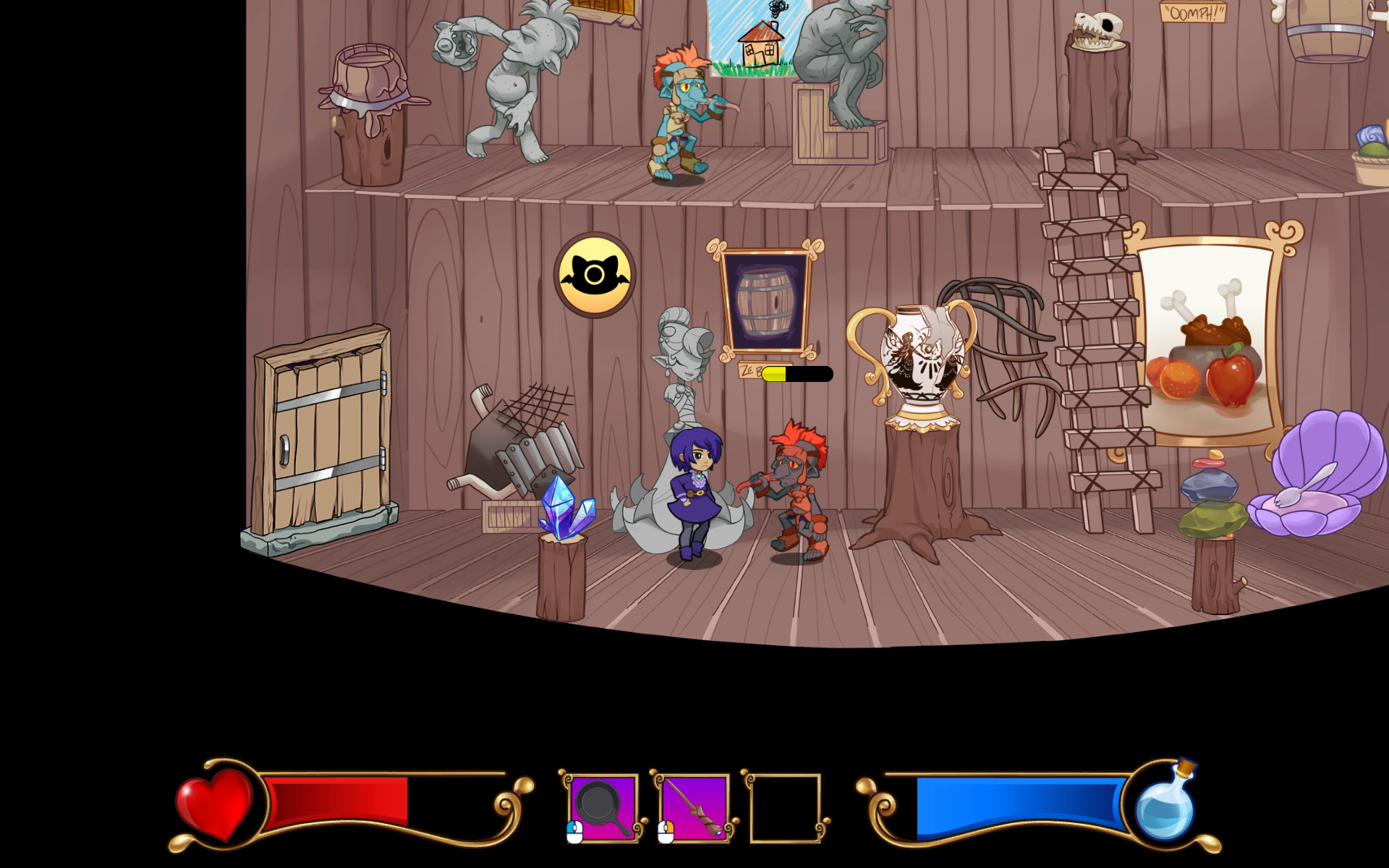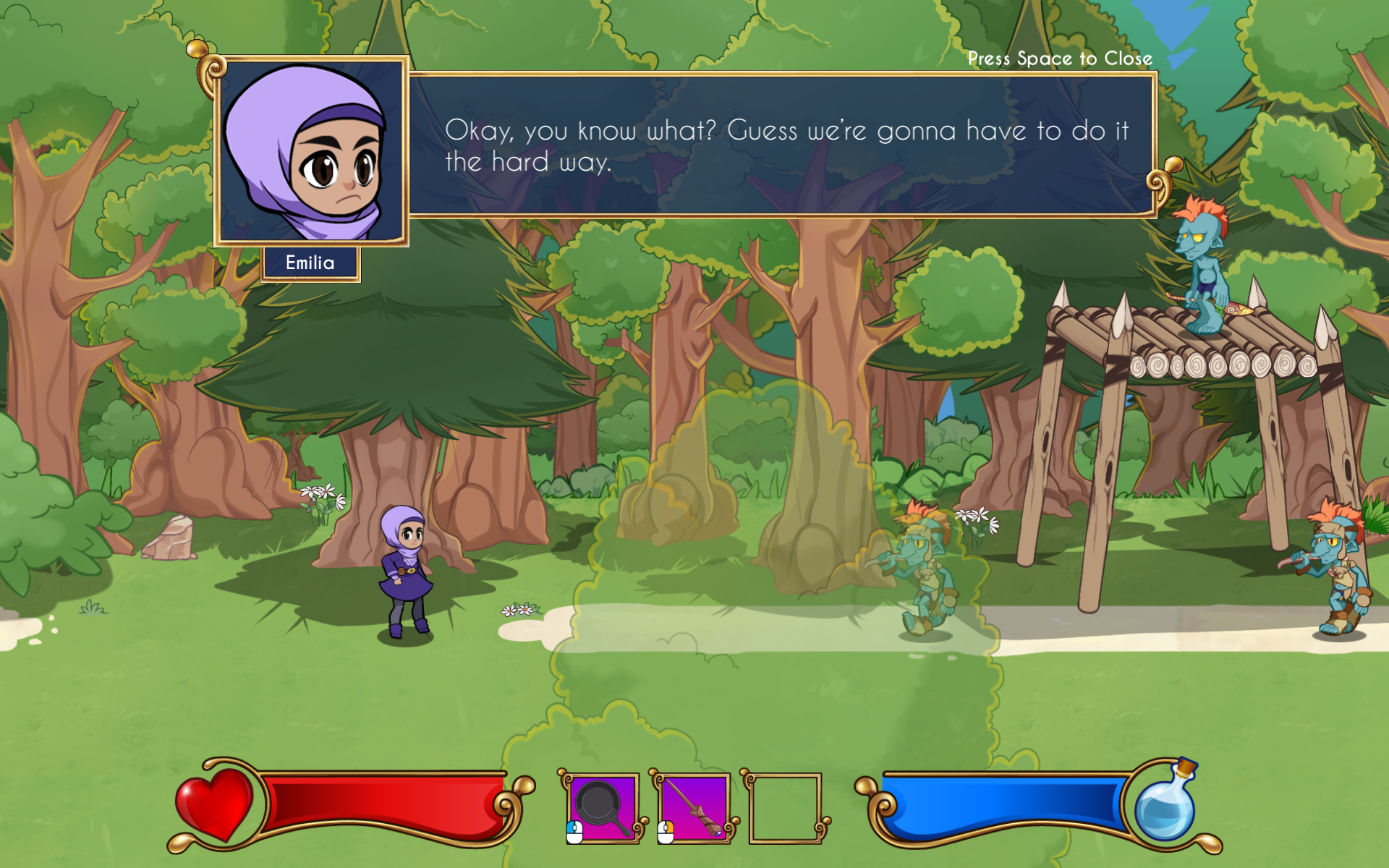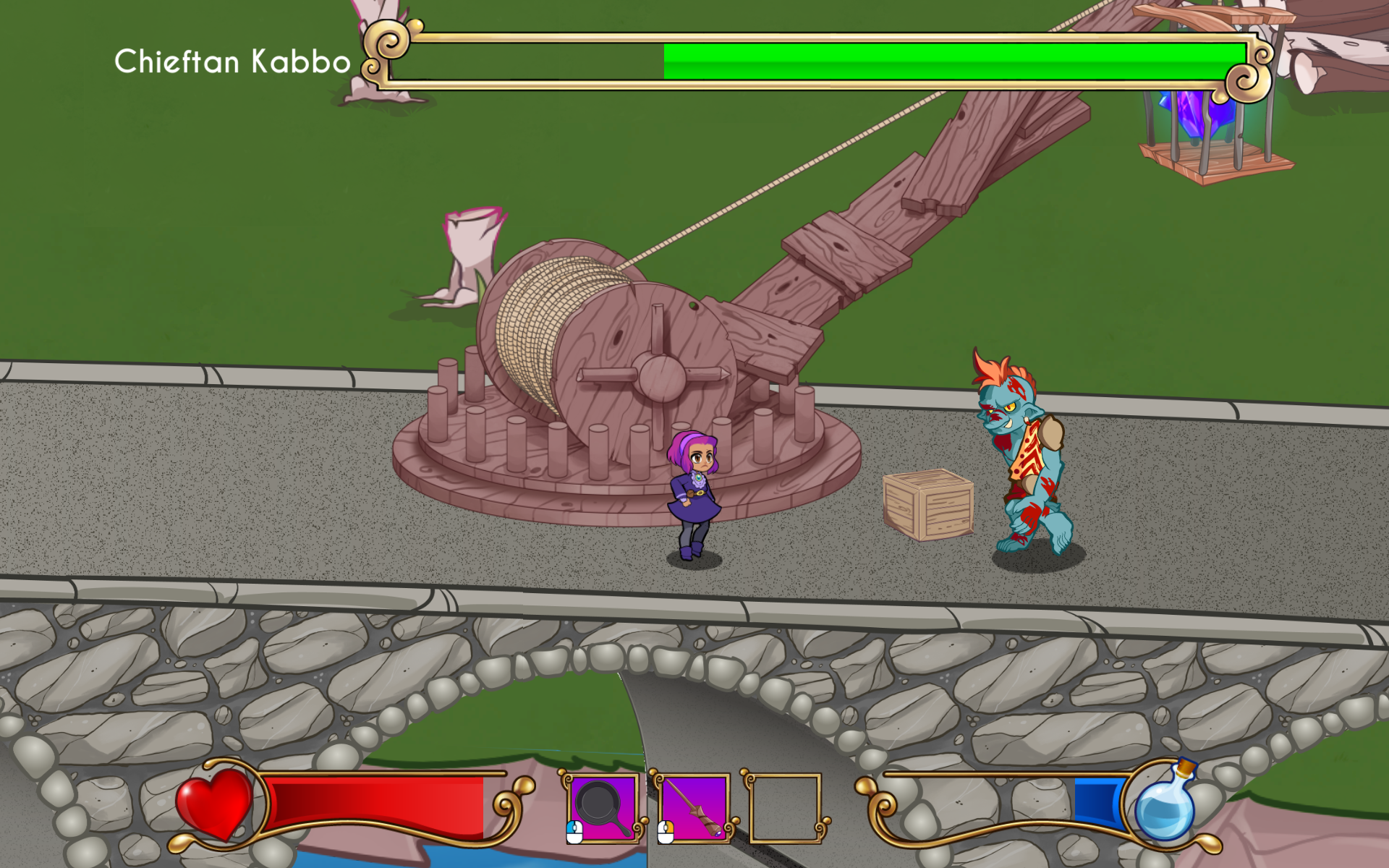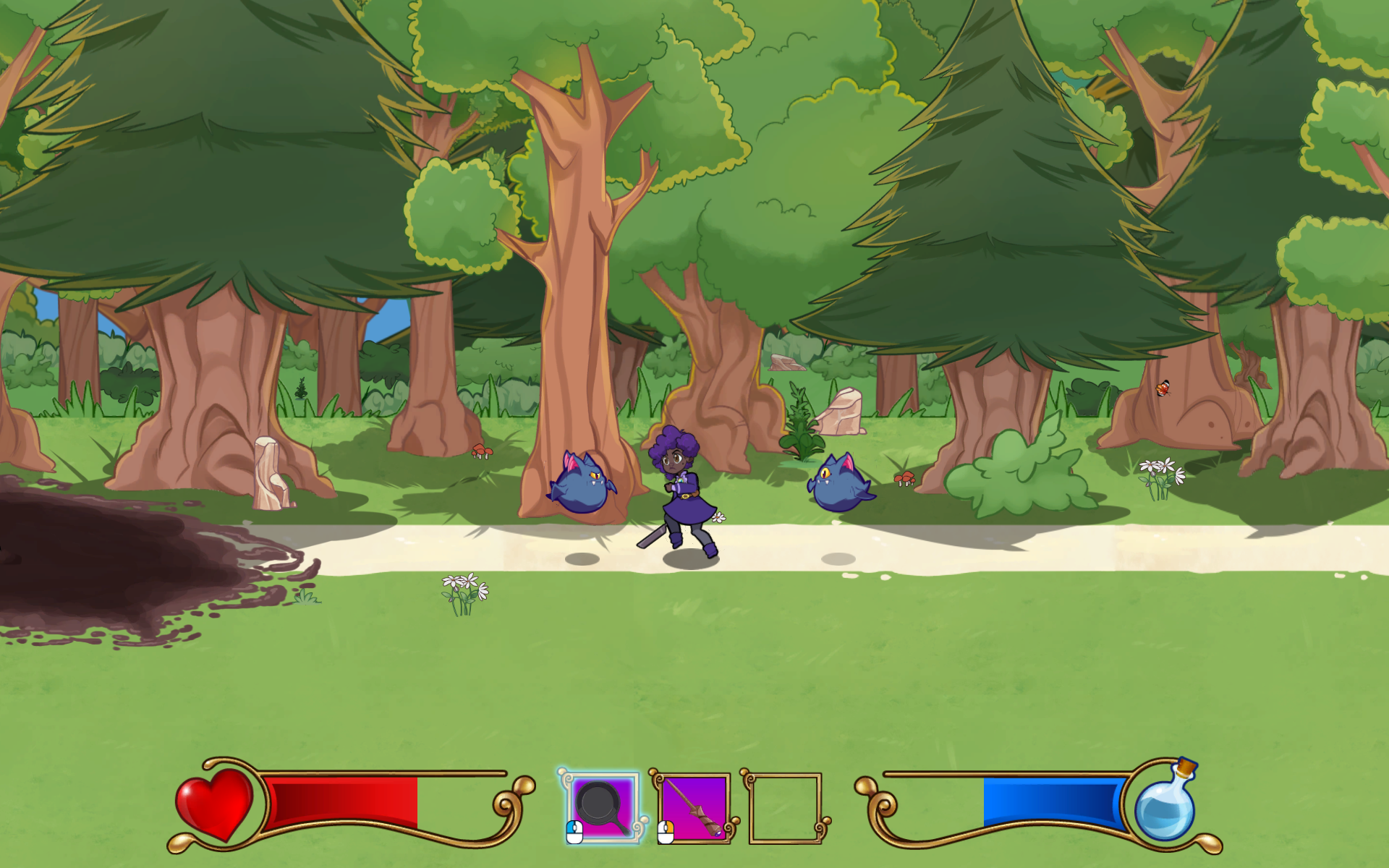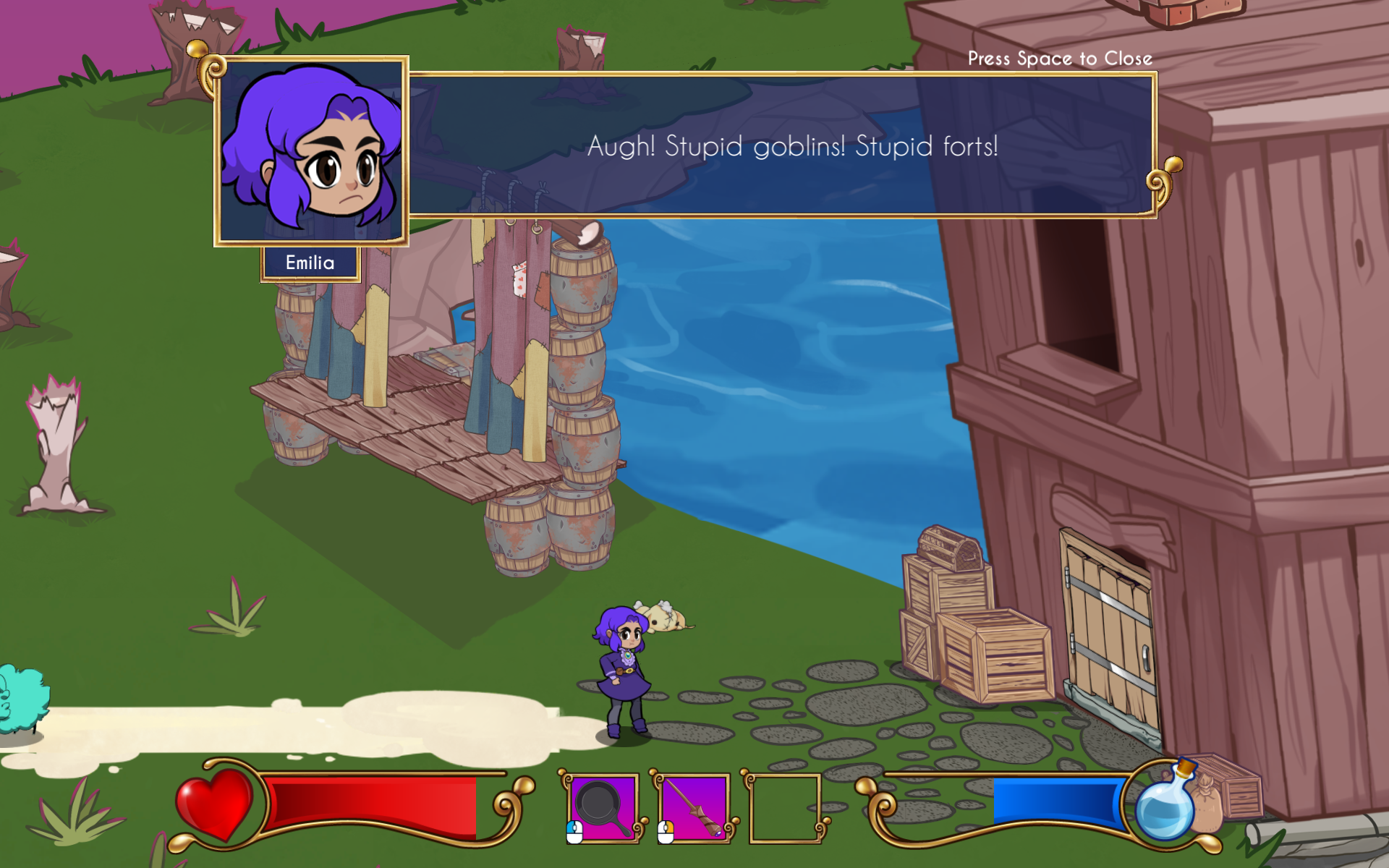 Interested in a test drive? Then just swing by our IGG page, where you can grab a playable Windows or Mac demo and take our game through its paces. And if you like what you see, please consider backing us or spreading the word - as with all indie games, every little bit helps!

After a year of design and development work, it's both thrilling and nerve-wracking to finally be at the crowdfunding stage. How things proceed from here is up to the players, but we've already seen a lot of interest and good feedback in the first 24 hours of our campaign. Fingers crossed!