Super excited to announce that Growbot is an IndieCade 2016 Digital Select! You can read more about the nominees and selections here: Indiecade.com.
Growbot is also now on Steam Greenlight! :) Please consider voting for us Bit.ly
I'm currently developing an underwater coral reef level for Growbot. I've attached some sketches and gifs from the level below.
Nara swimming and idle sprites. Trying to figure out how to create some swimming up and down animations.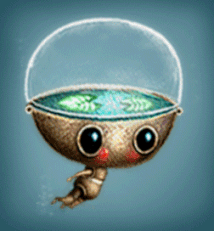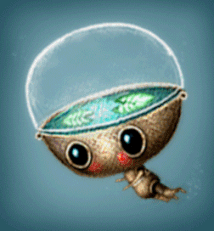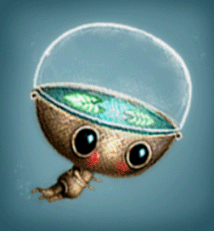 Underwater cogs. Next step is to add in more frames to improve the rotation effect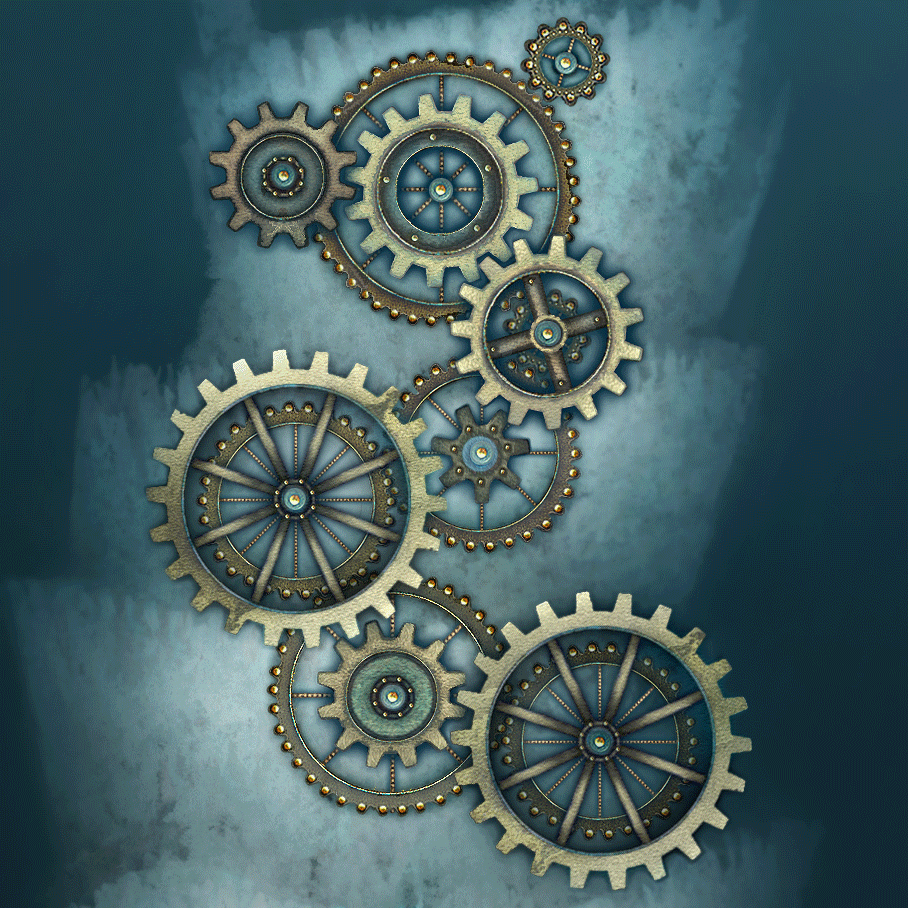 Underwater level design and coral reef sketches.