Though we considered extending the Early Access process further, the team agrees Ground Breakers has leveled up to a feature-complete, full game now and is ready to serve a larger audience.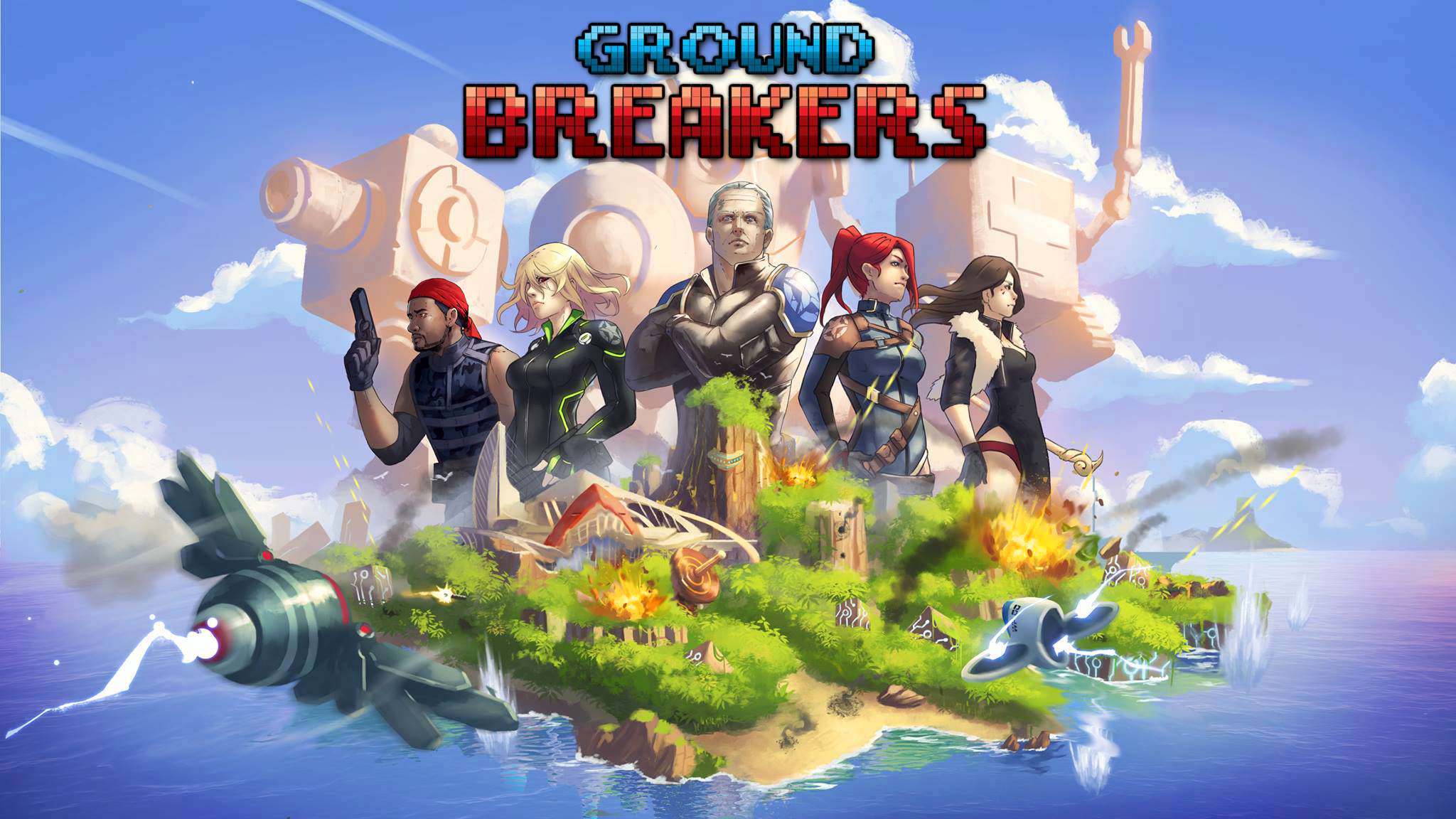 We are really proud of our overall progress and we couldn't have done it without the help from our Early Access players. Thanks for all your patience and understanding when encountering bugs or portions of bad design. The feedback and suggestions have helped make the game what it is today -- just check the community posts and patch notes, and you'll know what I'm talking about.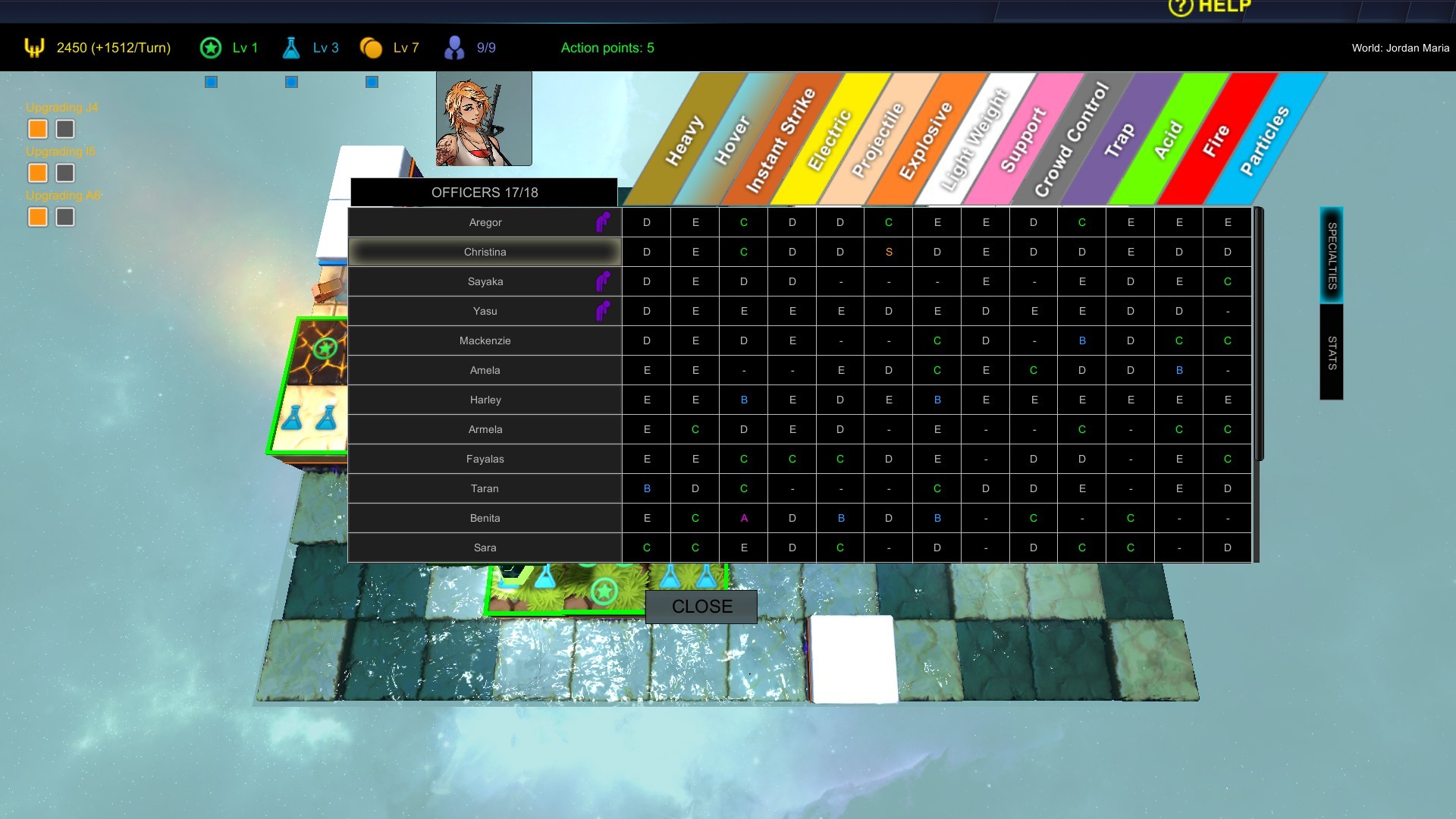 Most importantly, this does not mean will we stop polishing and fixing the game -- we have a lot of ideas for new features that we hope to integrate after launch.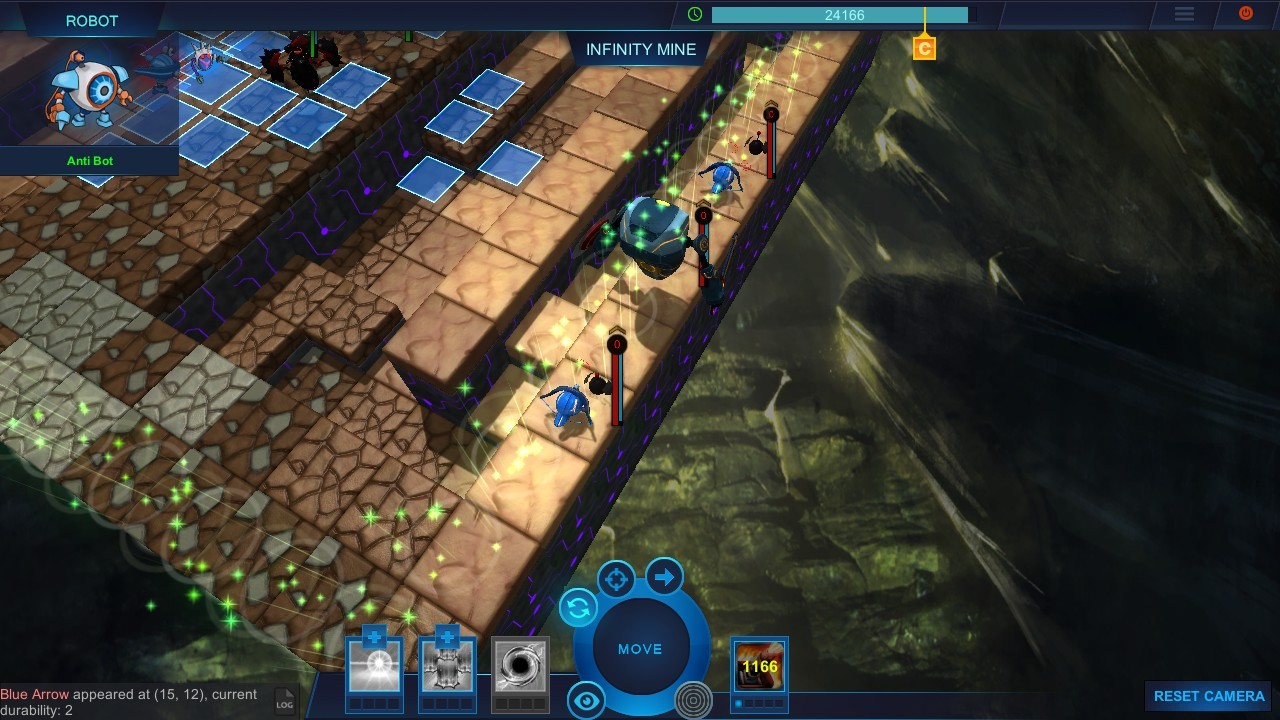 Please help us spread the word: Ground Breakers 1.0 arrives June 15!