Hello everyone. It is I, Furok here.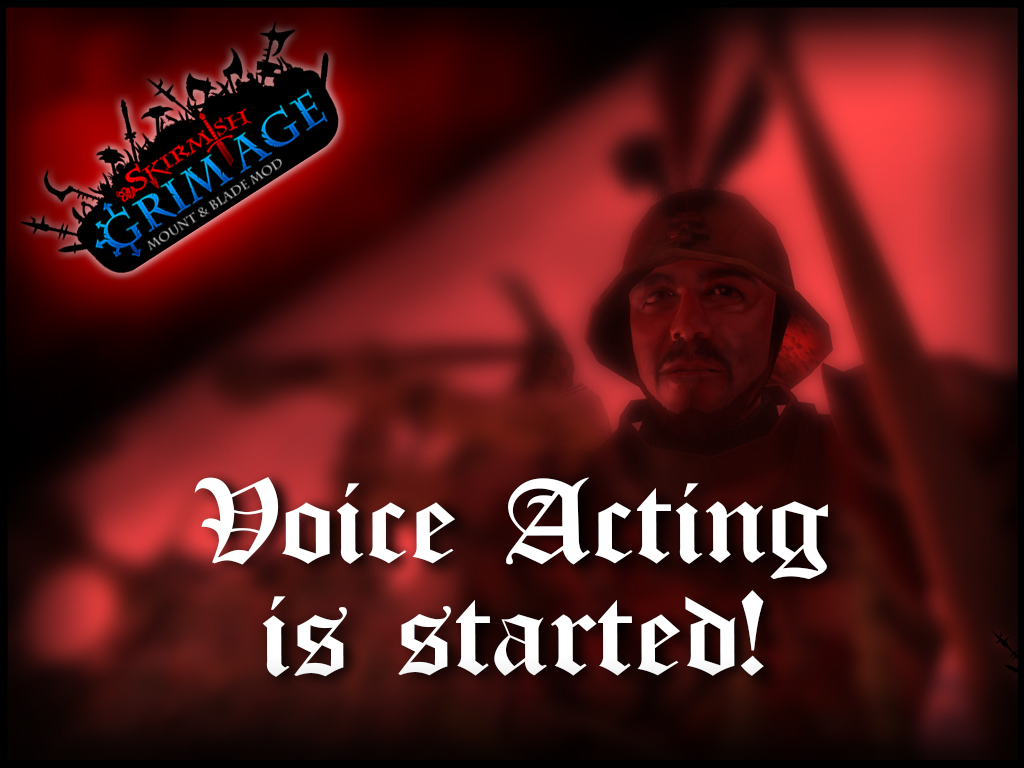 W
e find a good voice actor (to be honest, good voice actor find us). I invite community to bring ideas how characters will sound. You can offer your ideas and sentences in our ModDB forum.
It's here - Moddb.com
In da "Voice Acting" category. All details in thread.