Hey there!
I'm Staples, one of the community managers and members of the marketing department at the former Playtra Games, and want to welcome you to this very special developer update.
Not only has today's blog post been a long time coming, but it's got some massively important pieces of information about Grid Force - Mask of the Goddess.
So, allow me to waste no time, and jump right into it.
---
GRID FORCE - OFFICIAL TRAILER & RELEASE DATE
After months of teasers and hints and, well, more teasers, I'm proud to present the official trailer for Grid Force - Mask of the Goddess, plus, the release date!
Click here to watch the trailer.
And yes, you saw that correctly.
Grid Force - Mask of the Goddess will be released on the 11th of August, 2022.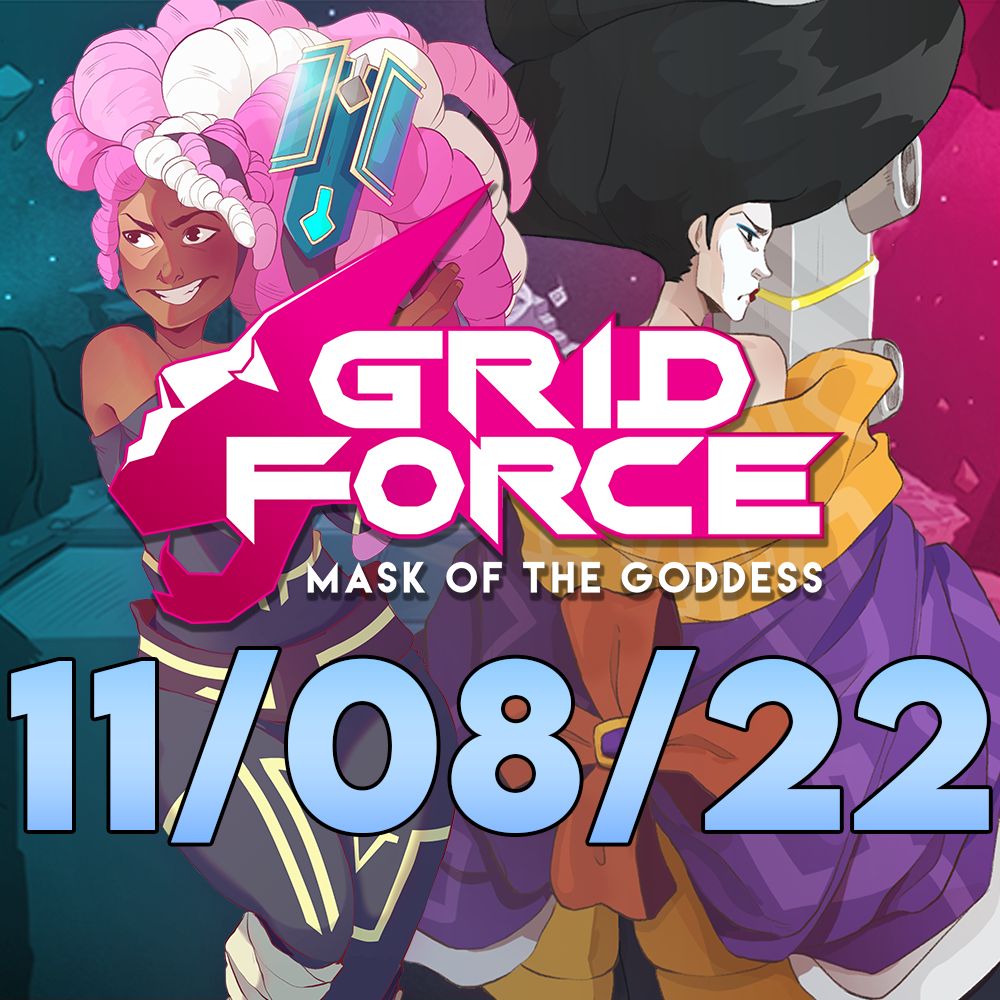 And, if I can get serious for a moment, I am personally delighted that this trailer is finally available for your eyes and ears and whatever else you use to consume trailers. It's been in the making for a long time, and, for those unaware, I edited this over the course of… a while, and through so many iterations and drafts that they practically reach the triple digits when you combine them all.
Seeing it go from a crummy lil' design document I wrote to an equally as crummy initial draft that used pantomimed emojis instead of actual footage (yes, really) to this final version has been quite the experience.
Of course, a trailer like this can't be made without one hell of a game to show off, and the team has done an incredible job of making Grid Force everything we believed it could and should be. I feel that's best illustrated, right here, in the official trailer.
Plus, additional credit must go to our composer & SFX legend Nicola who provided the music for the trailer, as well as some crisp custom footage and much-needed moral support. And, our CEO and co-founder Dan, who's a dab hand in After Effects, provided the visuals for the text on the title cards that really made the trailer pop.
(If you find yourself lovin' the trailer, please share it with everyone you can. Friends, family, pets, anyone. It'll really help us out.)
---
WE'RE IN THE ENDGAME NOW
Grid Force - Mask of the Goddess couldn't be any closer. (Well, it could, but hush.)
Releasing on the 11th of August, you'll finally be able to experience Grid Force in its entirety.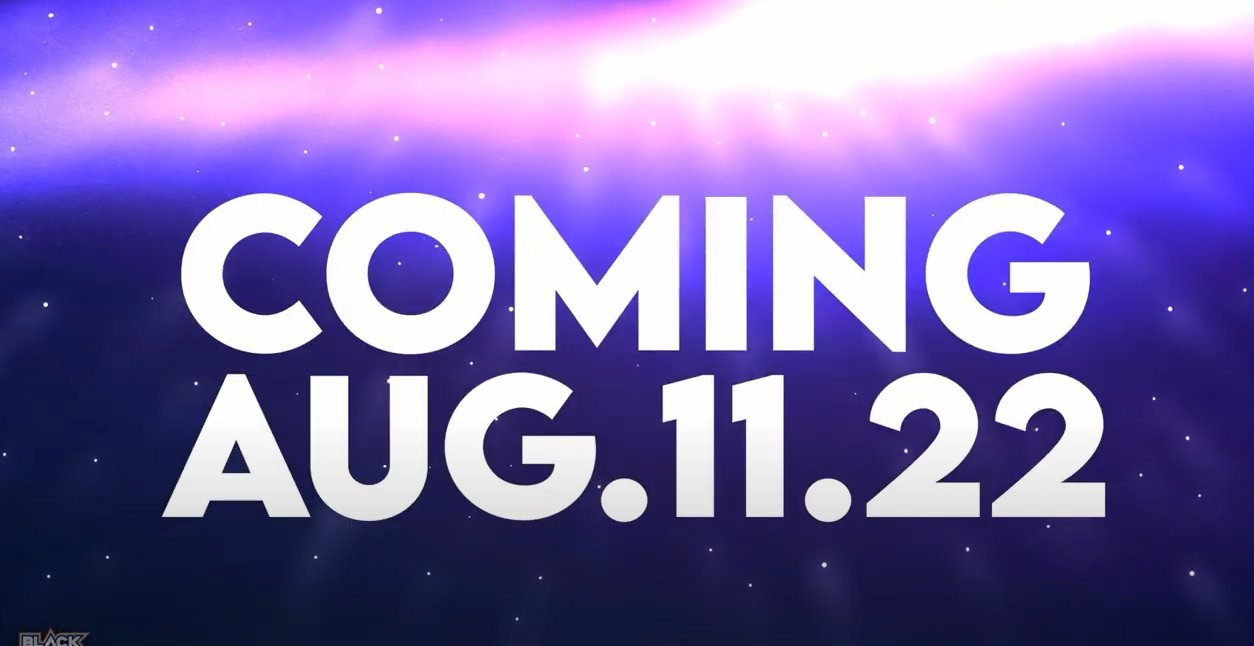 Remember to check out the trailer, wishlist Grid Force on Steam, take a crack at our latest demo, and mark your calendars for August 11th.
Take care, everyone!
Staples [Community Manager at Playtra Games]