Hello all,
After months of work, and an even longer time planning, "Gretchen: Queen of Crows" needs playtesters for the closed alpha. We're looking for people with all kinds of experience with platformers. If you a fan of dark, quirky, and atmospheric games, with a bit of action and exploration sprinkled in, we'd love to hear your thoughts. Take a look at the trailer.
Story and gameplay elements are still in the process of being refined, but I feel now is the perfect time to start getting honest opinions from gamers. It's important to know if this project is going in a position direction. When you spend hours working on something alone, it's easy to lose context on whether or not it's fun, or good.
Story:
Gretchen: Queen of Crows is a dark fantasy action adventure platformer. It's quirky, introspective, and gloomy. You play as a witch named Gretchen who happens to suffer from a panic disorder. Because of this, she spends a lot of time in solitude, with the company of her peculiar "pet" crow, Minerva, who has always been by her side.
However, one day, Gretchen begins to worry when she comes across Minerva's empty cage, with evidence of a struggle. With no real leads, Gretchen sets out on a journey to find her friend, until she comes across a strange crow named Baldrek, who has some bad news for her. This is where their journey begins.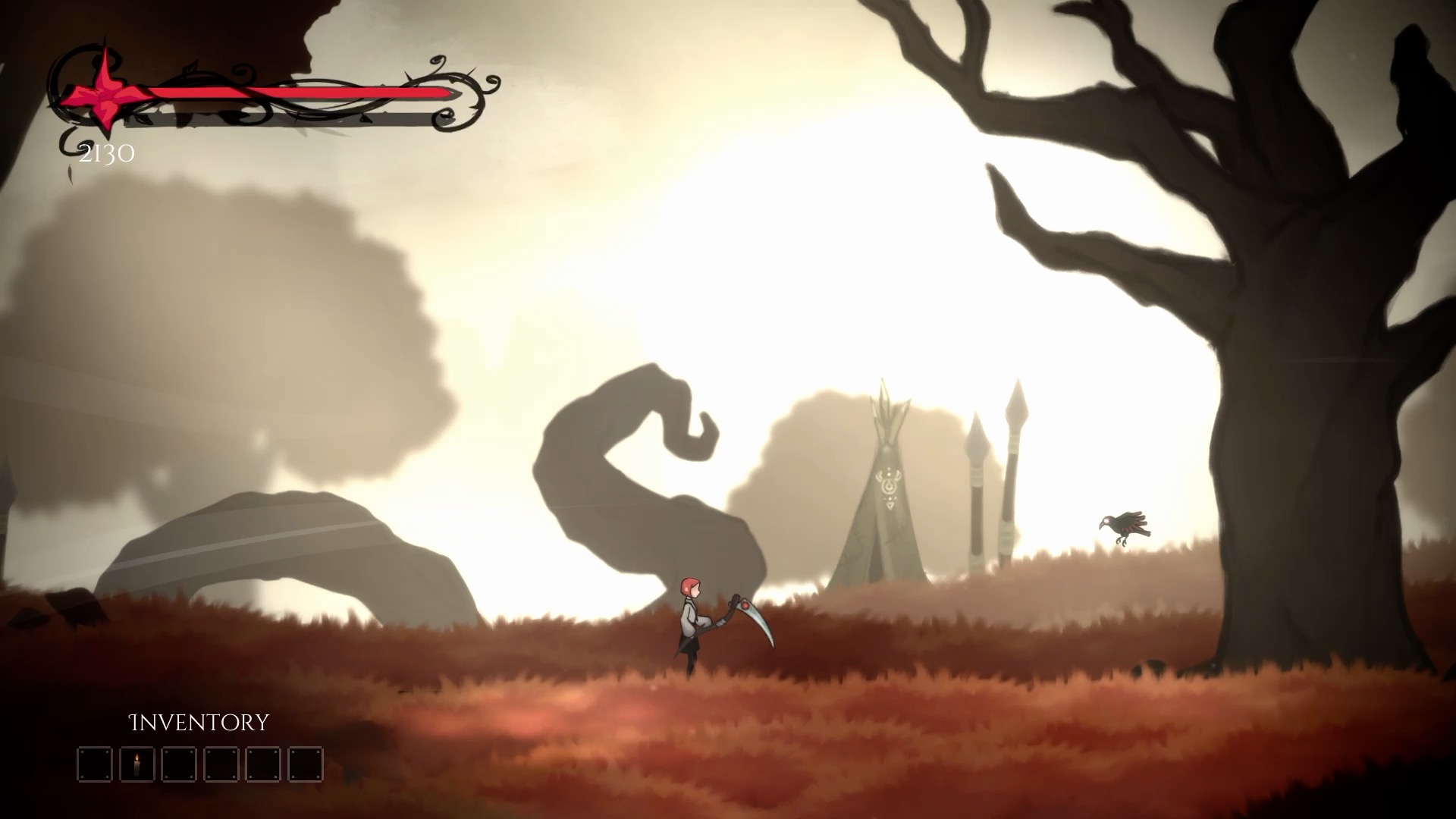 When Gretchen panics, her magic becomes volatile.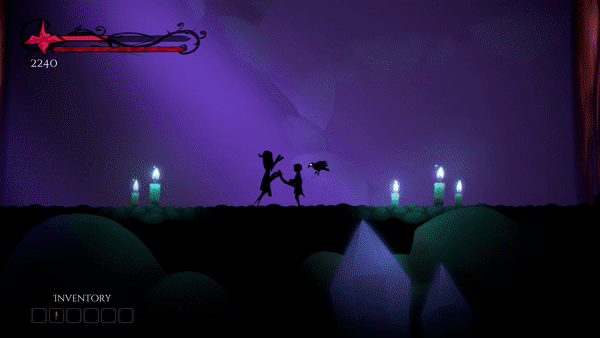 Register for the pre-alpha!
Selection process will begin on August 7th, 2022. We require that you use discord and join our discord community in order to be considered for the pre-alpha. Follow the link below to register.
I look forward to hearing what you all think.
Cheers,
Nico
**Register for the pre-alpha here: Forms.gle**