For those who follow me on Twitter already know that the game got Greenlit. It was a big surprise for me as this happened in just 10 days.
For those who never heard about Celaria (and never saw it in motion) here is the Steam-Greenlight trailer again:
Also here is a link to the Steam Greenlight page: Celaria on Greenlight
Custom maps (Community Maps)
One of the most exiting things for a developer is custom content which is created by the community. And that actually happened in this case.
The game includes an built-in map-editor (which i use myself to create the "official" maps which are included in the game from the get-go.) This editor is also available for everyone else who wants create custom maps. (You can learn more about the map editor on the website: Map-Editor )
Due to the game being in alpha state (and the game server still being in development which will also be used for map-sharing) custom maps are currently shared on the forum of the game:
And there are already some very neat (and also challenging) maps available for download!
Some screenshots of the currently available community maps: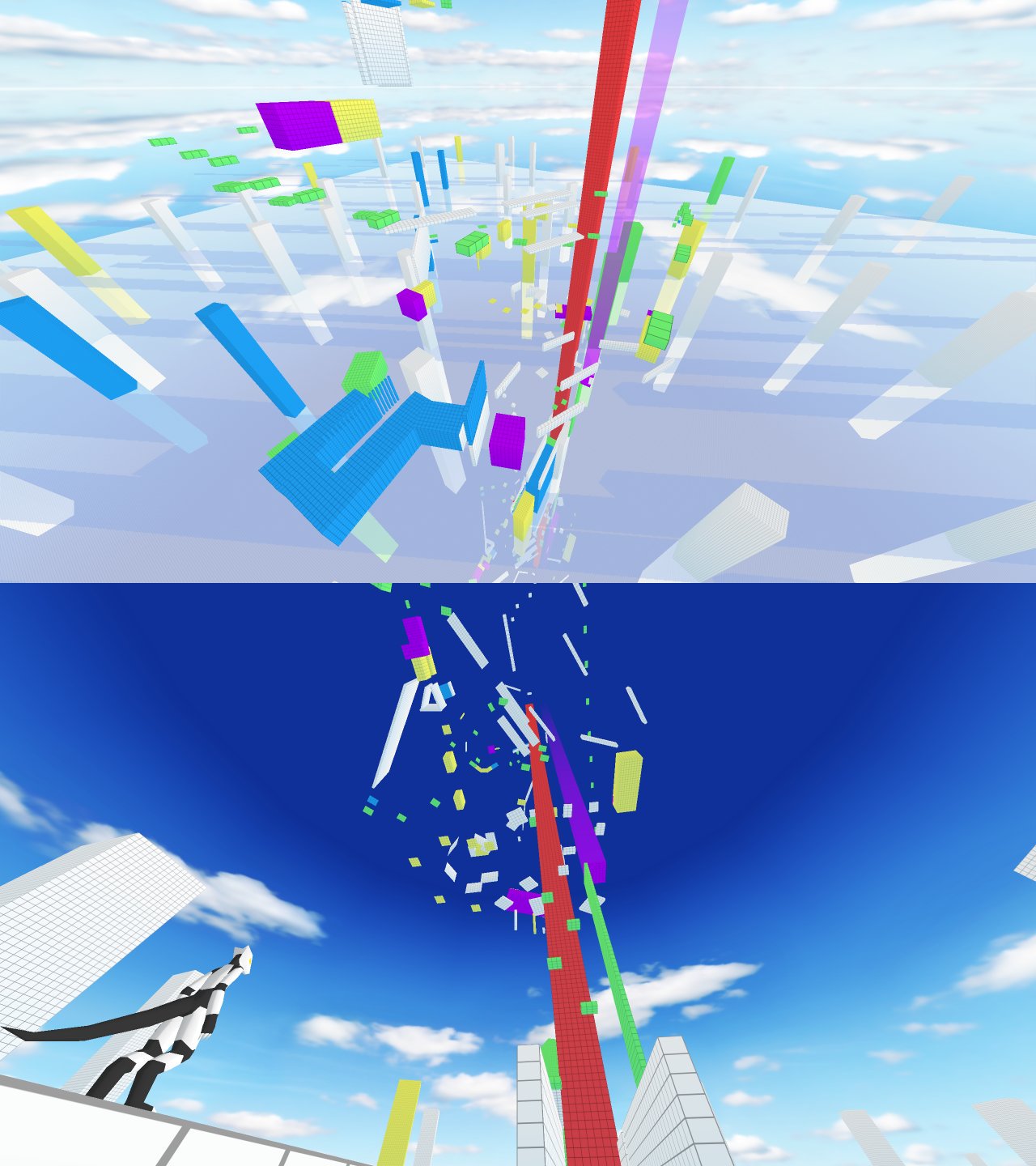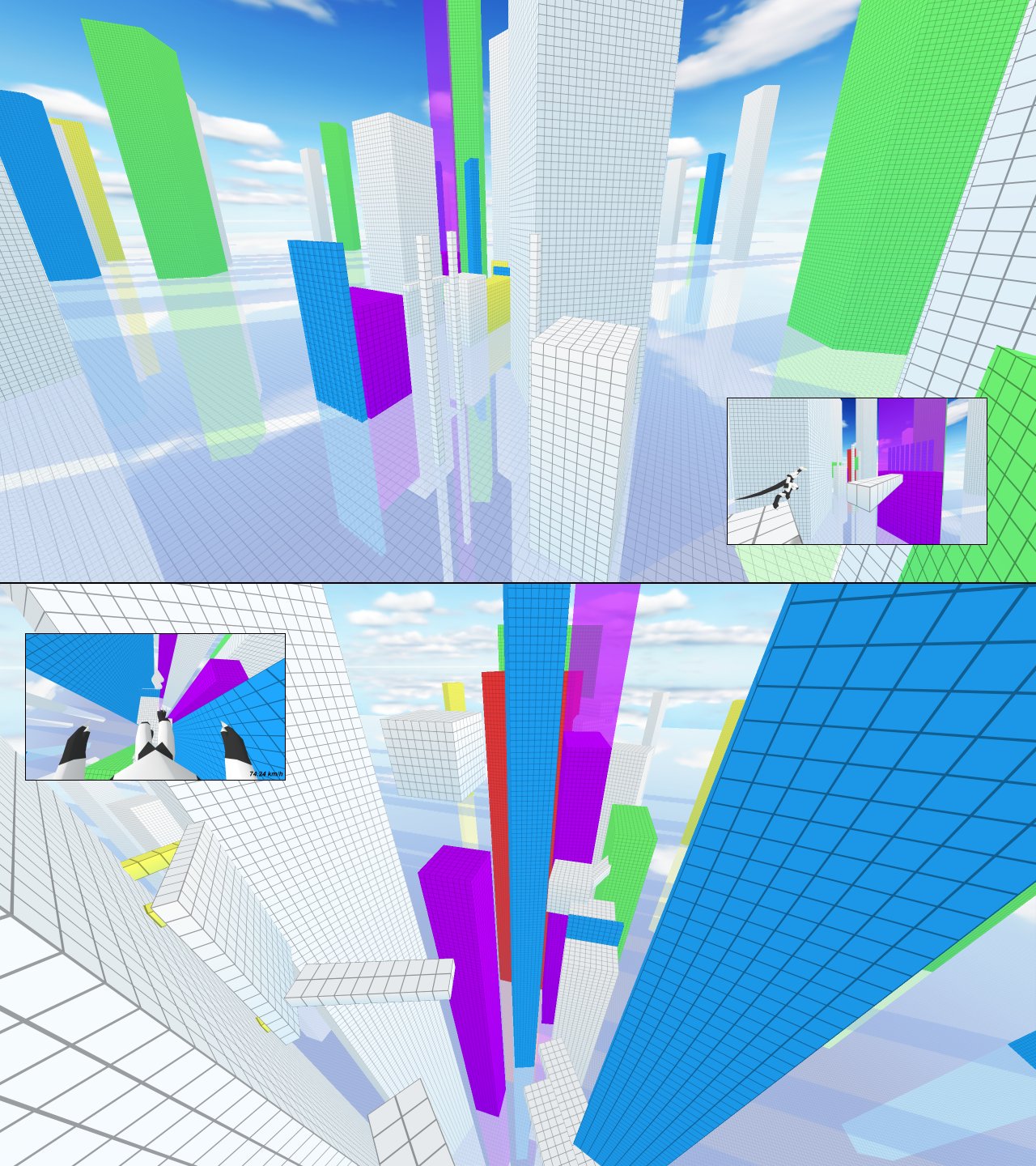 There are a number of things which are currently in development.
This includes multiplayer (targeting up to 64 players on a server. We will see if i'm going to achieve that.) as well as a replay system.
And one of the major things: Mapsharing.
So, how is mapsharing going to work? The plan is to support the Steam workshop for that as well as an own website on which players will be able to login (the game automatically registers players there and generates a password for them, so no manual registration process is required.)
The game will also ask you about connecting to the (non-steam server) once you start it for the first time (so you have the choice if you want to use those features or if you don't want your steam-ID to be stored on this server.)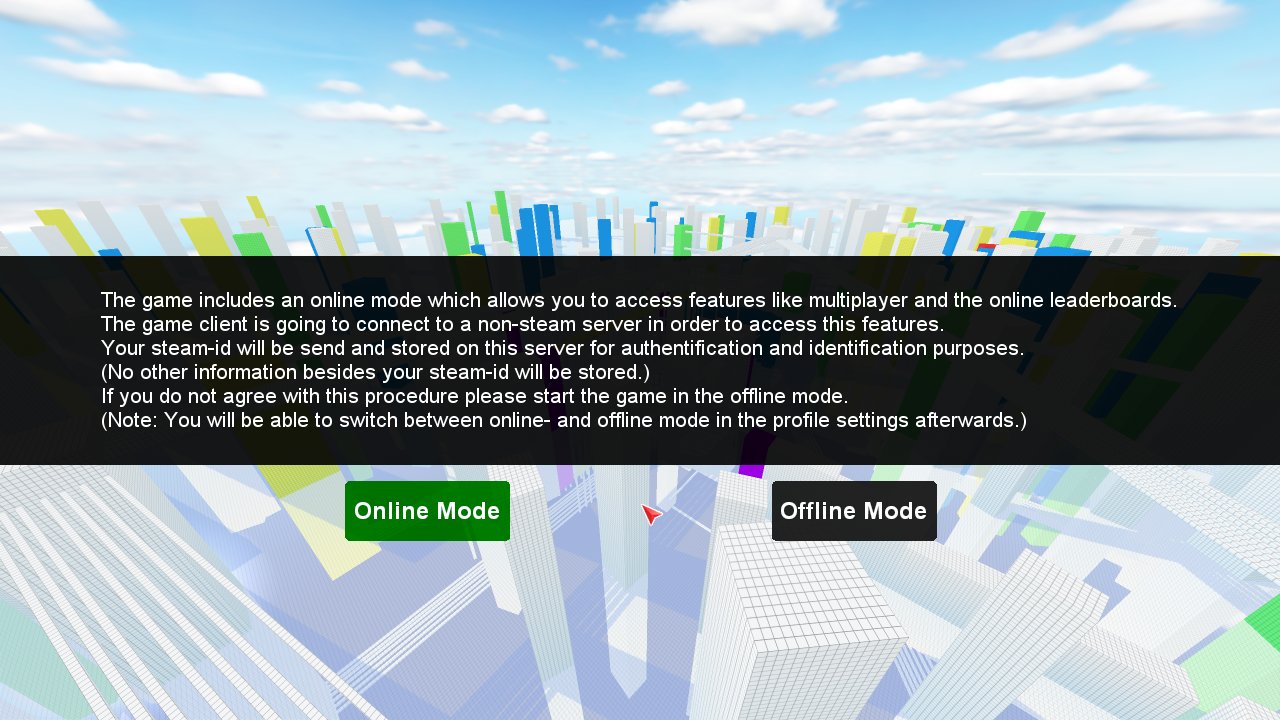 The reason for the custom server implementation is that i want to implement very specific online features into the game (daily challenges as an example) which aren't possible with steams system. (I need to be able to develope scripts on the server. Steam only allows developers to use achievements, stats and leaderboards.) It's a choice which (in my opinion) will definitely be beneficial for to the game.
WIP login:

Once logged in you will be able to upload your own maps on a specific page. (Note: Design is still WIP)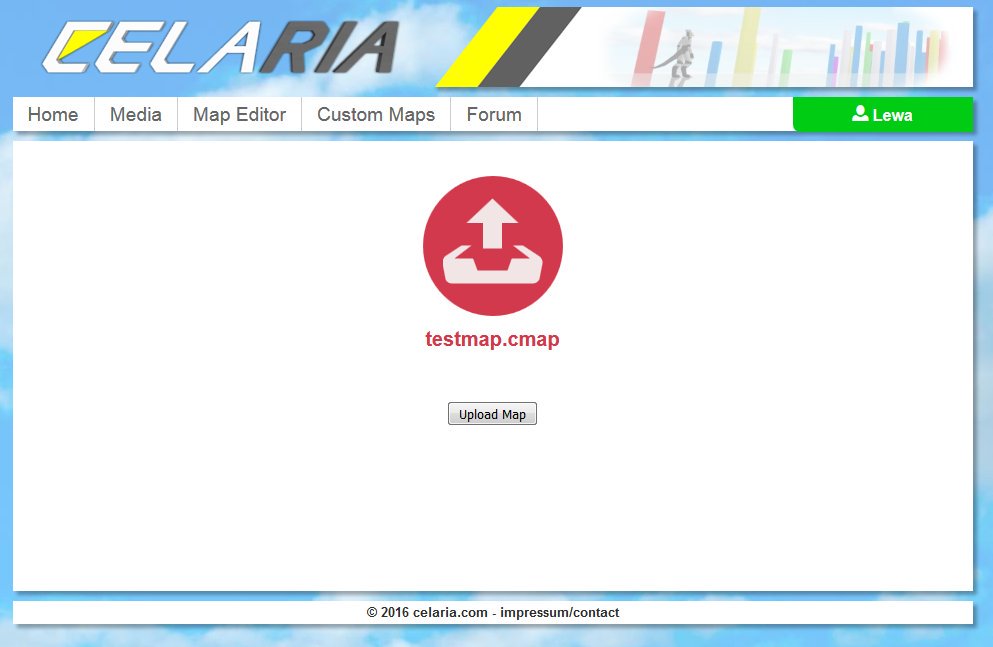 The players will be able to download maps in the game client. But it will also be possible to do so directly from the website. (Note: also WIP screenshots)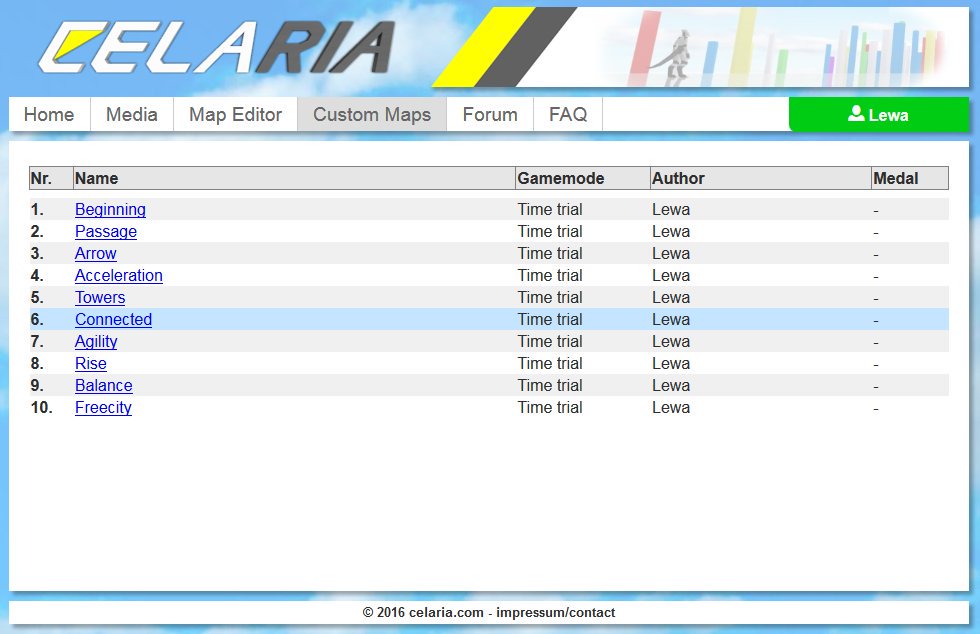 All this screenshot shown above are still WIP. The design as well as their functionality will be altered in the future.
Game download: