WE HAVE BEEN GREENLIT!
After many votes and alot of promoting around the internet. We finally got greenlit on steam. It feels great to be greenlit, as we weren't even in the top 100 games at the time. I think valve must have seen the amount of effort and dedication for my game and then just greenlit it anyway. Thanks for everyone that voted for the game it means alot!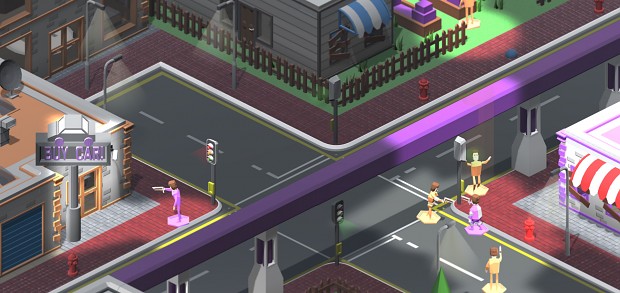 On the slightly bad note, we didn't reach our kickstarter goal. We were way off meeting the goal but i tried my best for promoting the kickstarter. This means i can no longer stay full-time on the project, i will be continuing the game and completing it. This will take alot longer as i spend more time finding a new job and working full-time. The game will now be delayed till atleast 2017, which is a shame.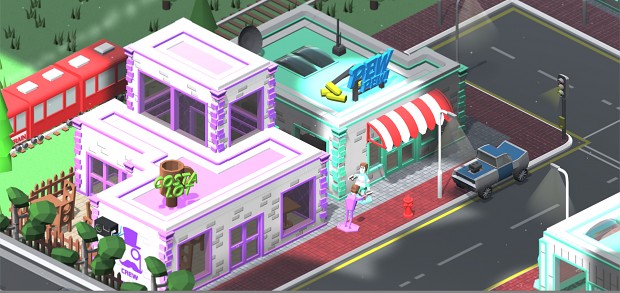 We have had abit of press latly from a few interviews and reviews of the demo. You can checkout these reviews below.
- Tech Rapter (http://techraptor.net/content/indie-interview-talk-turf)
- Cliqist (http://cliqist.com/2016/05/16/the-turf-setting-up-shop-on-kickstarter/)
- Softpedia (http://games.softpedia.com/get/Games-Demo/The-Turf.shtml)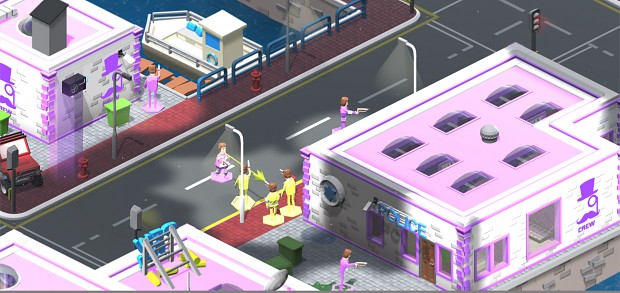 The last few weeks i have been working on a new movement system and 3 brand new characters for the game. I'm going for a more board game figure style system now, instead of animated characters to reduce the work load as i havn't got the time now.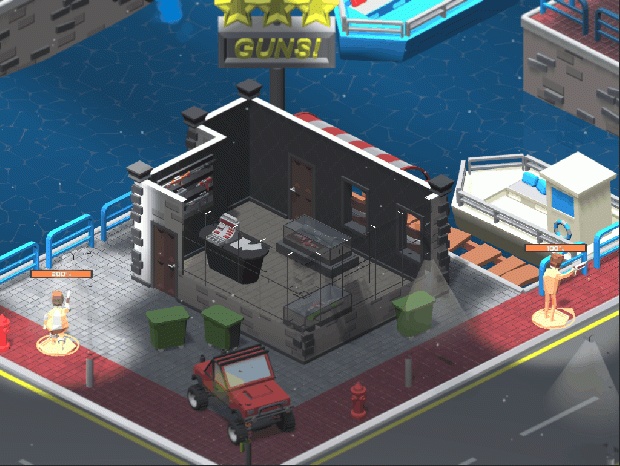 This is my last day working on the project for a few months. I will be finding work and money, so i have updated all our sites with brand new screenshots and improved descriptions. Check them all out on our moddb page.
Thanks for Reading, MGGames.