Thank you very much, dear community!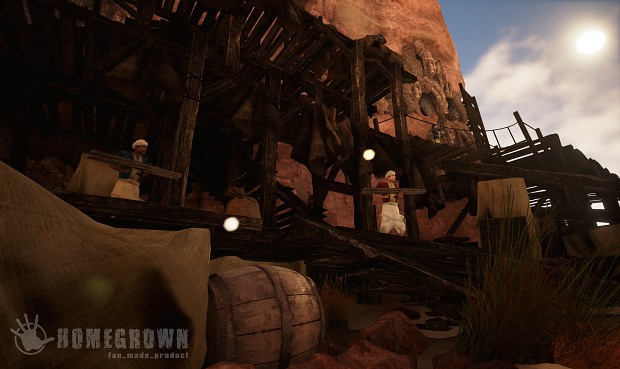 Following our "going public" and the launch of our kickstarter, we were overwhelmed by the positive feedback we received. Encouraging words, good advices, private donations and offers by distributors, volunteers joining us for promoting the game and lots of new followers and Facebook fans – we are so happy to see that, especially when we take a look at the hundreds of Arabic and Hebrew names standing side by side in our fanbase. You are doing it right!
In fact, so right, that because of you we got greenlit on Steam, powered by YOUR votes.
Let us reward you!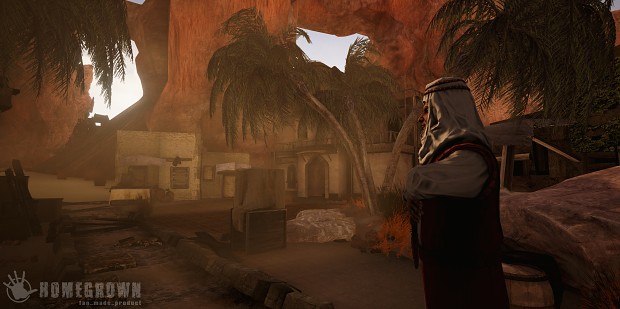 One of the most requested, most desired and most anticipated features asked for by you wasn´t actually a feature, it was the technology. While we had a solid game world prototype that was very important to test the size and balance of the world of Antinomy created in GameGuru (an excellent rapid prototyping tool), almost all of you longed for the eyecandy our Unreal 4 shots promised. And a full rollout on Unreal 4 was something we had planed to do if we hit an extremely high stretch goal. Well, we are pulling the Kickstarter now, and the pledges there wouldn´t even be enough for enough hardware to pull the stunt, and still....
...we already started rolling out the full game. On Unreal 4.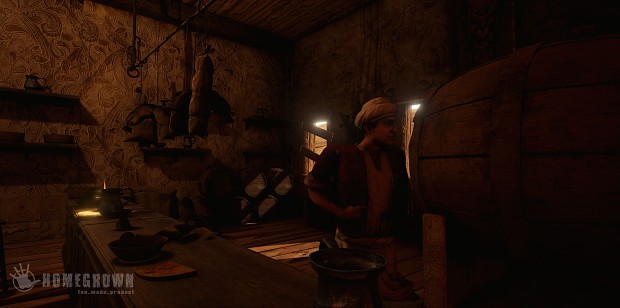 How is that possible? How are we funded?
Well, we pull the Kickstarter for now, but it is likely that we will re-appear on KS once we have created a solid gameplay prototype in Unreal 4 that convinces us more than the one we had on GG. For now, we have money donated from people who found the idea so exciting, that they put some stakes on the table, and Homegrown Games have looted their emergency funds treasure chest reserved for special projects to keep Against All Odds up and running Antinomy. So, while every help is welcome, we can create a first really PLAYABLE prototype in Unreal 4 with the funds we have at hands now.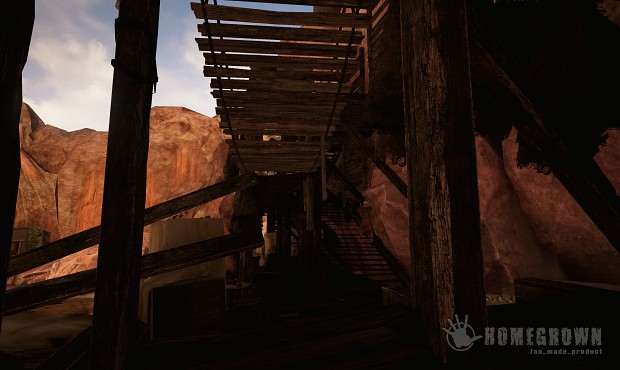 As the game has been greenlit and attracted quite some crowd (although obviously a rather non-funding one), we have some inquiries from publishers, distribution companies and IP brokers. While we are open to distribution deals, we will never sign anything that compromises the story, idea and vision that power Antinomy as a one-of-a-kind game.

Ali-Han and his company Against All Odds Games have really put their heart into the story and the vision of the game, and Homegrown Games all their dedication and love into creating it. None of us would betray it. And now, enjoy the latest screenshots from Antinomy in their full glory!