When we at Pixel Federation launched the Steam Greenlight campaign for Morning Men, we had high hopes. Based on the feedback received, we were confident in the success. The problem was, the team didn't know how long the process would take; however, all of our expectations and assumptions were thrown out the window when Morning Men was Greenlit in just five days!

We´ve got also more news for you, we have a release date for the 22nd of November 2016.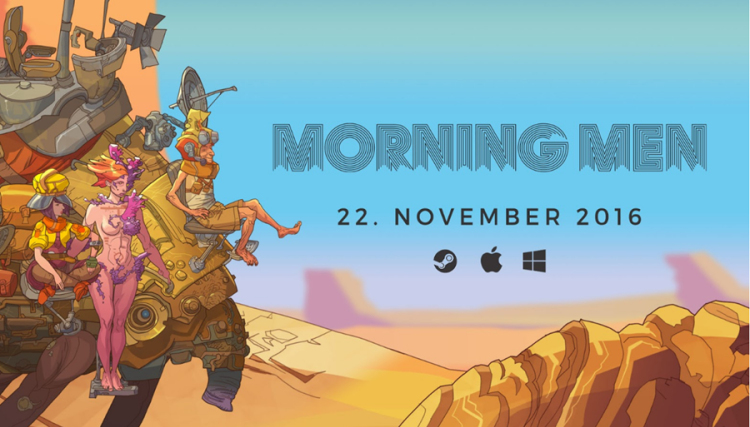 Thank you to all our supporters !
Head to the Steam Greenlight Page to learn more about Morning Men: Greenlight .