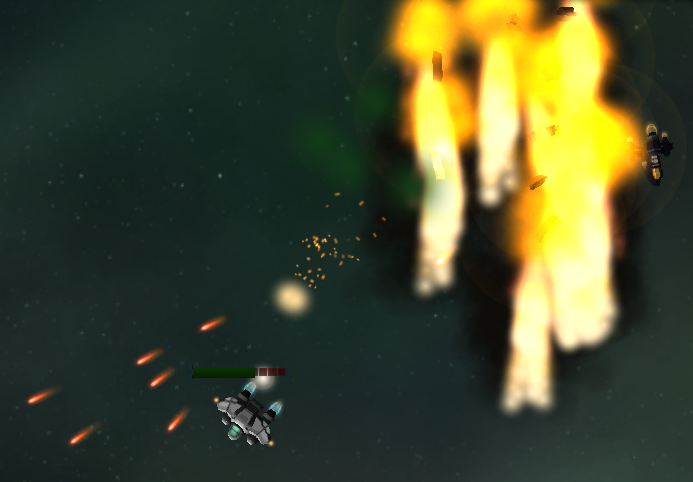 Adrift is on Steam Greenlight! If you haven't checked it out, you should go watch the trailers and vote now. Feel free to leave us comments, we read/respond to all of them, even if you're telling us how much you hate the game, we still want to talk to you!
If you want to give us some feedback directly, just PM us or shoot us an email over at support@risen-games.com.
Don't forget, the Adrift demo is out now! It has 6-player cooperative mode, so grab your friends and see if you can destroy the Pirate King, you just might be the first non-developer to do so... You can find downloads of the Windows, Linux, and Mac versions of the game in our downloads section here on indieDB.
If you like Adrift, keep an eye on our news stream here, we'll be posting more about all the classes, weapons, abilities, and enemies in the game as we continue development and produce new content.