Snow Fight is a tactical shooter/sandbox game where the player has all the real life mechanic of a snowball fight.

The game is set in a wild zone in the far North of Alaska, where two tribes of young Eskimos fight to rule their lands.
During these battles, reflexes, strategy and concentration are required in order to prevail over the enemy's team. In the game, you can dig trenches to cover yourself from the snow storm, build outposts with your team, interact with the vegetation and fight enemies with a realistic and smooth combat system.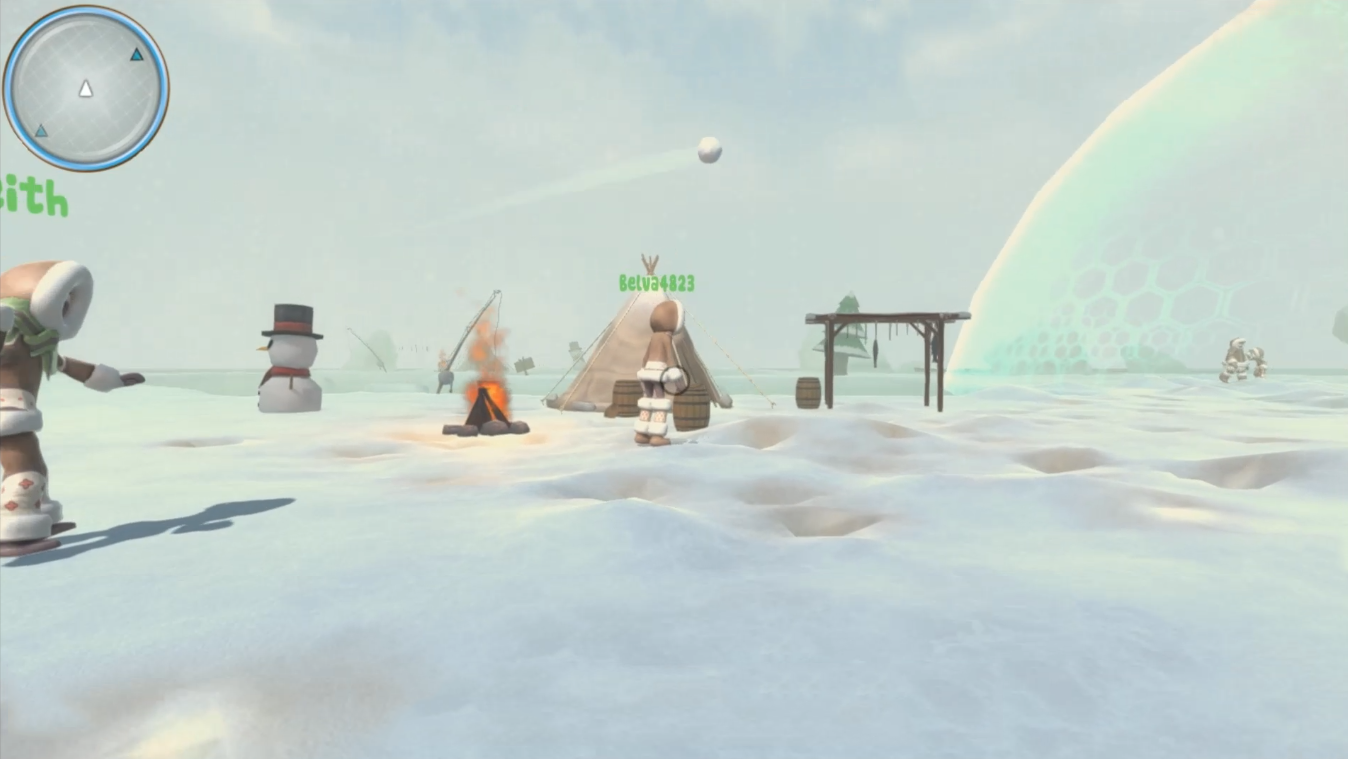 ---

To complete this huge project with only a small indie team in less than a year we need your support.
We are all working for free because we truly believe in this project, and in this community.

So please, if you like this project, share it with your friends, follow us on Facebook and Twitter and we are sure we will give you a fun and enjoyable experience as soon as possible.

P.S. : We are looking for another UI / GUI artist.