Description:
HardCube - is a hardcore platformer with a 3D projection, where you have to roll to the finish line safe and sound, at the same time gaining maximum points.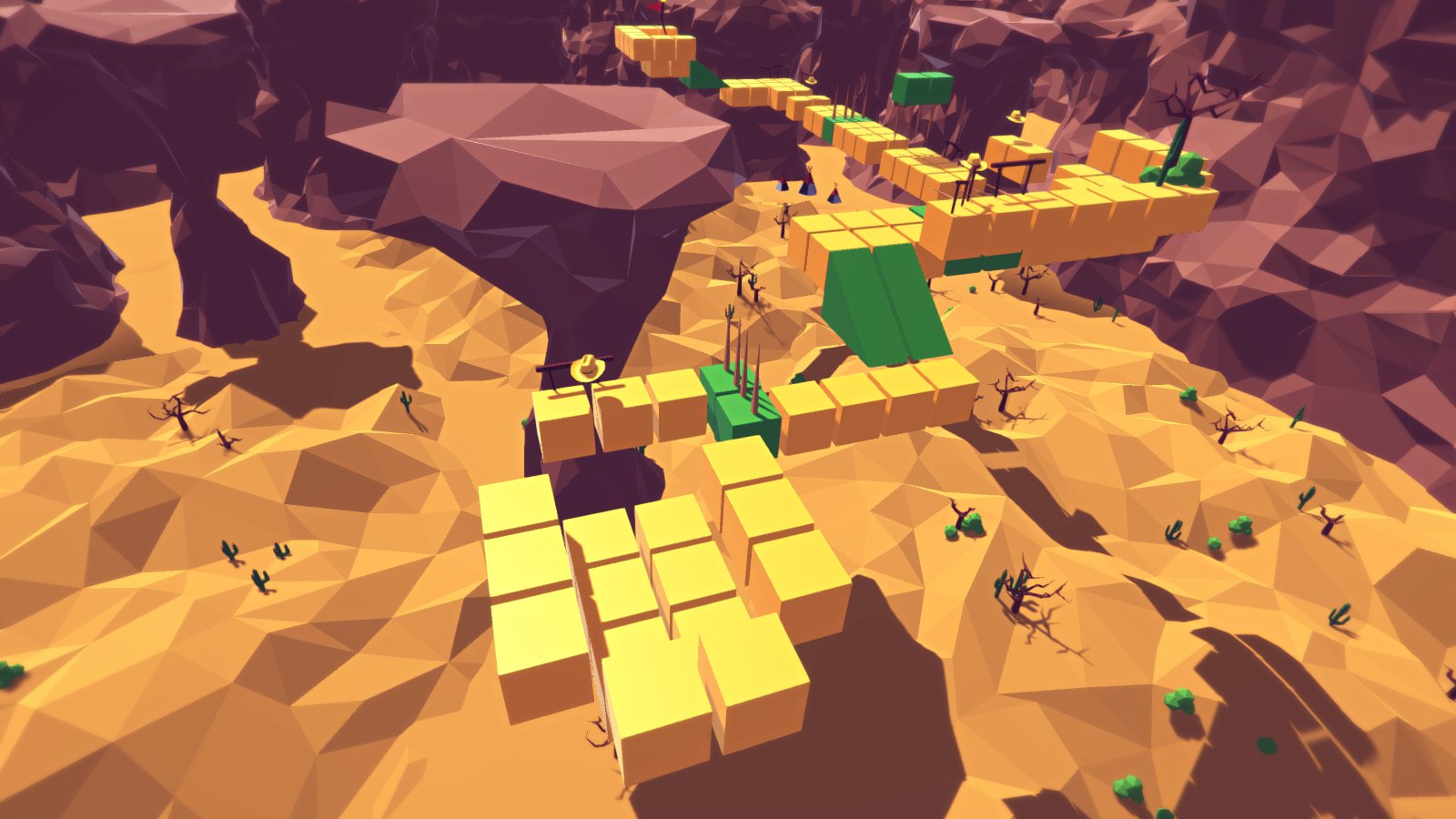 Features:
Hardcore levels with pleasant accompanying soundtrack of its own production
A nice visual component with unique levels in different setting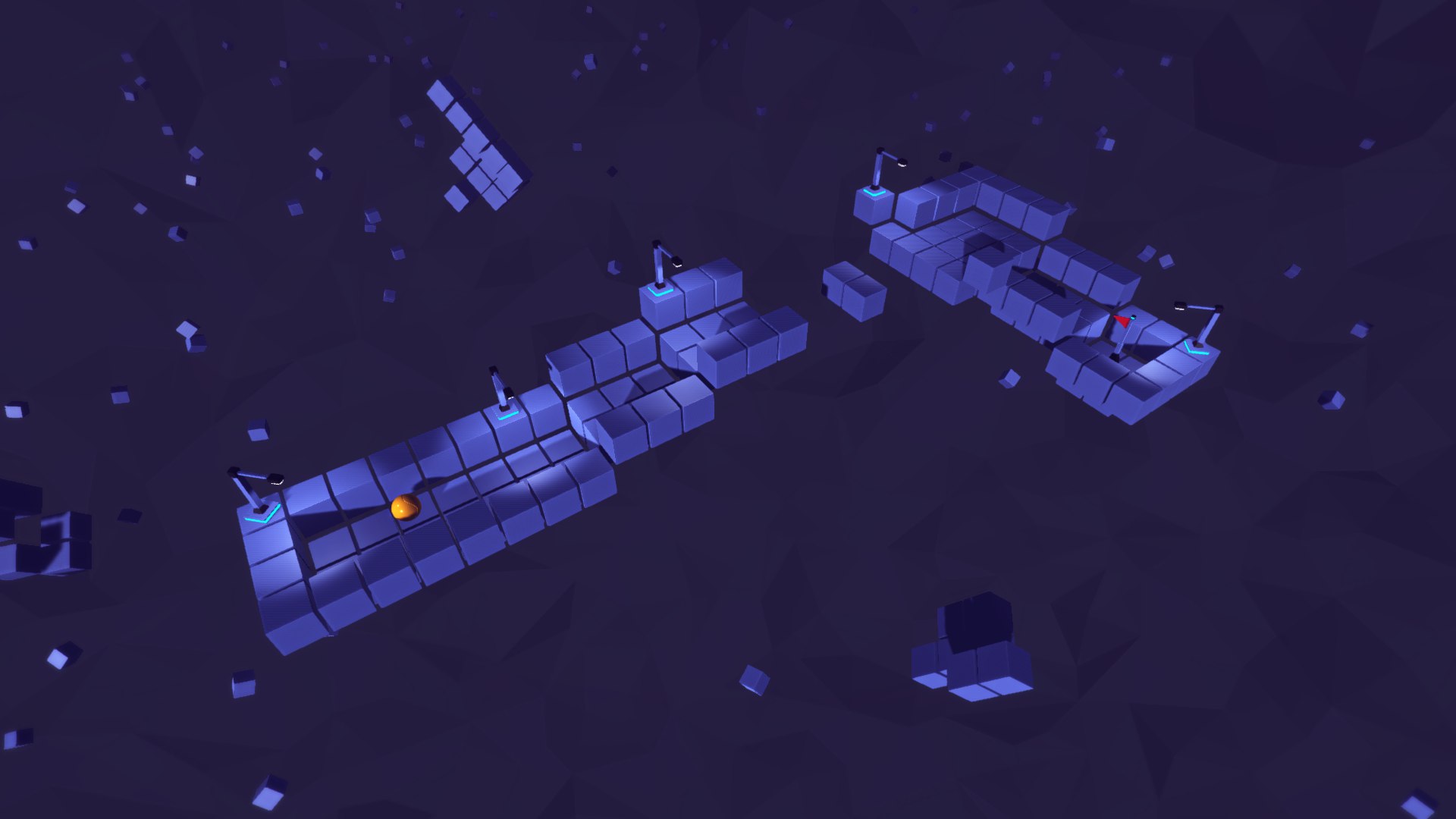 About the game:
Each level are completely different setting, unlike each other, and the different scenery that brings a bit of variety to the game. So as for each setting have been specially recorded soundtracks from our composer, which dilute the tense atmosphere of hardcore and let you relax.

Levels are several ways to reach the finish line, both light and sophisticated, where you get more points. As our points system is much more complex than we are accustomed to usually see. We have worked on it, that there was no discomfort at the players and had an interest to achieve maximum results.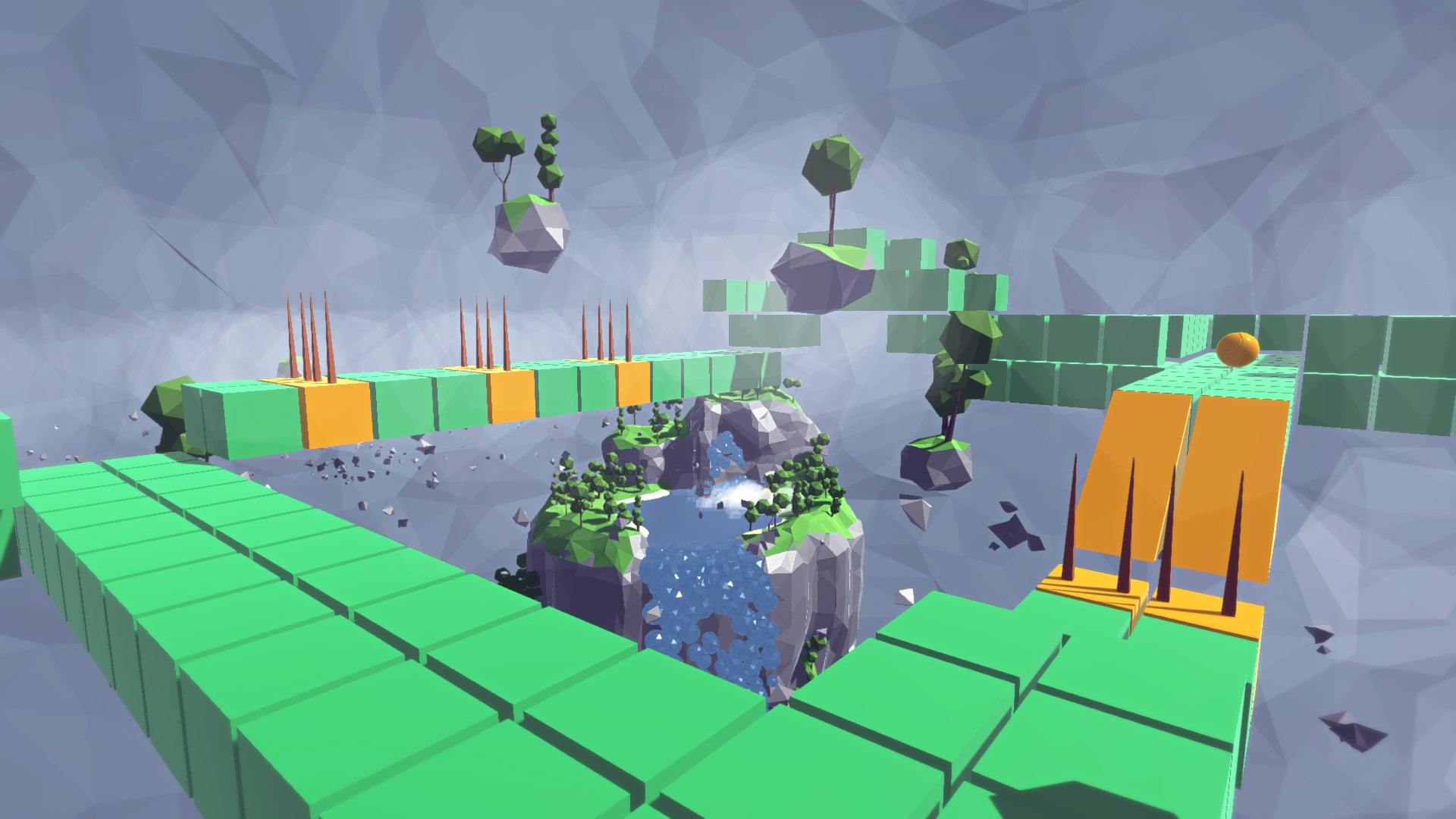 Regarding the gameplay, we also try very hard to find that cherished middle, and achieve the desired result, forcing the player to sit on the ground, and to act in order to achieve maximum results, while allowing him to relax and enjoy the game, even though all her hardcore .