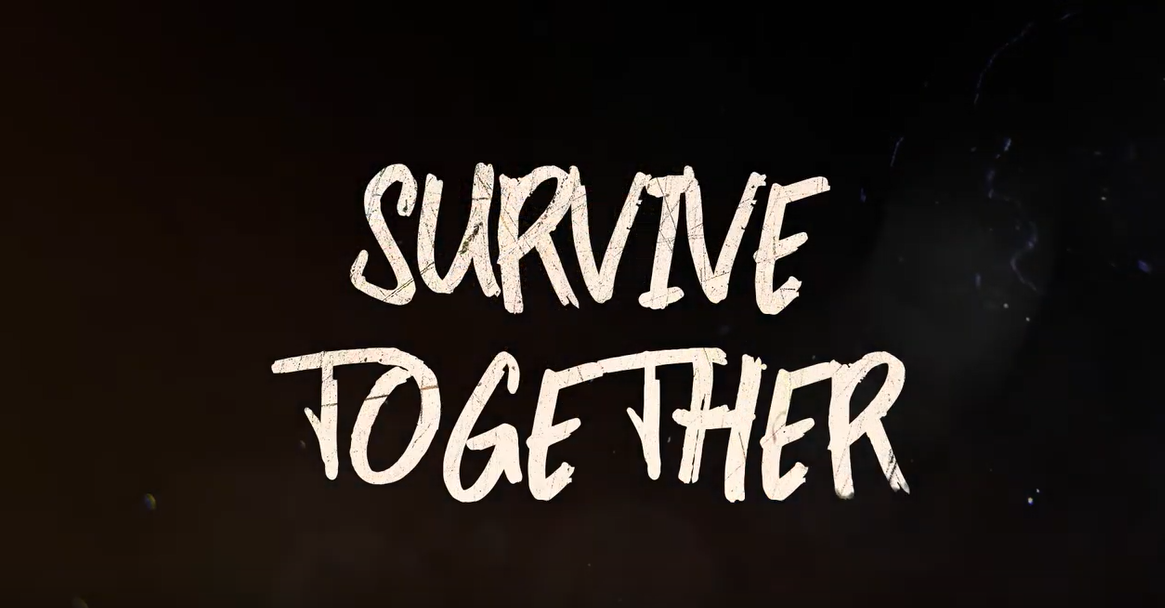 We are excited to announce that Green Hell Coop mode will be available on April 7,2020!



Breakdown:

Cooperation mode will have a max of 4 players under 3 gameplay types: invite only, Steam Friends, and public. Players will be able to invite others to their session via Steam overlay or via friends list.

The only difficulty that won't be available for Coop is Perma Death Mode (but thats no surprise!)

We heard your requests for more diversity among your Jake's and we are happy to announce we will be altering the hair & beard colors and styles (in addition to the T-shirt colors) so perhaps you'll feel a little less like a clone 😅

In game chat and gamer tags above Players head will be implemented as well.

Finally! Turkish Translation will be added to Green Hell! <yay>

Some menus (main menu, pause menu) will be a bit redesigned and adjusted for multiplayer purposes. Same goes for splash screens: Death, Pass out, Sleep.

New voiceovers - You will hear Jake for your character but every other Players voice will be a new one! :D

Players will be able to remove leeches from another Player (it is cooperation after all :) ) but you will not be able to add leeches to another player, so don't ask! 😛

Last but not least! Sifner and his trail guides will be working on tidying the Discord server in the weeks leading to launch, which will include adding voice channels for cooperative play, and some rules & adjustments to ensure that this transition to a post Coop world goes smoothly.