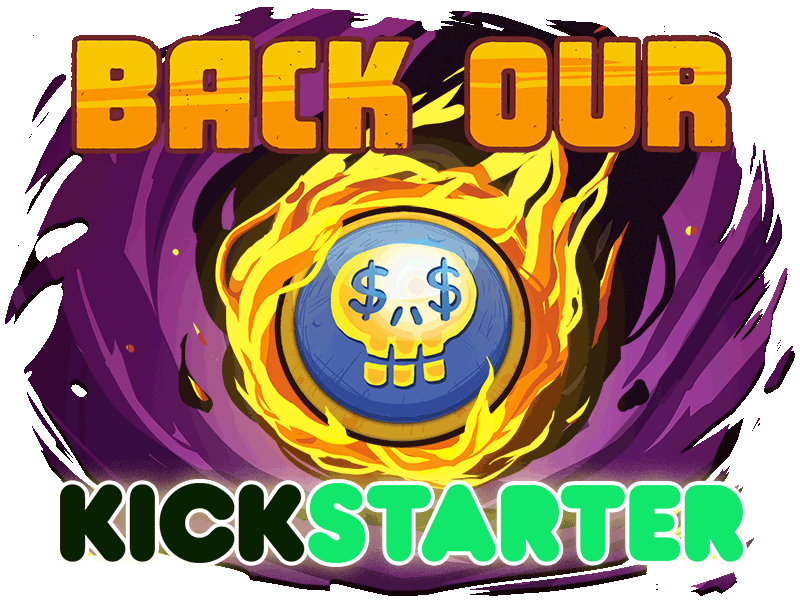 Greedy Guns Kickstarter is LIVE! We finally pressed that green button so you can help us reach our goal!
You can support us on directly on the Kickstarter page or by following this LINK and sharing the magic of Greedy Guns with your friends and followers.
Rewards
There are some pretty cool reward, from your name in the credits to actually being a secret boss in the game! Other rewards include the classic game+sountrack combo and access to exclusive betas. You pick!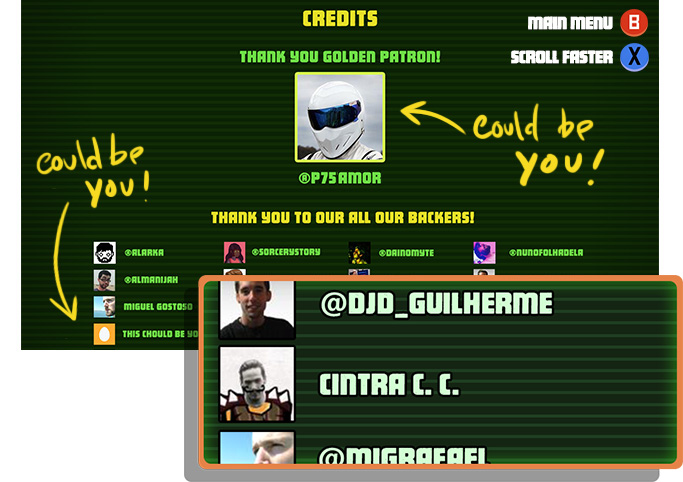 You can have you name in the credits and even your avatar!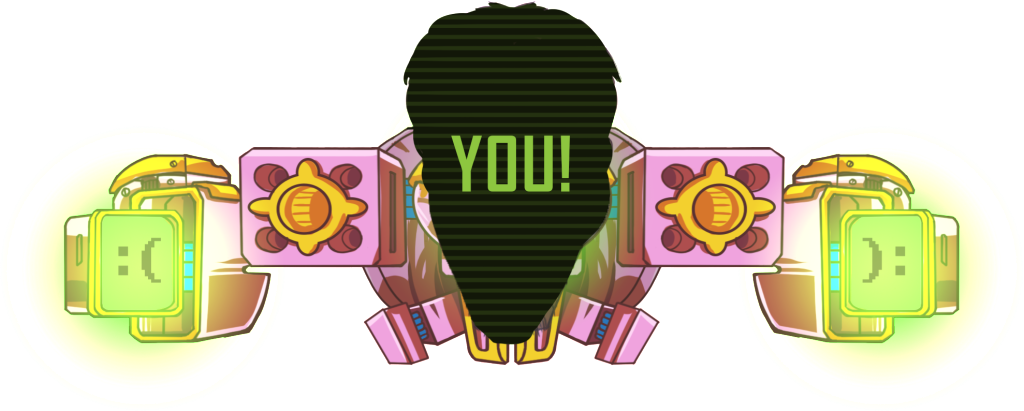 Want to be a holographic boss in the game?
Why Kickstarter!
Tio Atum has been developing Greedy Guns for two and a half years supported by contract work. We brought our game to Kickstarter so we can stop doing contract work and focus solely on this project. Also we want to have the community involved in the later development of the game.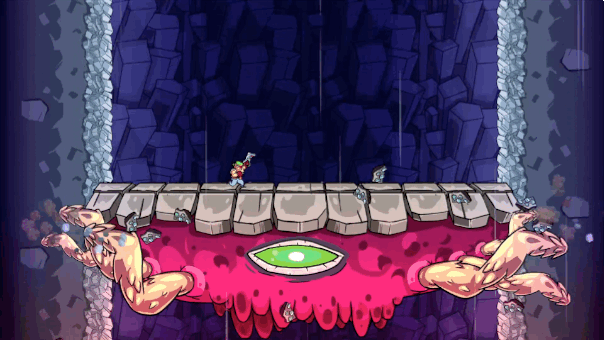 On the way to kickstarter!
It's been quite a ride. Thank you!
We need to thank everyone that supported us with great feedback throughout these 2 and a half years. Please keep sharing you thoughts with us. Let us know what you thing of the campaign. Is there something missing?
Oh, we forgot to mention we have a new live demo on the kickstarter page! Share Greedy Guns with the world. Let's make this happen!