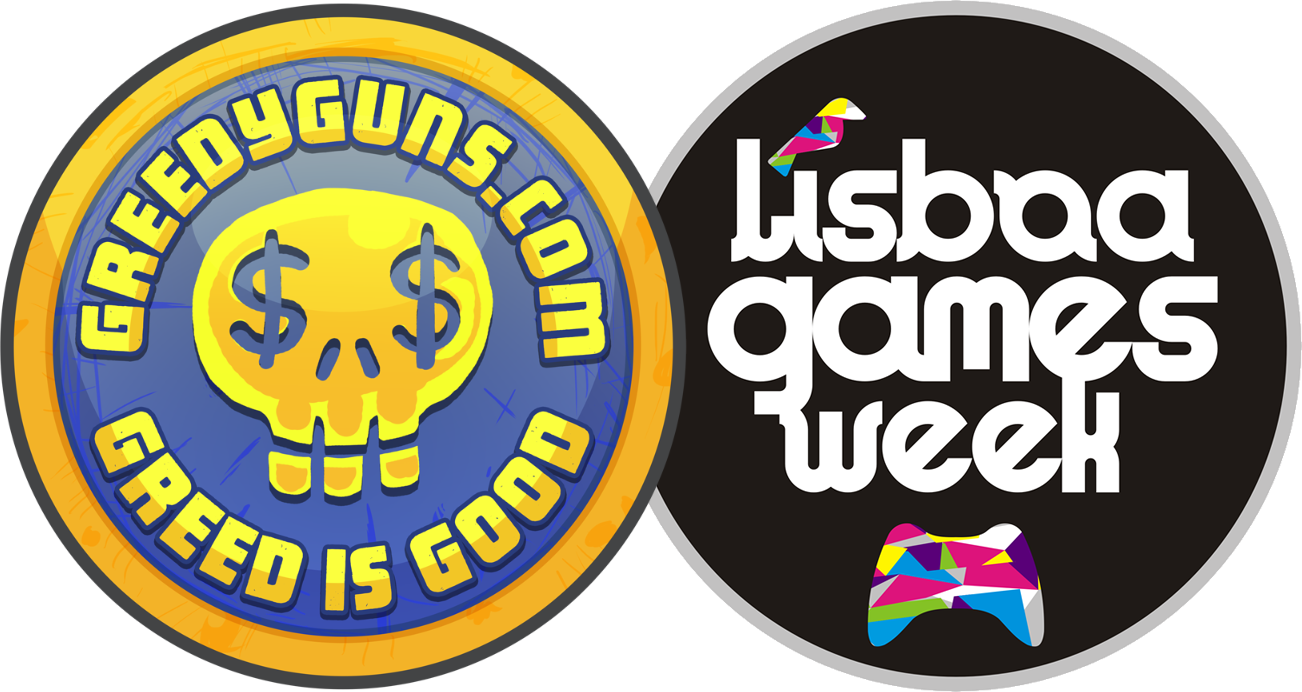 Tio Atum as been at Lisbon Games Week con! It was a great moment to share the new demo. More than 400 gamers have tried it, and enjoyed it! Even Mario and Luigi have tried the game! :)
Greedy Guns Tournament!
Greedy Guns had is first public tournament, with more than 20 players! We created a special arena level, just for this purpose. Bob and Kate had been fighting each other for about one hour, and the crowd got crazy! It was really fun! :) The prizes, Steam keys for some games, have been a courtesy of Rubber Chicken!!
And the winners!!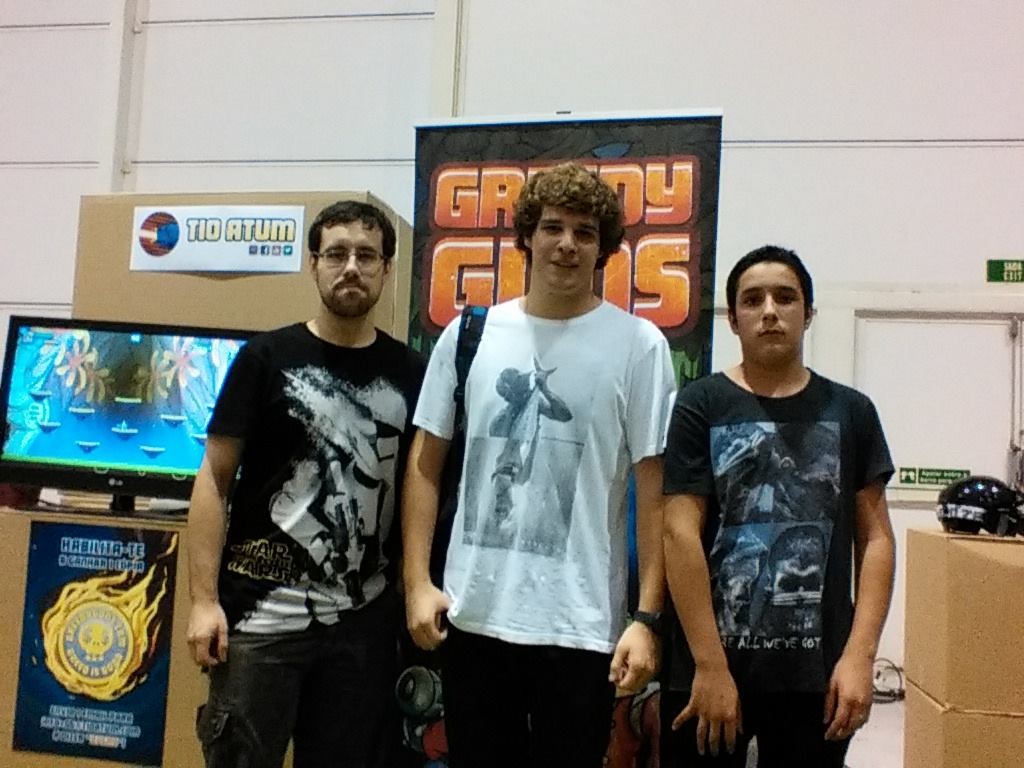 Next stop...