Breaking news!
Beta testing phase is over. Thanks for all beta testers!
Now I have almost release version.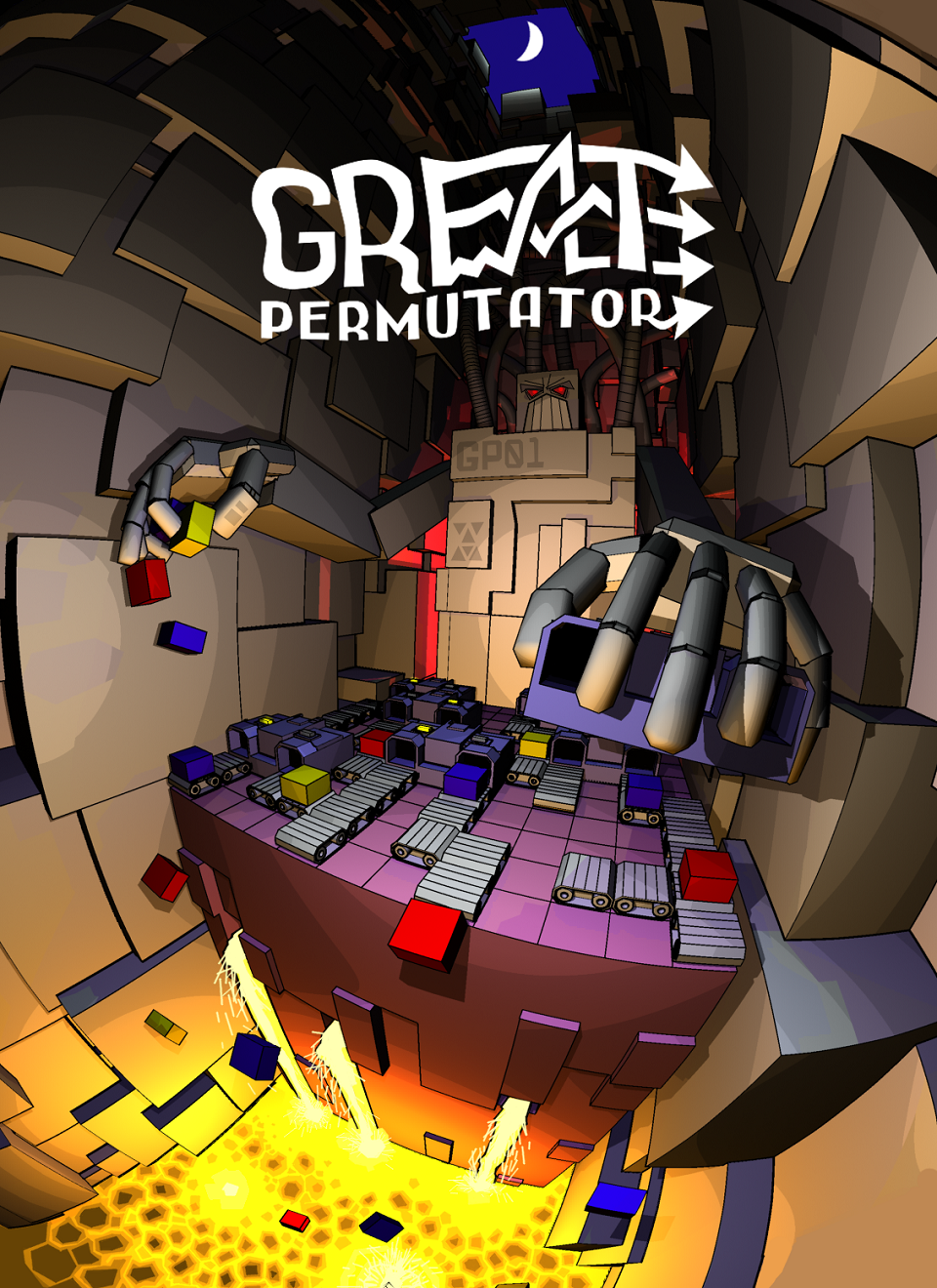 I uploaded pre-pelease demo. There are same 15 levels that in two previous demos. Changes are only technical again. I fixed many bugs and polished user interface. I feel the game is perfect now


The full version will have following differences from the demo version:
50 levels + 15 bonus levels
many other types of action blocks
extended soundtrack
global score leaderboard
Now I'm awaiting approval of publishing on Desura. So, I hope, the full game coming soon.