ENG
Recently there was a replenishment in the team. Now the best designer and one of the best fashion designers Sion is also working on the mod. We have prepared for you a few images of the finished work.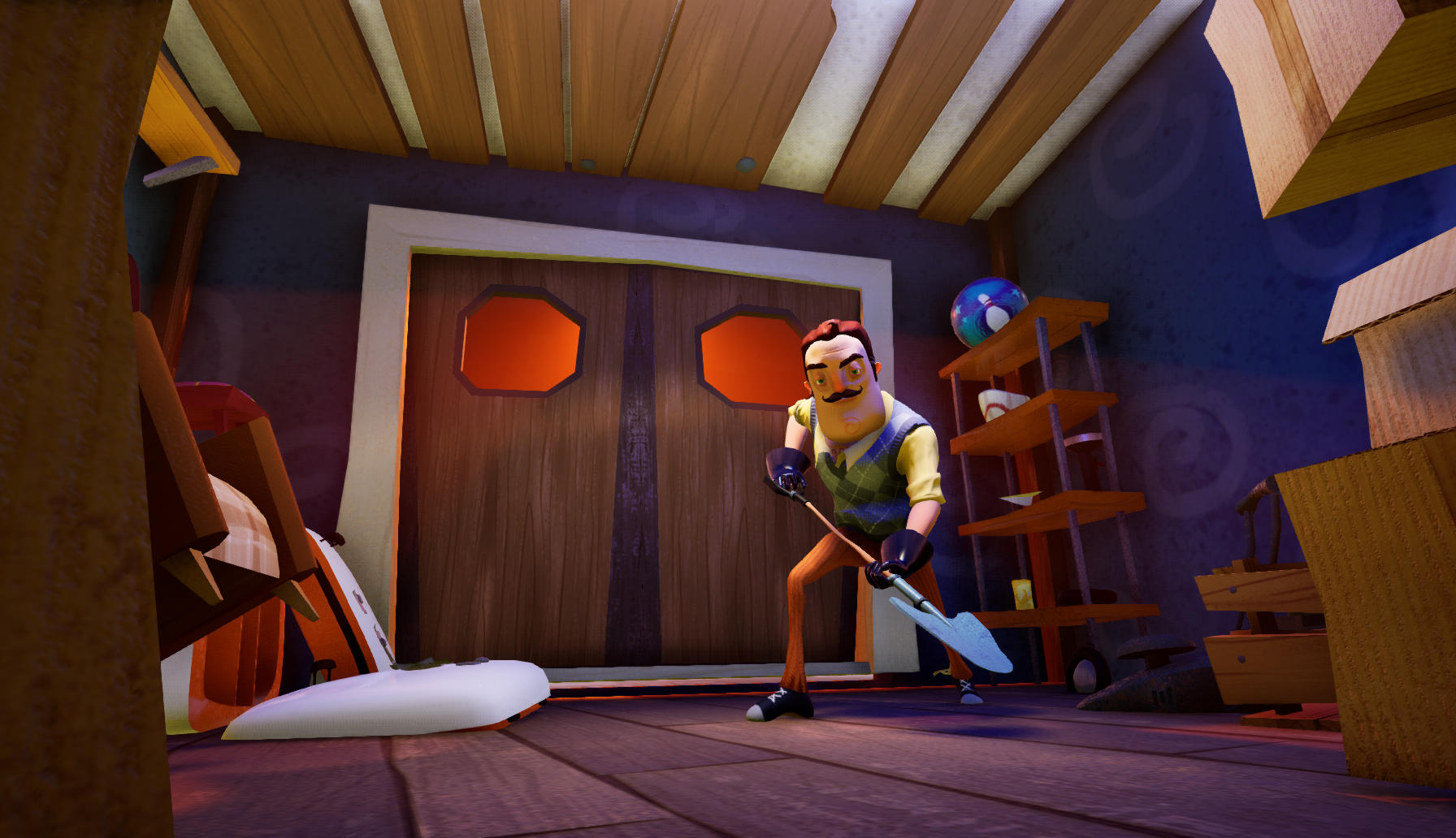 Work on Alpha 1 is in full swing. Now all the bugs are fixed in the mod at the time of Pre-Alpha. Also in fashion is now a bunch of original bluprints, models from the most useless "slag" to really large-scale and hard-worked gameplay parts.
Here is a video of the final work on the "energy distributor"

RUS
Недавно произошло пополнение в команде. Теперь над модом также работает лучший дизайнер и один из лучших модельеров Sion. Мы подготовили для вас несколько изображений уже готовой работы.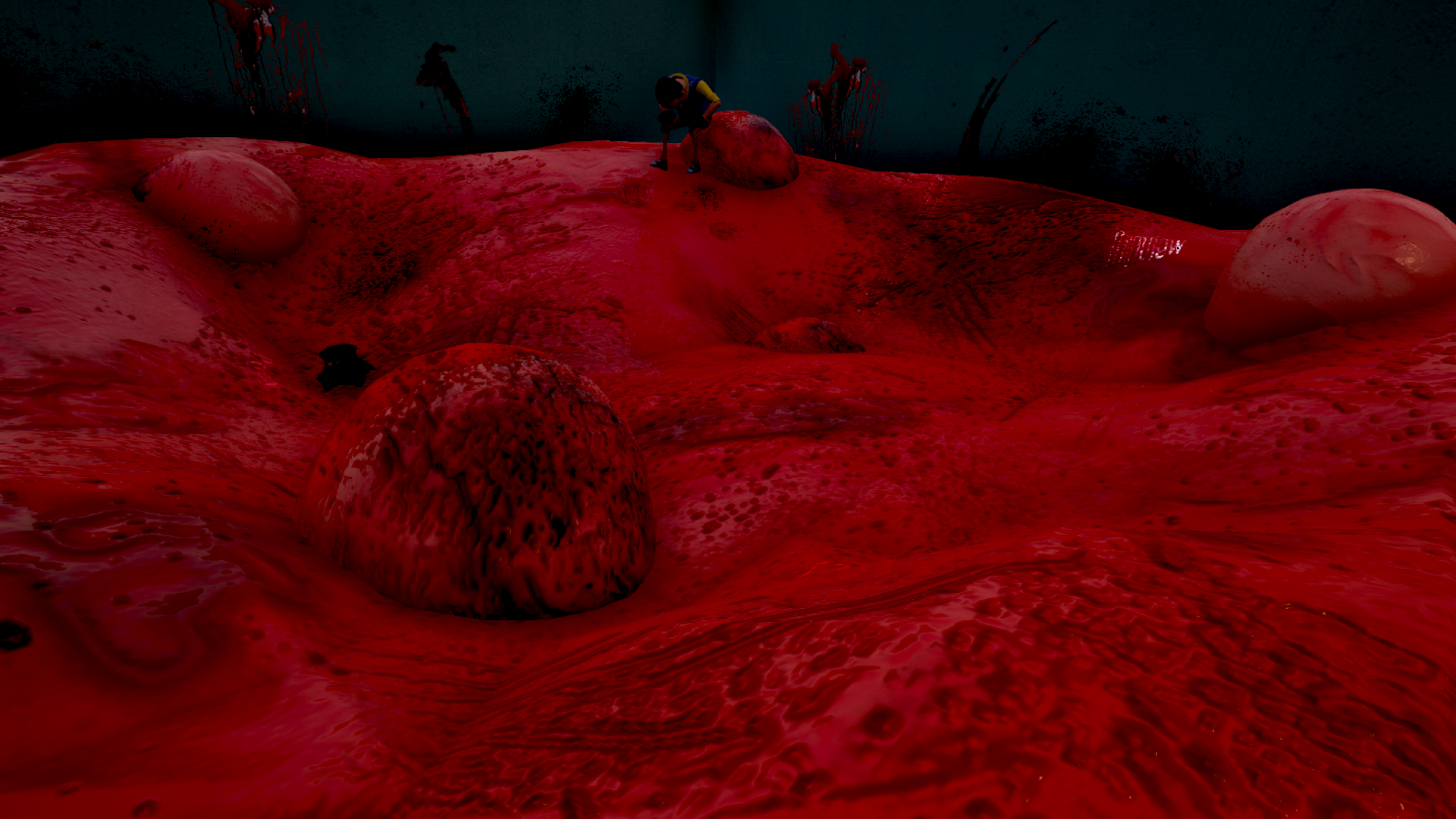 Работа над Альфой 1 идёт полным ходом. Теперь в моде исправлены ВСЕ баги на момент Пре-Альфы. Также в моде теперь куча оригинальных блупринтов, моделей от самого бесполезного "шлака" до действительно масштабных и сложно-проработанных частей геймплея.
Вот видео конечной работы над "распределителем энергии"