Thanks to everyone for voting for Gray Destiny in the "Best Upcoming Game" in the IndieDB Awards 2016. Gray Destiny is now in the TOP 100 voted games. You can help us win our category, by voting on the link below.
Gray Destiny - Teaser Trailer
The mechanics
Players initially control a man named William, who inherits a mansion following the mysterious death of his aunt and uncle, along with the unexplained disappearance of their daughter. What at first seems to be a blessing, may prove to be a curse, however, as upon your arrival you discover that "something terrible" seems to have happened there.
As you cautiously explore the abandoned building in an attempt to discover the truth behind the fate of the family, you will need to solve puzzles, riddles and follow the clues to proceed, but must also be aware that "you are not alone in that mansion."
Part of the game takes place in darkness, with just the beam of your flashlight showing the way, though daytime scenes will be playable as well. You'll also have another source of light that is integral to your investigation, as there are clues, areas, puzzles, enemies and hints only visible when you use your UV light.
The game will feature some intense scenes involving Quick Time Events to evade, counter, or complete various actions. However, this will not be the main focus of the game-play, as your wits will be your primary tool in avoiding the entity that haunts the mansion.
Model Updates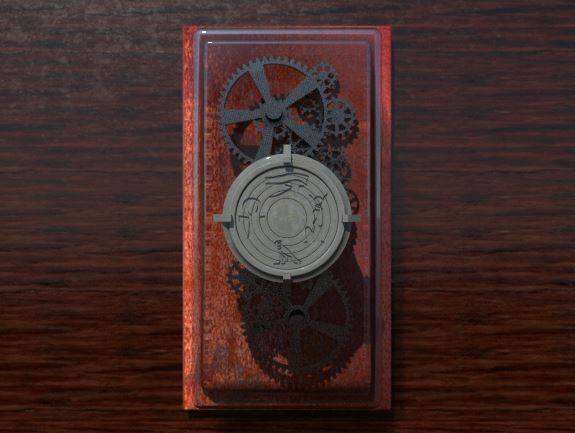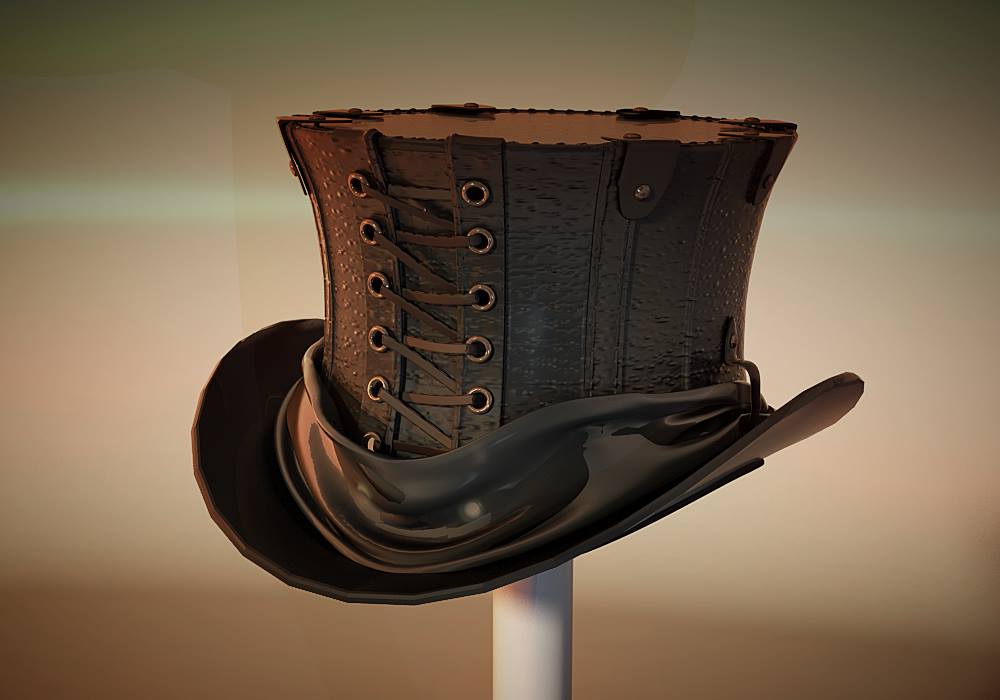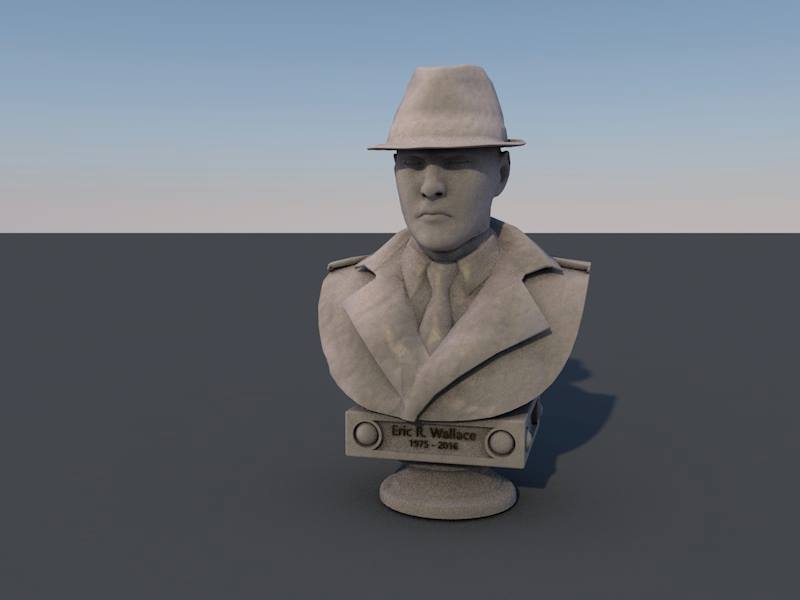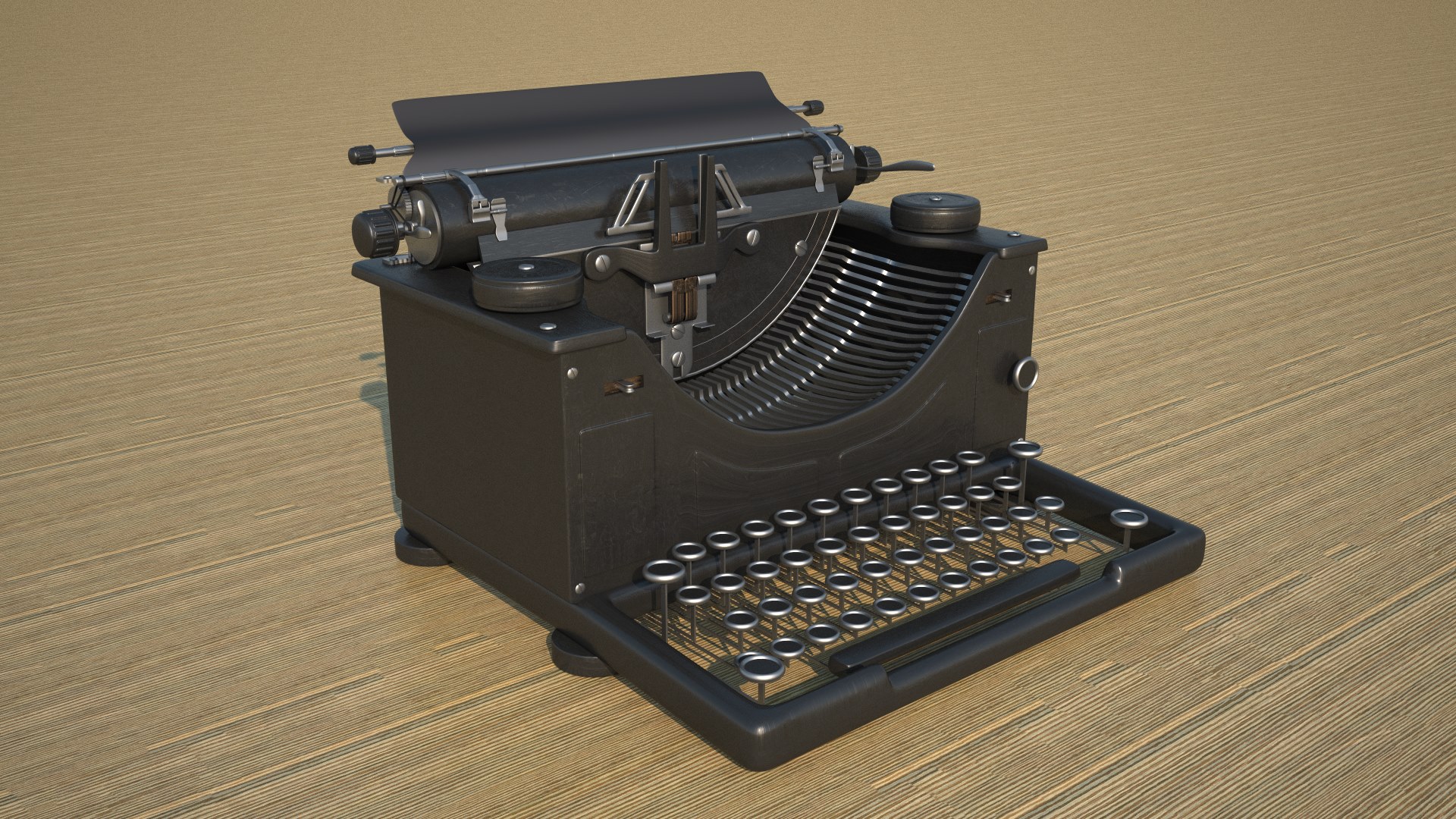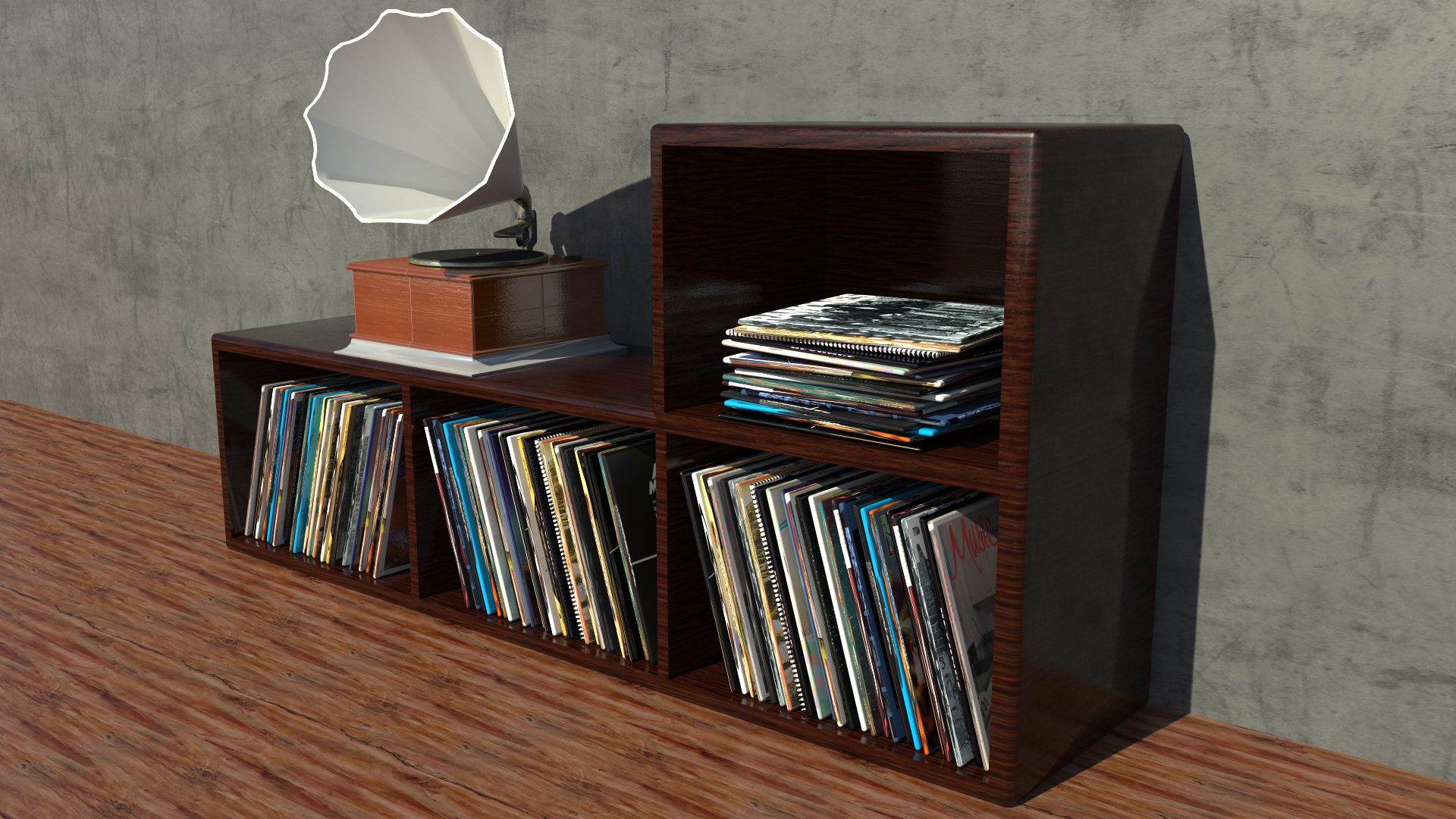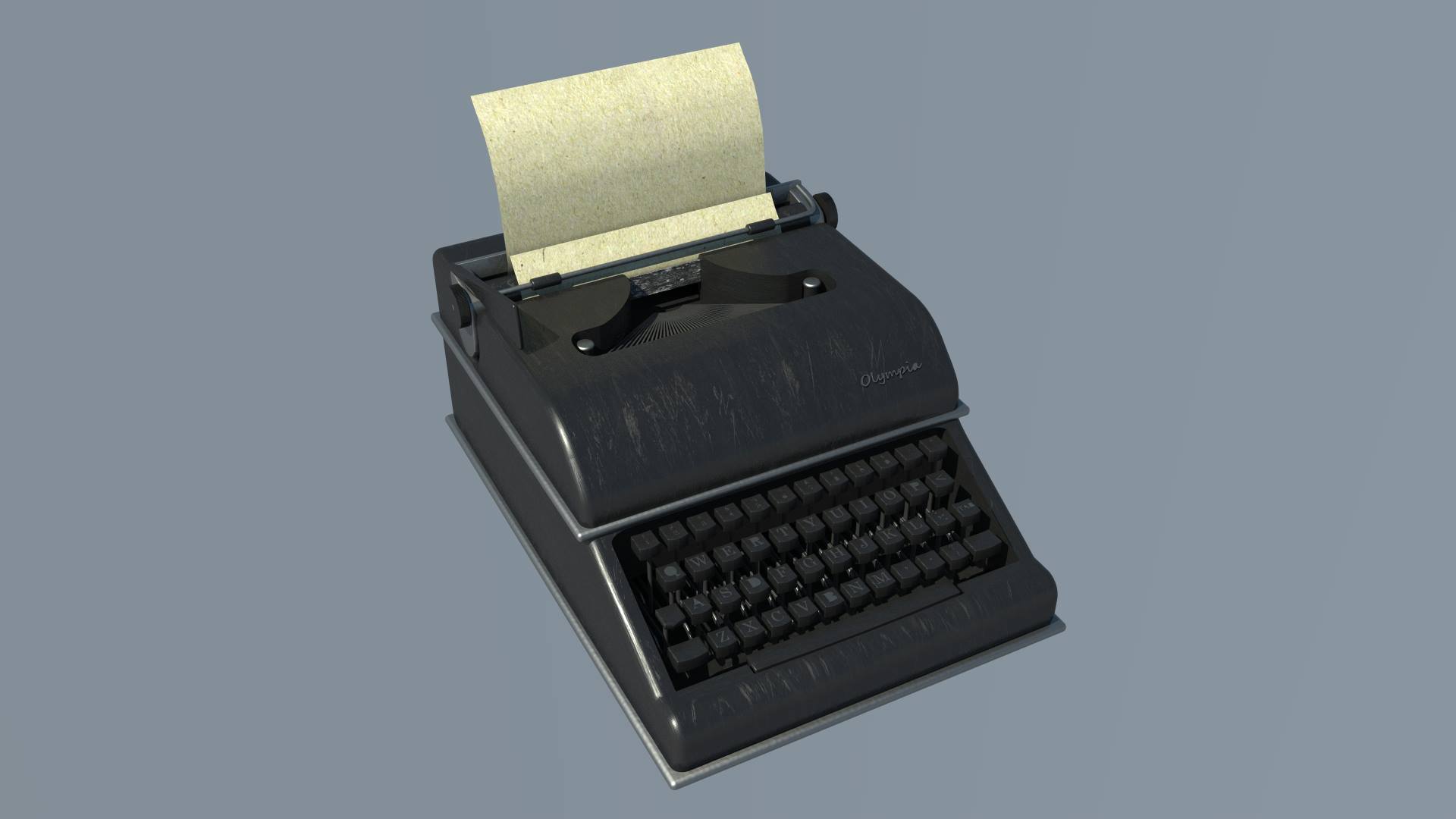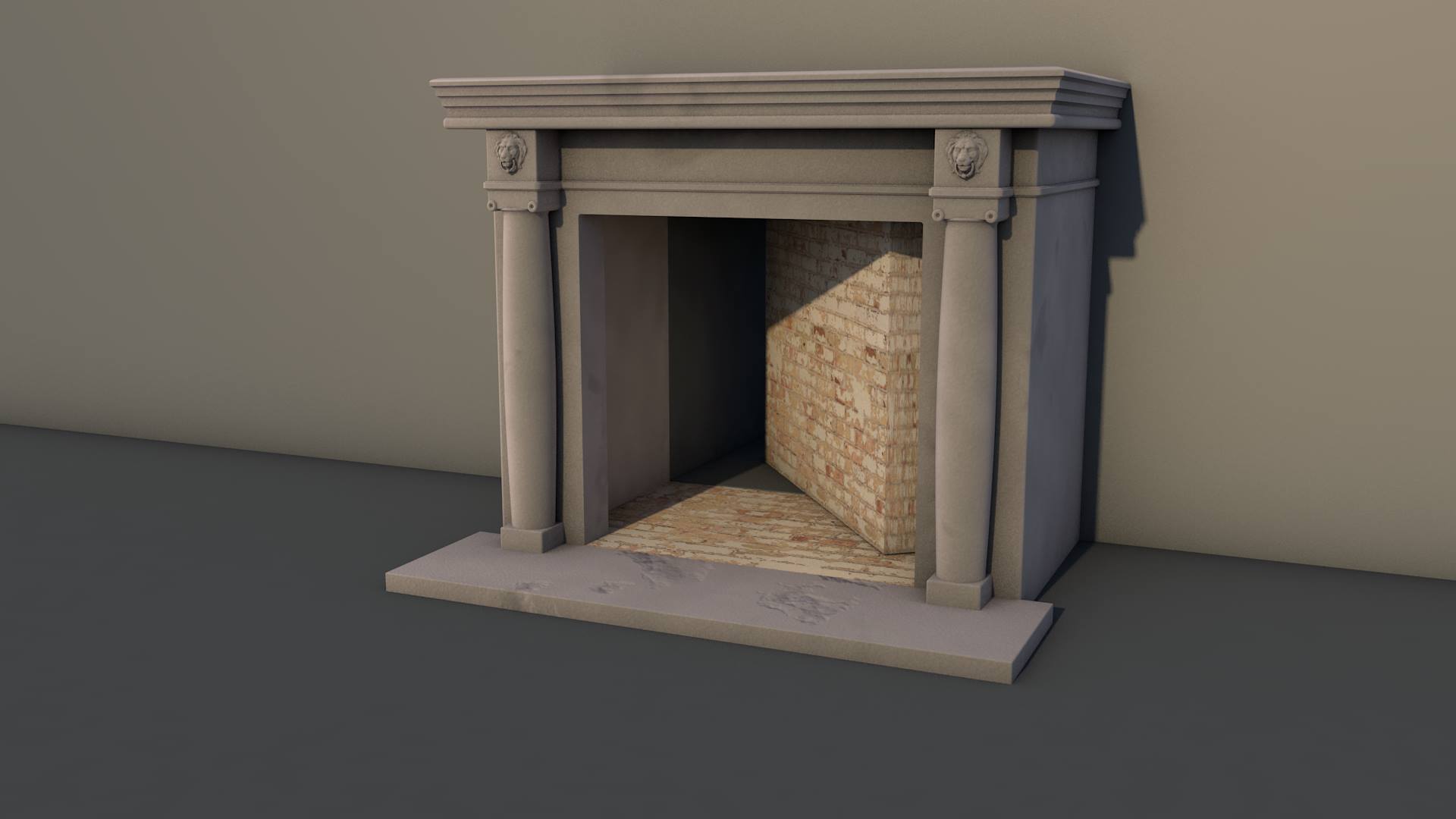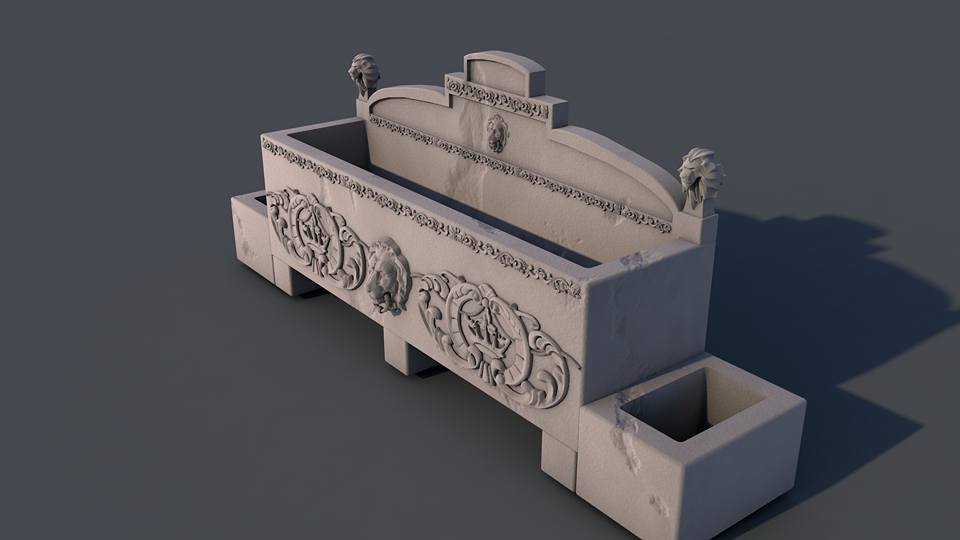 Technical Information
Gray Destiny is currently being developed for Windows, Mac, Linux and Steam OS. The game is scheduled for release in Q1 2017. The system requirements are still in discussion and will be announced in future updates.
Press Information