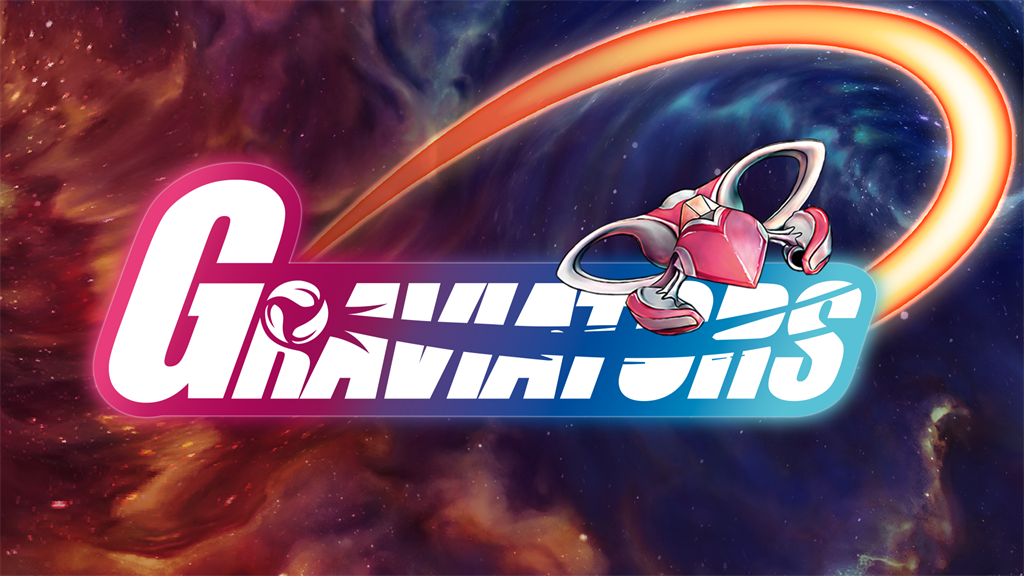 German developers, Couch in the Woods Interactive, will soon bring the nostalgic flair of classic games back to the couch with its new team arena sports game in space - GRAVIATORS! The game that was literally developed on the couch in the deep German woods will be released at the beginning of 2023!
GRAVIATORS is a lightweight esports game where teams compete topdown in space arenas. If you like Rocket League, but are looking for something casual to have a hell of a lot of fun on the couch with your noob friends too, then GRAVIATORS is the right choice for you! It is easy to learn AND easy to master while offering exciting mechanics for creative gameplay.
"We fusioned esports with casual gaming and created something that we were missing in our student life...a couch party game for everyone with the special hook, that people would start to like playing competitively even if they're not used to." - Markus and Robert, the developers of GRAVIATORS.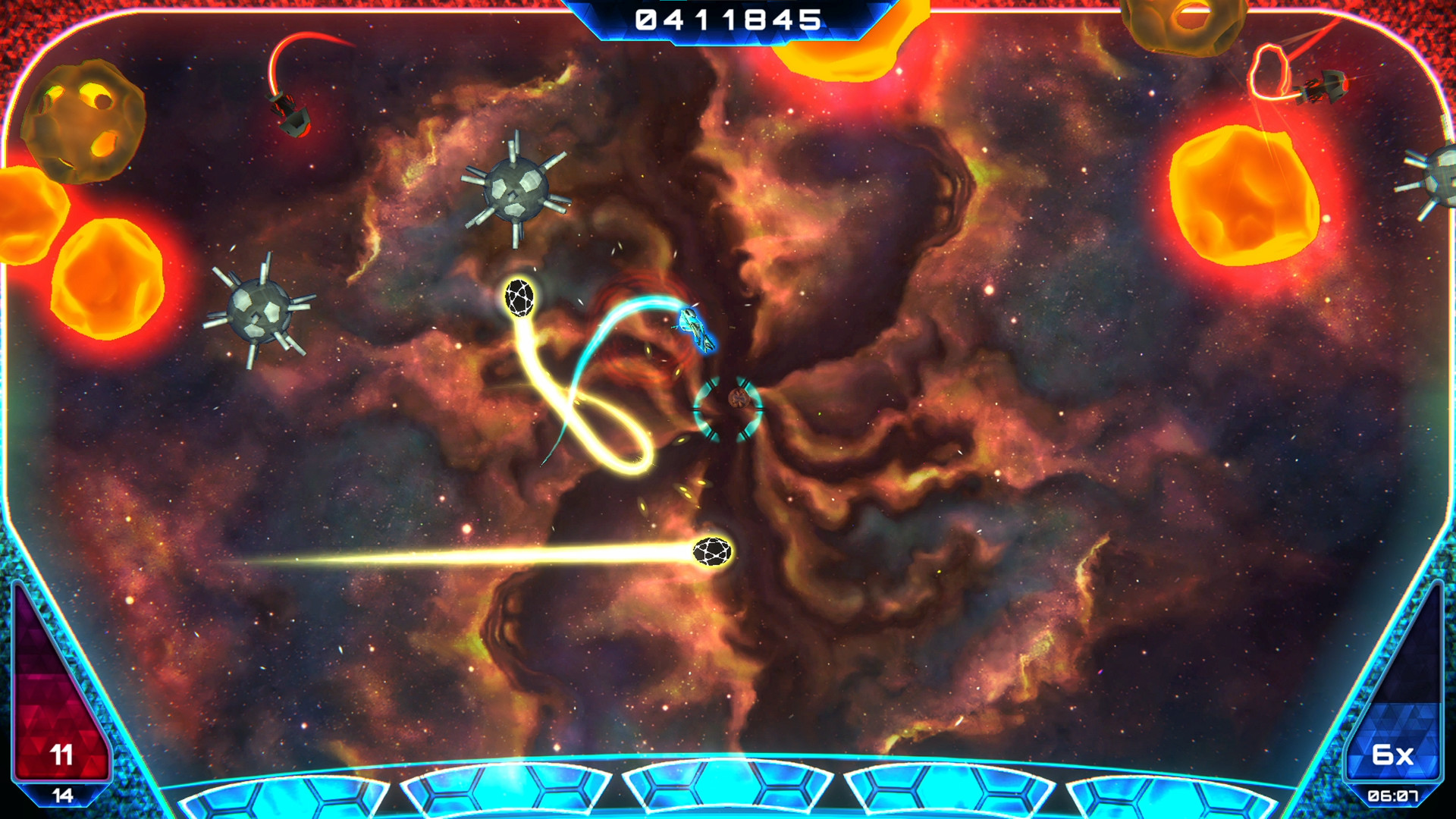 Gameplay
Use your spacepods special gravity and shield abilities to control the ball and shoot it into the opponent's black hole to score points. Bring your friends to your couch to compete against each other or other teams online. Go solo and play against AI or random people online - the choice and fun are limitless! GRAVIATORS has 3 different game modes:
Versus Arena: Destroy shields around your opponent's black hole to get temporary points. Shoot inside the black hole to score goals and add your points to the scoreboard!
Planetary Arena: The goals are located on each side of the screen and the playfield is divided by a black hole. Use it to give the ball some extra power! Destroy the shields and score goals to add points to the scoreboard!
Meteor Shower: Protect your planet and survive incoming waves of asteroids! Destroy them quickly to build up a higher multiplier. With further waves, new kinds of asteroids and other dangerous objects will appear.
Stay tuned for more information and come together to ride the gravity wave.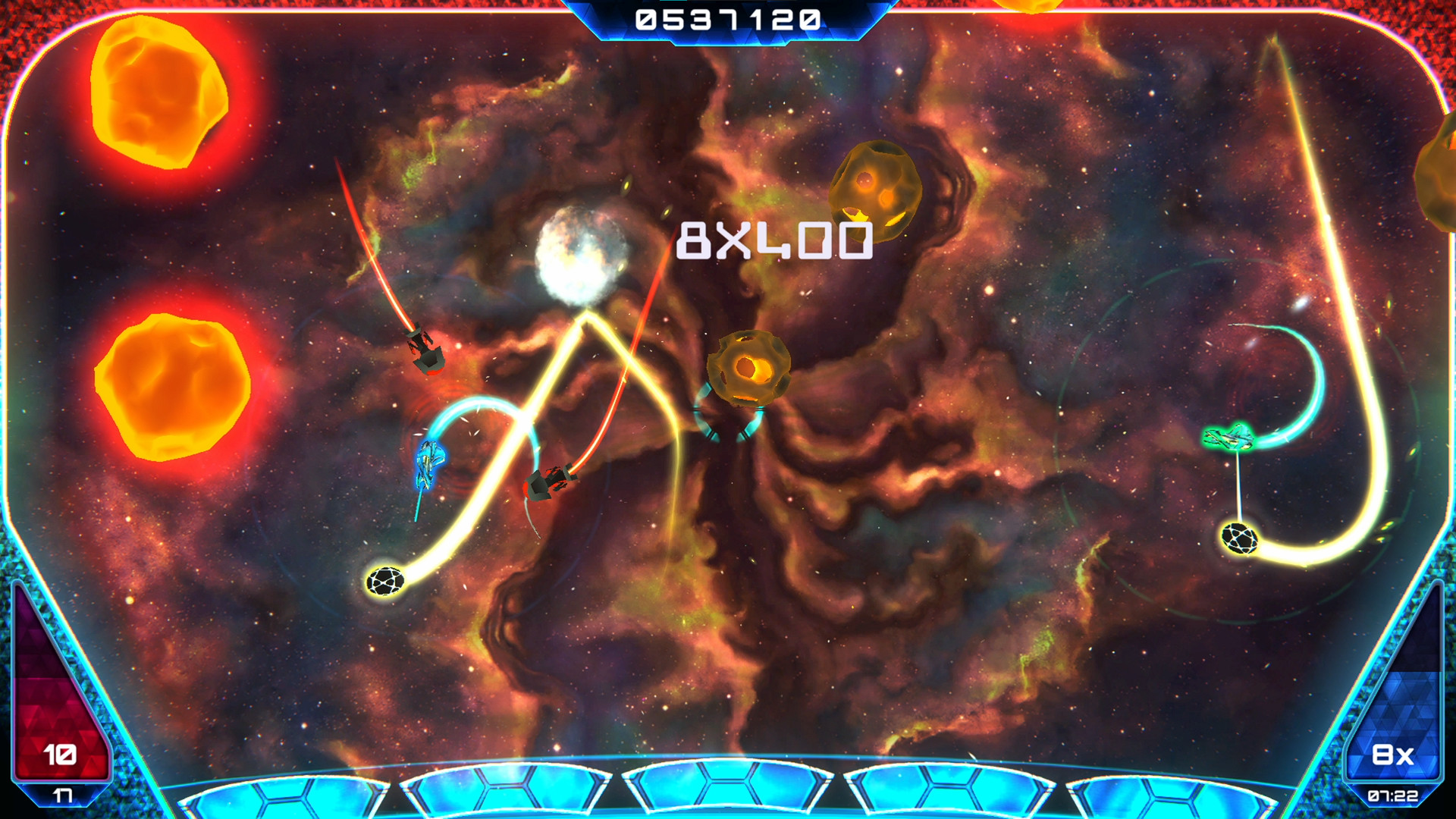 Wishlist GRAVIATORS on Steam: Store.steampowered.com
Join Couch in the Woods community for the latest updates on GRAVIATORS: Couchinthewoods.de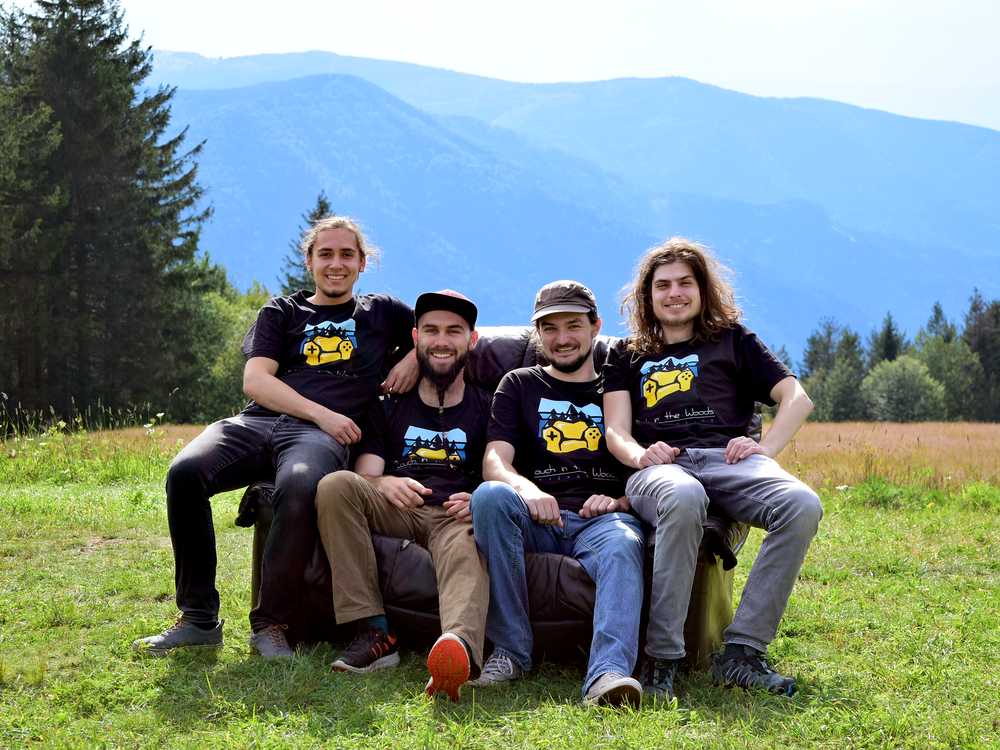 Follow Couch in the Woods Interactive social media: Facebook, Twitter, Instagram, and YouTube.