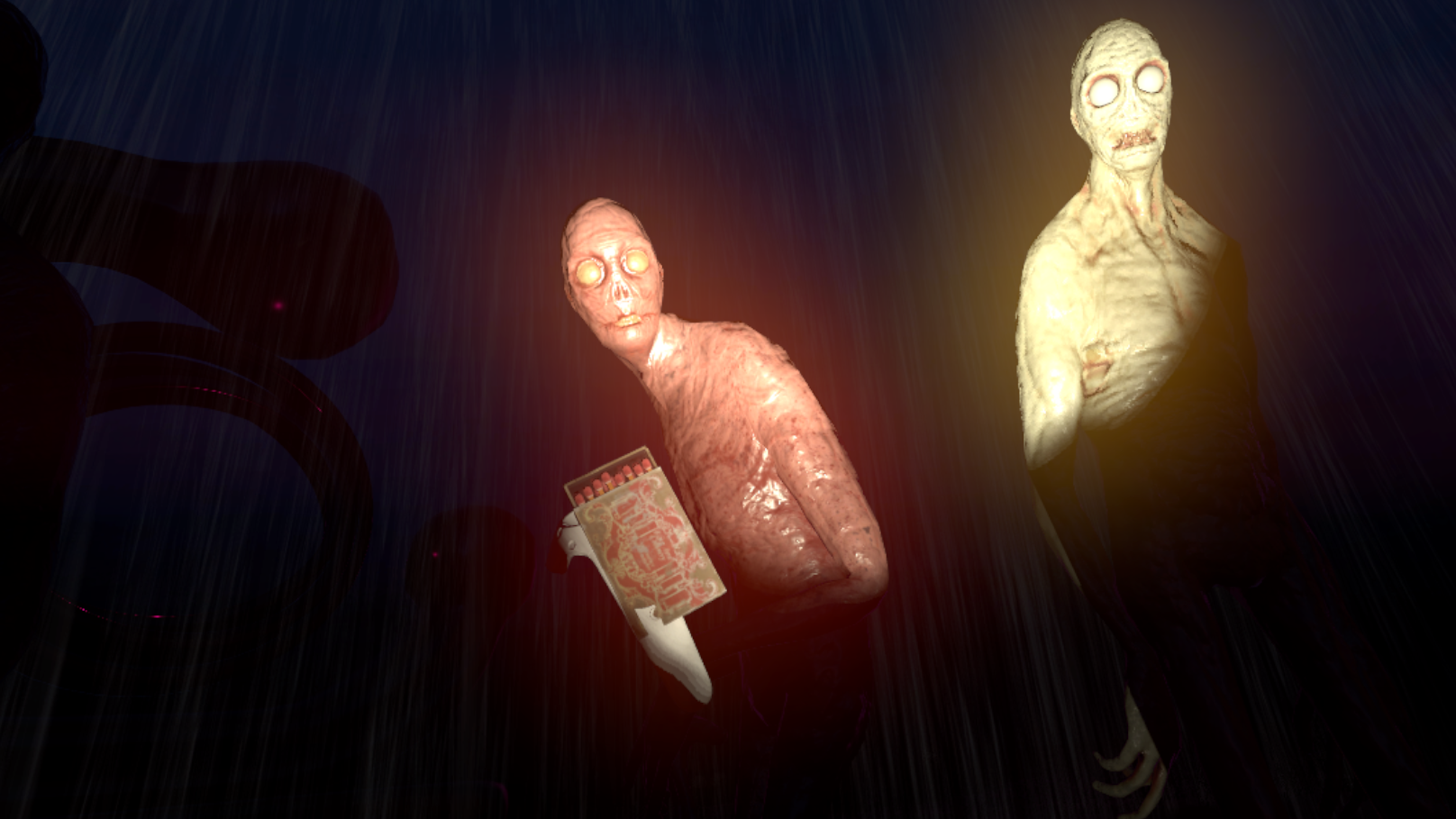 Grave VR is here!
We are happy to announce that Grave is now coming to a very special VR experience this Halloween. Fight off creatures of the night using a variety of light-based tools, but be careful! There are many threats in the darkness, each with their own strengths and weaknesses to your arsenal.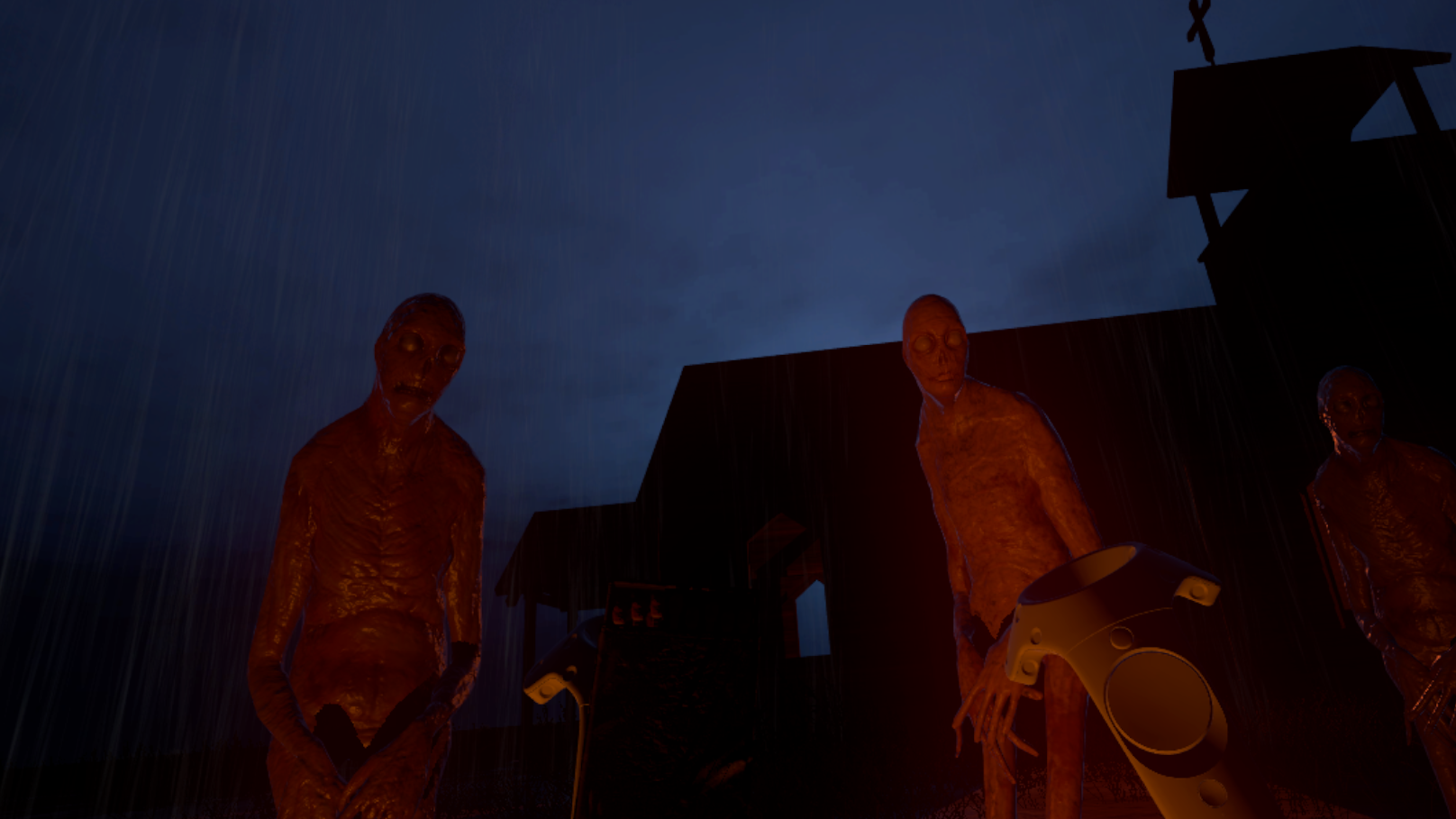 Coming October 25th!
Grave VR is coming to Steam on October 25th, just in time for Halloween. If you buy the game at launch, you'll be eligible for a 10% discount through October 31st. We want to be able to give you a good fright for this Halloween, so be on the lookout for more news, media, and features as we move forward in the coming days.
The game will be launching with support for the HTC Vive, but we are very interested to explore other control solutions, including Oculus Touch and Playstation VR, in the near future.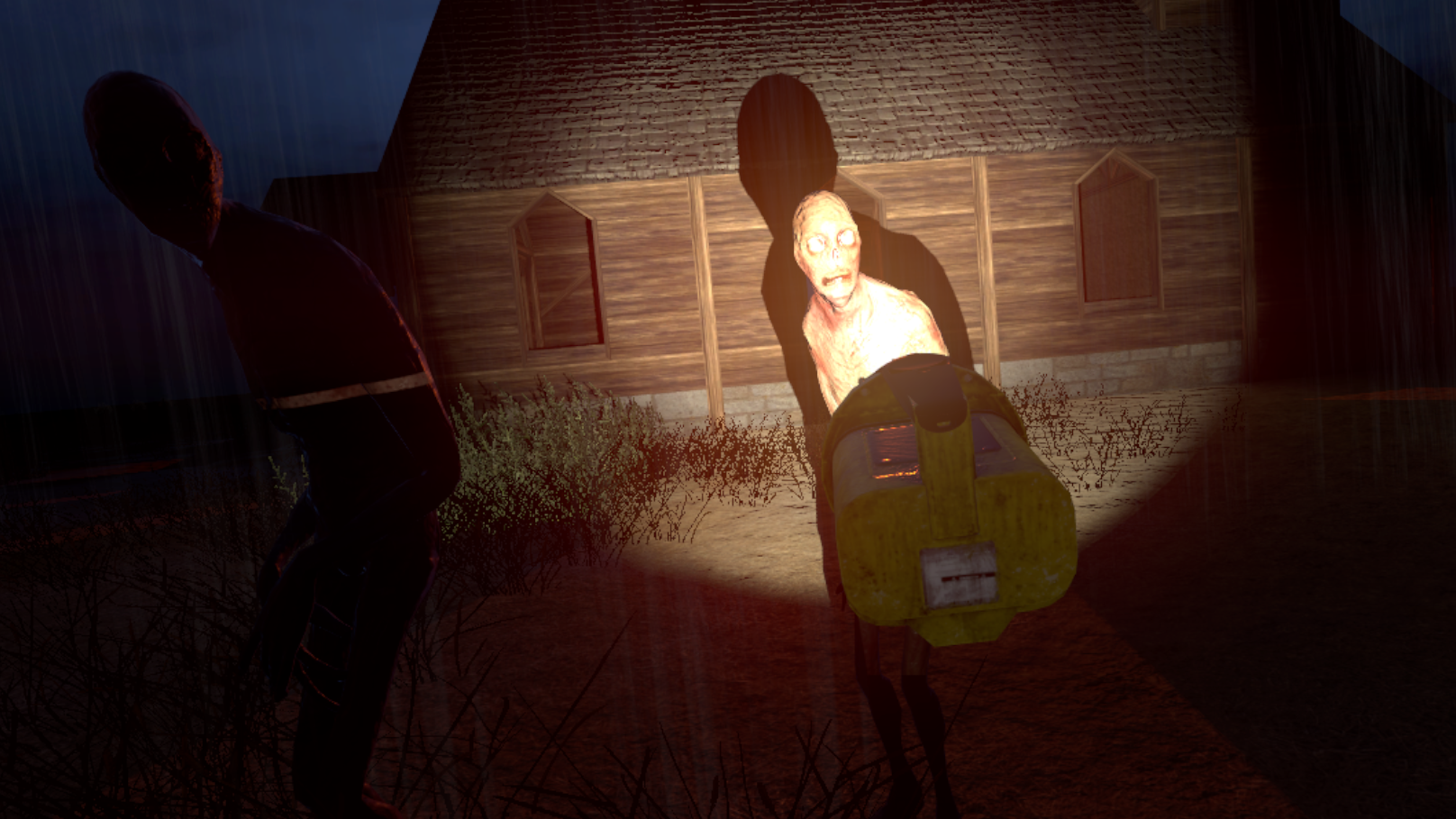 Story
Grave VR is a more story focused experience than other VR titles. Explore the game's story mode as you follow a mysterious figure through the surreal landscape of Grave, and get unique insight into the Grave mythos that will prepare you for the full game when it releases next year.
Grave VR has two main modes, a Story Mode and a survival mode, each with their own perks. The game also allows you to unlock more levels in each mode as you progress through the main story, giving you an incentive to experience both.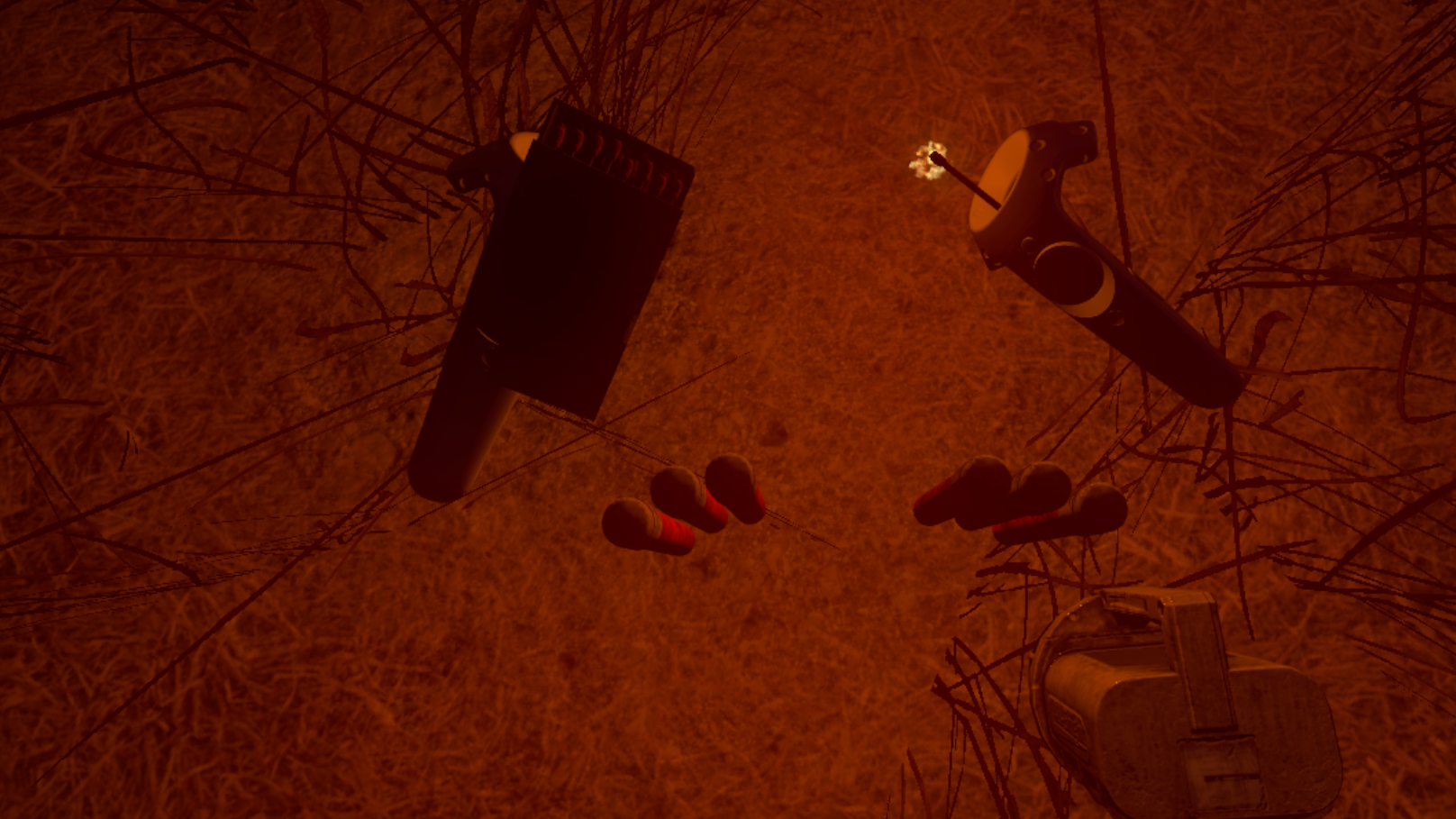 Focus on Room Scale
Grave VR is a specific offshoot from the Normal Grave experience, in that we wanted to experiment with how to create the best quality immersive gameplay experiences specifically tailored for VR. Our previous forays into VR have been about supporting VR as an optional peripheral, but Grave VR isn't. Every mechanics choice we have made is designed to make the best possible use of motion controls and a room scale experience.
In Grave VR, item interactions mimic real life. Want to strike a match? Grab the matchbox from your belt with one hand, pull out a match with the other and strike it on the box to light it. Strike flares, concentrate flashlight beams to blind your enemies, and navigate the world using an intuitive "look to move" interface during moments of calm. Grave VR isn't your typical wave-based survival game; you need to keep your wits about you and watch out for creatures that may be lurking around every corner.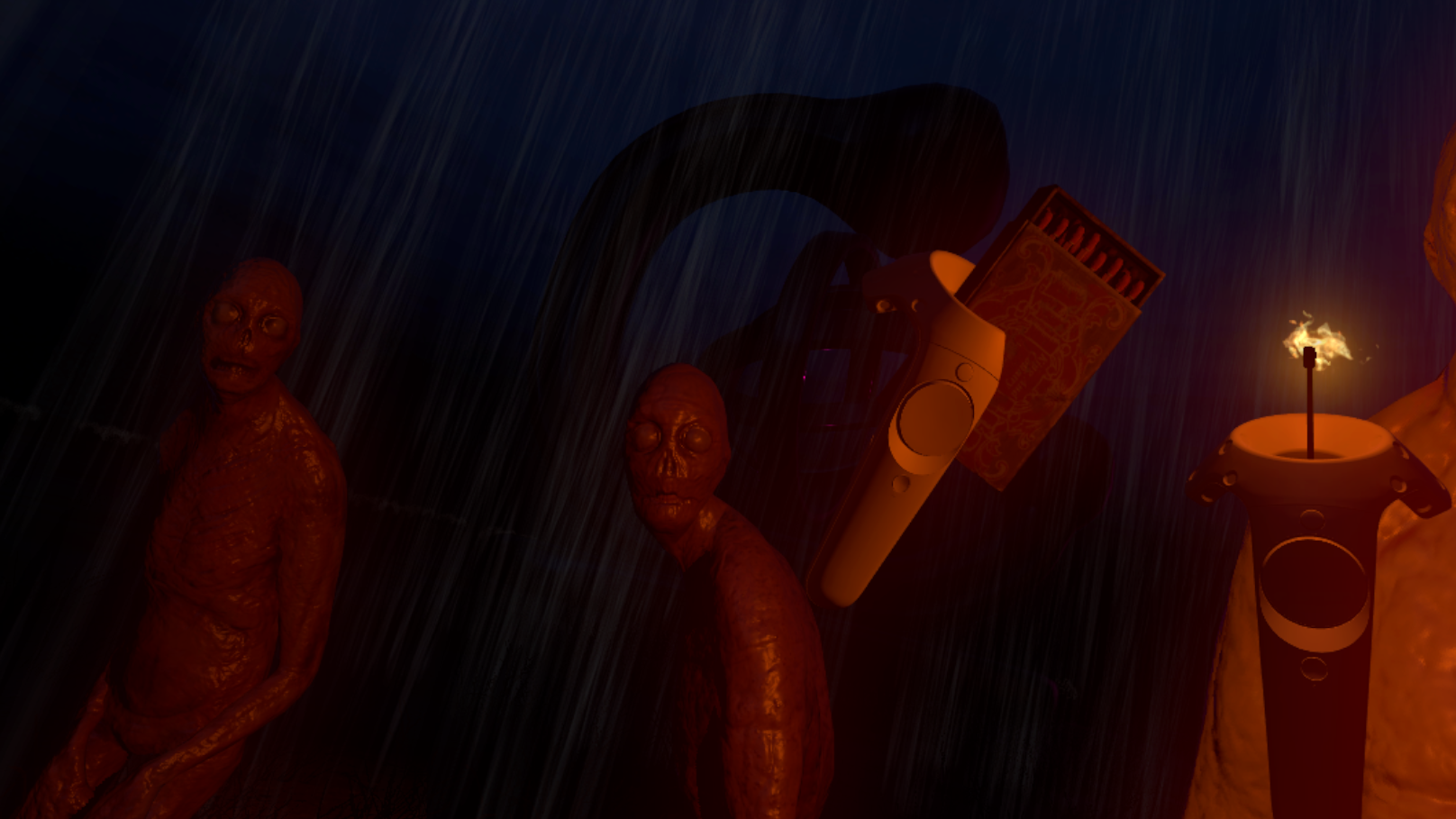 Help us have a great launch!
We are working hard to get the game finished and out for release on October 25th, in time for Halloween! the game is launching at 10% off and we need help spreading the word! Check us out on Thunderclap and throw yourself in for a tweet or a Facebook/Tumblr post, and you'll help us have a much stronger launch!
Thank you!
To all the fans of Grave and Broken Window Studios, we want to thank you for your support. We're a small studio and have been taking an interesting road trying to find our way to indie success. We're excited to show you Grave VR this Halloween and to show you more of the main Grave experience as we head into 2017.