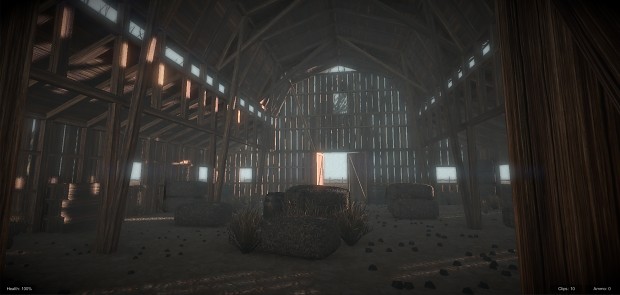 The Grave experiment is drawing to a close, and is about to make way for a full production version of Grave. We have greatly appreciated the support of the community, the players and the various Let's Plays we have received. This experience has been extremely informative, and we have developed a solid plan for how Grave is going to evolve into a full production title. The screenshots we have just uploaded are samples of what the next iteration of Grave is shaping up to become.
While we aren't ready to make official announcements of the features set, what we CAN say is that we've paid a lot of attention to the community and have learned a great deal from our prototype exploration. We were very excited to see how effective open-world horror has been in Grave to this point. Horror typically relies on specific pacing and scripted moments, and we are pleased to see we have been able to get skin crawling with a dynamic, procedural approach to horror.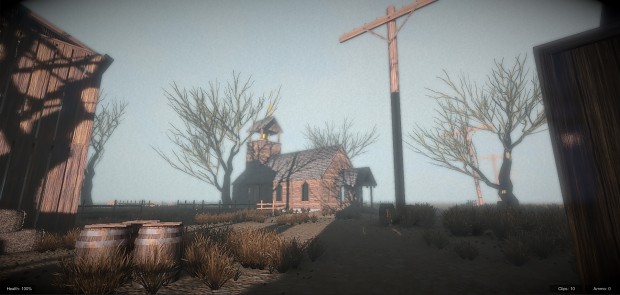 As we move into production, we will be developing a number of new mechanics and structures that will give players options for combating the creatures of the darkness. We will be offering a number of hints in the coming weeks, including new features, trailers and, of course, demos. The "Strangers" who attack in the night are quite formidable foes, and now they're only scratching the surface of what's in store. We're interested in providing a number of tools for setting up defenses, fortifications and even some (not entirely effective) weapons to confront the threat. You can expect a full story mode fused with Grave's signature "survive the night" gameplay as we shift into a full release.
Grave is now leveraging the power of a few extremely valuable Unity plug-ins, which have helped us to push the game far beyond its original state. Two of the tools that will make an immediate impact on the user's experience are UFPS and Marmoset Skyshop: Image Based Lighting. These additions to our pipeline have done an amazing job of expanding the possibilities for the game, in terms of both visuals and gameplay.

UFPS is an amazing suite of first person gameplay controls that give us incredible flexibility in creating high quality gameplay quickly, allowing us to dedicate our energy to creating Grave's unique mechanics instead of the core control systems. The options available in UFPS are insanely customizable and are allowing us to power through in leaps and bounds beyond what we were accomplishing previously.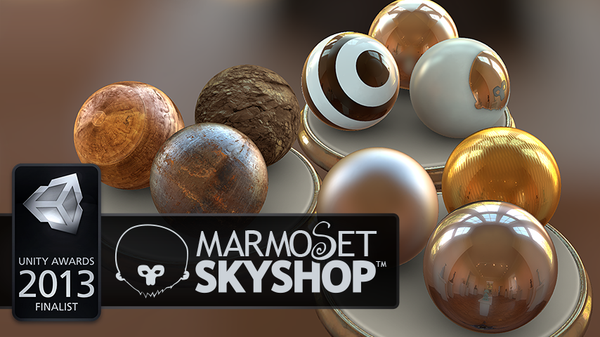 Independent developers and 3D artists are likely familiar with the Marmoset rendering suite. The amazing visual quality of Marmoset rendering is now being brought to Unity developers, and we have integrated this system into Grave to dramatic effect. Because Grave features an omni-present day-night cycle, we haven't been able to leverage Unity's lightmapping systems to create our visuals. This has produced many challenges in creating high-quality lighting. The Marmoset plug-in gives us amazingly high-quality specular reflections and ambient lighting even with our dynamic requirements, and Grave has never looked better.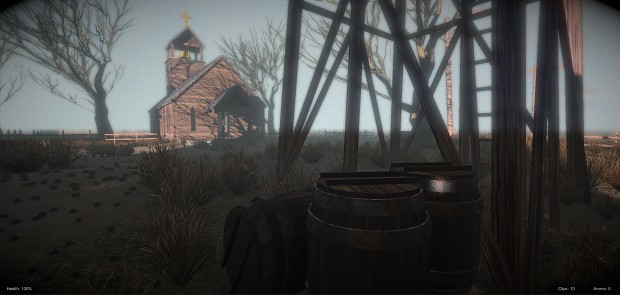 We can't offer specifics about release dates or our next available demo just yet, but be sure to check back frequently for a steady stream of updates. We will have a new playable version within the next few weeks, and we're very excited to show you the changes we have in store.
As always you can follow Grave @GraveGame on Twitter, or like us on Facebook at Facebook.com.