Greetings indie gamer world!
I'm here to answer some questions about Grave Danger!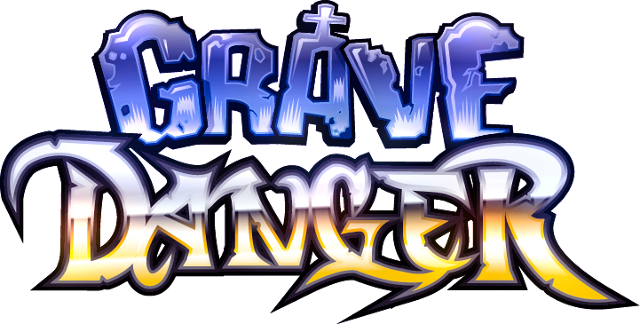 I'm often asked when and where Grave Danger is coming out and what to look out for. Well, here is our currently perceived timeline:

Grave Danger Steam Greenlight - Halloween, 2016
On Halloween, the Grave Danger Steam Greenlight page will go live. Here we hope to garner the Steam community's interest and eyeballs. The materials for the Greenlight page are currently being developed. We'll be listening to the feedback the Steam community gives us on the Greenlight page, and tapping into it as much as possible.

Grave Danger Kickstarter - July 18th, 2016
At the same time, we'll be launching the Grave Danger 30-day Kickstarter. We're preparing our Kickstarter page and materials right now! This will be the first place for anyone interested to invest in Grave Danger and contribute to it's creation. Confirmed items for this Kickstarter include:
Early Bird Digital Copy of Grave Danger (PC, Mac, Linux)
Digital Copy of Grave Danger (PC, Mac, Linux)
Digital Copy of Grave Danger Soundtrack (MP3)
Digital Copy of Grave Danger on Console of your choice (PS4, WiiU, Xbox One)
Limited edition Grave Danger T-Shirt

Limited Edition Grave Danger T-Shirt Fulfillment - September 16th, 2016
This is likely to be our first Kickstarter product fulfillment. After the Kickstarter finishes, we'll send out a survey to those backers who selected to get a limited edition T-Shirt, confirming shipping addresses. In August, we'll print the Grave Danger T-Shirts, confirm their quality, and start sending out the packages of indie game swag.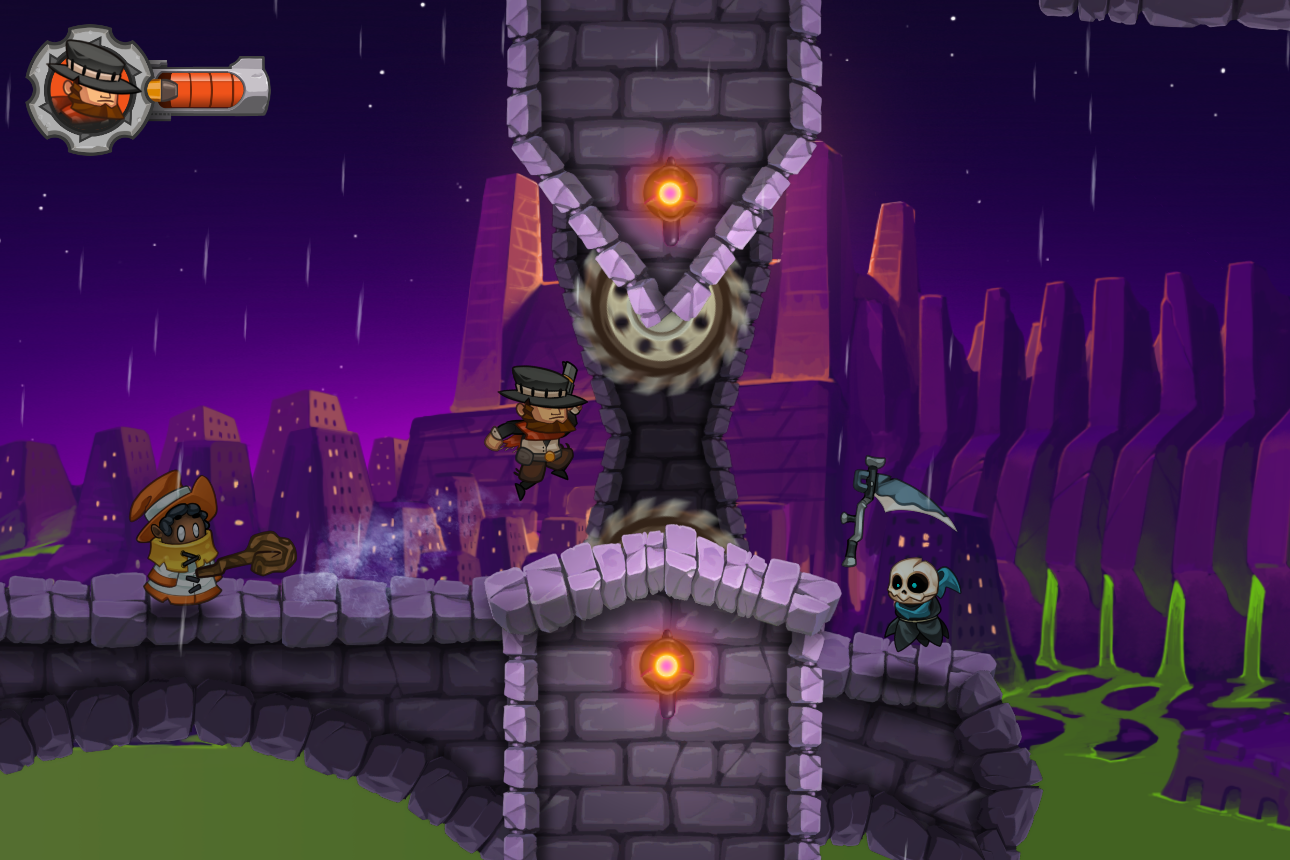 Halloween Grave Danger PC / Mac / Linux Release - December, 2016
Grave Danger will launch on Steam and at least one other desktop gaming marketplaces. This will be our main Kickstarter backer fulfillment. As we launch the game for desktop gaming markets, we'll send out keys to our backers who selected tiers with digital copies.
Itch.io is largely where I imagine Grave Danger would end up. Do you agree with this? What other marketplace would you like to purchase Grave Danger on? GoG.com?

Grave Danger Console Release - Q1, 2017
This early 2017 date is our estimated release date for Grave Danger for digital download on console marketplaces for Xbox One, Wii U, and PS4.
So what is your feedback? Have any advice for us as we launch our first Steam Greenlight and Kickstarter? What kind of products would you like to see on the Kickstarter? What desktop gaming platform besides Steam should we release Grave Danger on?
Until next time!
- Jeff (JB Gaming)