Hi fellow Dog Lovers!
We are back and better then ever! During the last month, we have revamped the graphics of the game giving it a new polish and taking some of your feedback into making it look and feel even better. The changes can be seen in our Trailer:
and our new screenshots: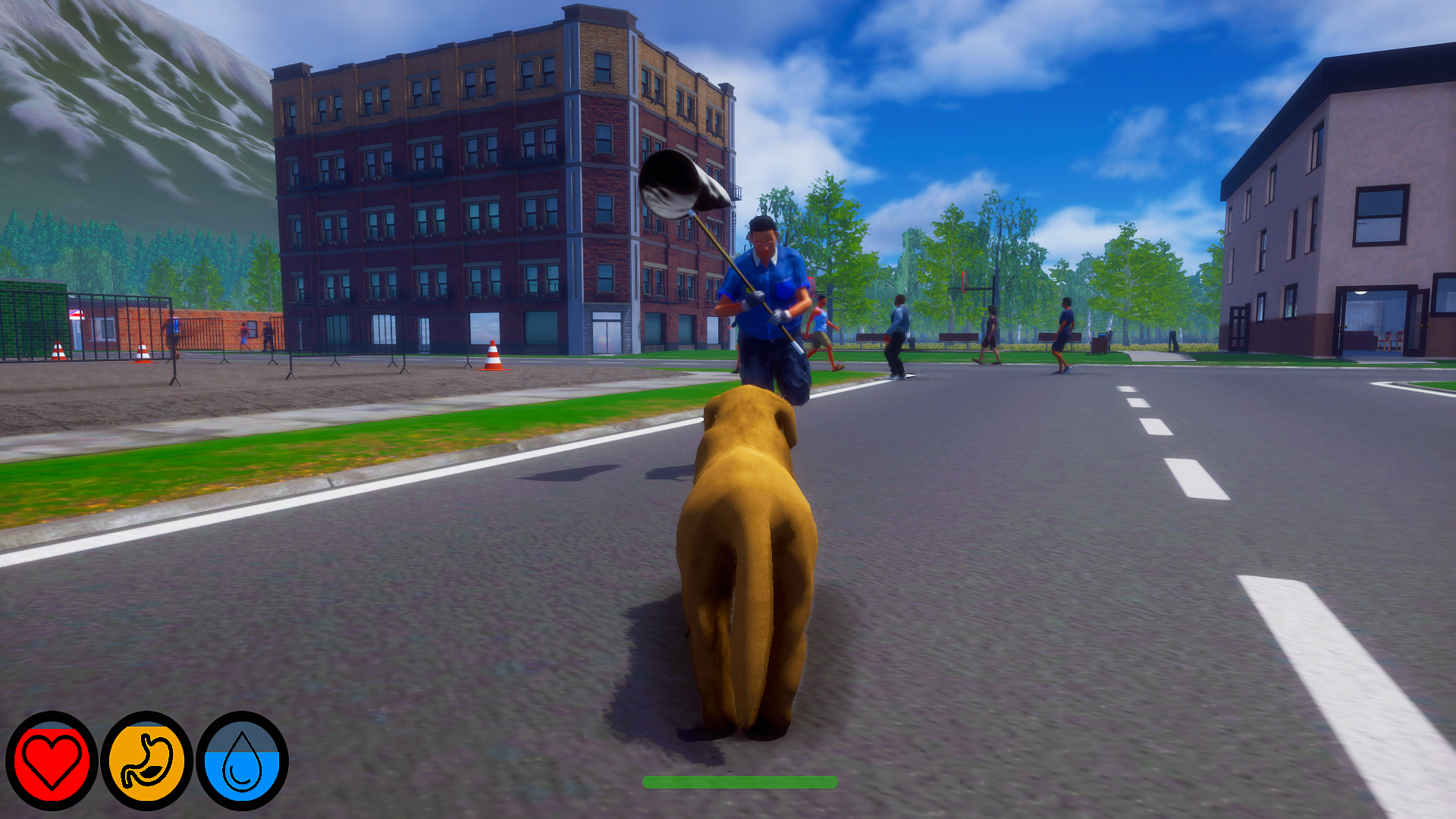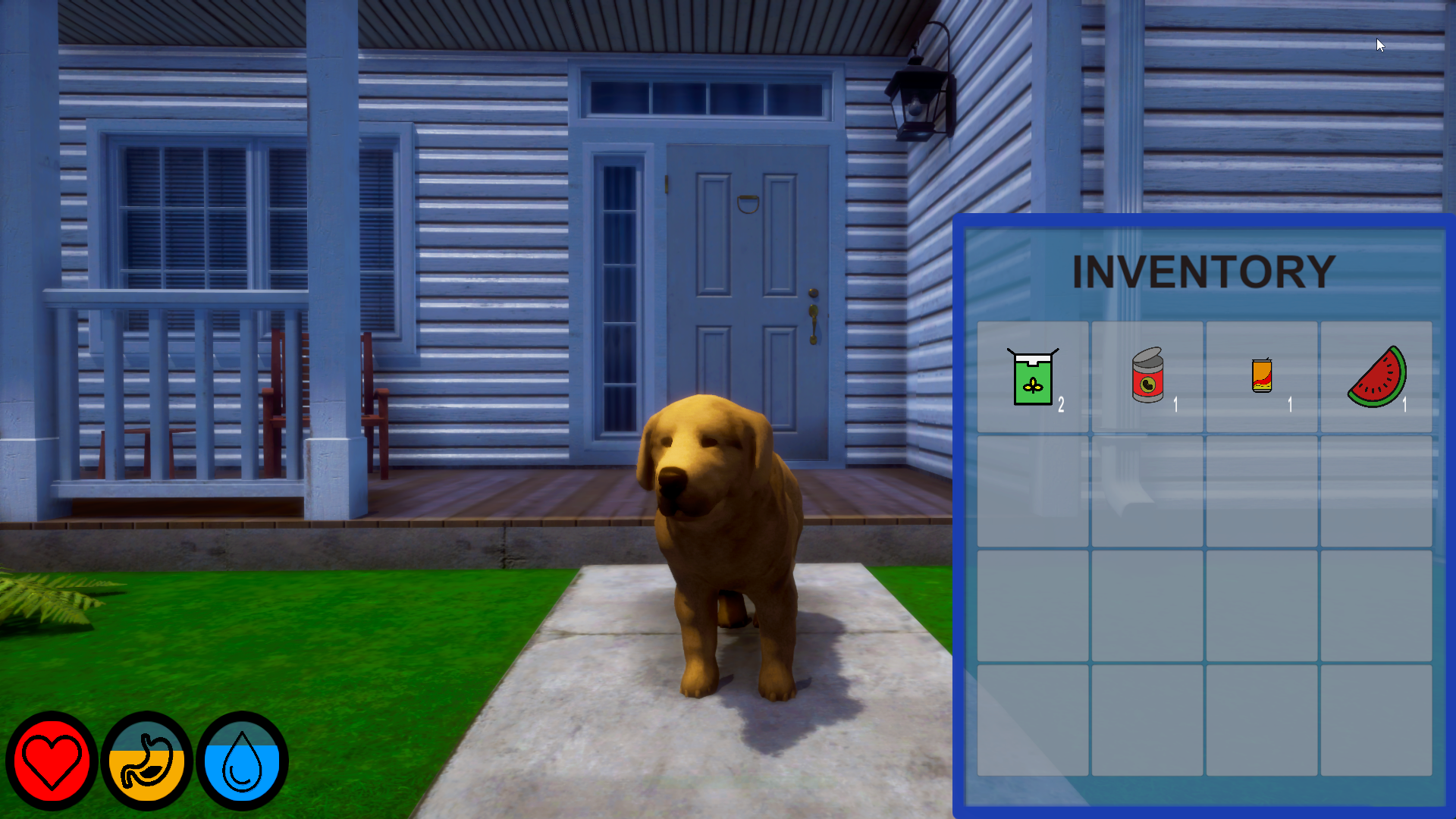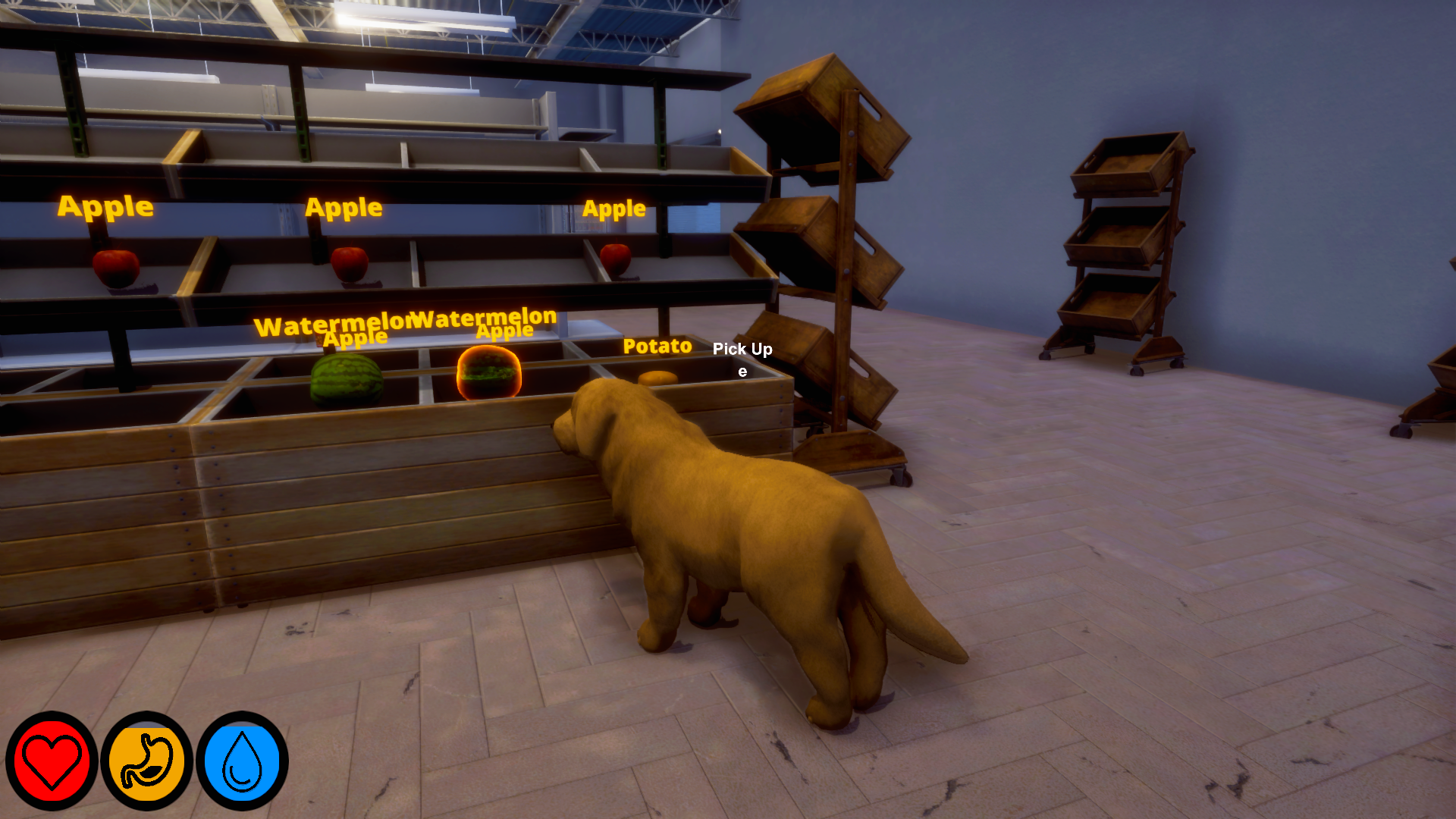 We have tuned various post-processing elements including utilization of color curves and updates to contact shadows. In addition, we have made major changes to lighting in the scenes with use of interior GI and changes to lighting as a whole by adding various lights to "paint" certain zones to improve lighting in certain places to make it look as good as possible. Overall, it creates a brand new lighting environment and gives the game a facelift.
Now to address the elephant in the room. We have moved our release date to Q2 in 2023. We are confident this will be our final change to the release date for early access. This change is due to all the feedback we got in the Nextfest Survey as well as a desire to vastly expand and enrichen the environment as much as we can. We want to implement as many suggestions as possible. As always, we will keep you all updated as development progresses. Please wishlist and follow here if you want to stay up to date with the latest news. Excited to share our plans with you all in the near future!

Thanks for reading and see you in the next one!