After adding the wasteland map in the last update, I decided to work back on the tropical island map to improve its graphics and on the initial map of the game which required redesigning to fit the new gameplay.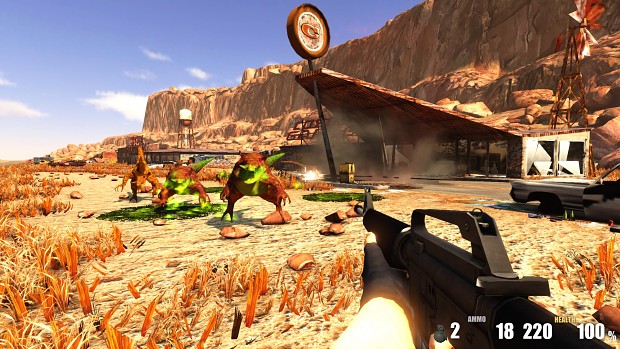 The main work on the tropical island map was to add more foliages and more types of plants while keeping a good frame rate. This has required a lot of optimisation for the assets. Foliage collisions were also an issue since AIs were consuming a lot of UC to generate paths but hopefully, I managed to fix it by creating a smart collision system !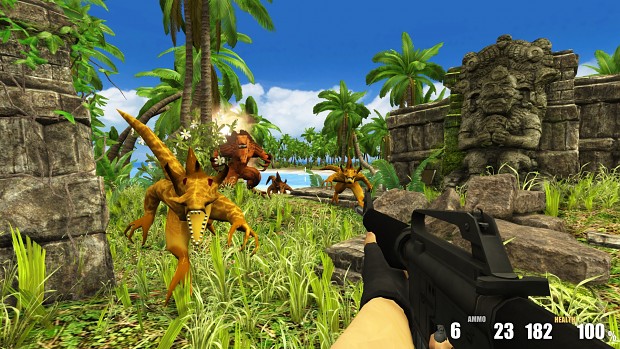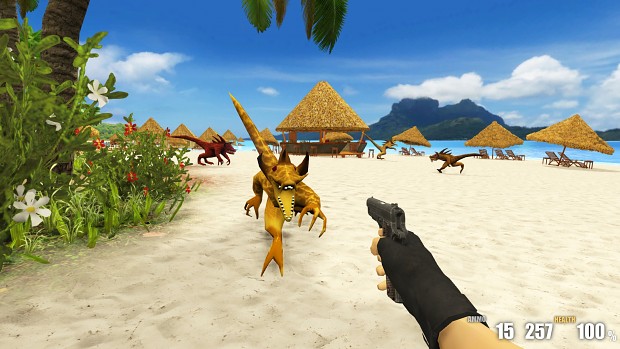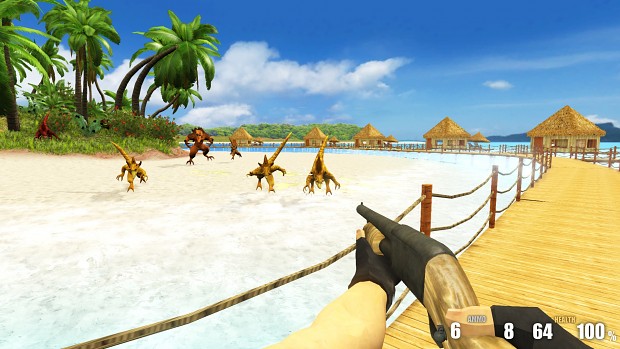 I have of course re-used all these optimisations and improvements for the wasteland map. Along as adding more details, I have also added more weapons and grenades to make them more easy to find during combats. I have also fixed AI paths so the aliens move more smoothly over the buildings and their environments.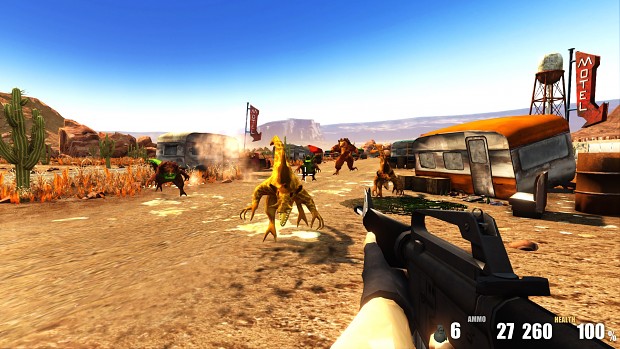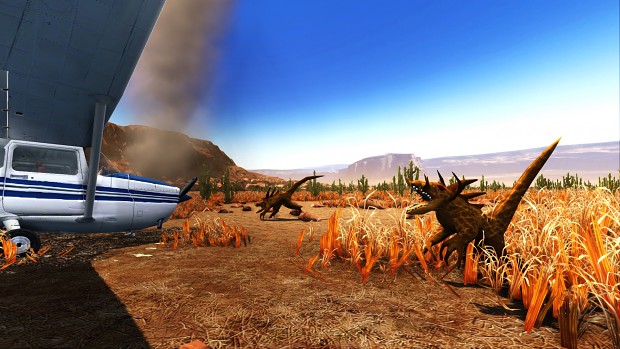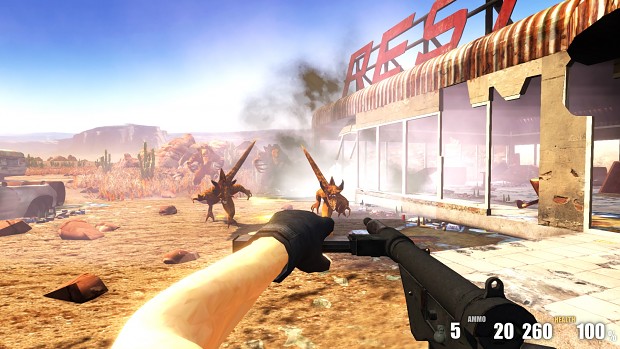 There was also a lot of improvements on the destruction system of the game. The destruction of buildings and environments in the game is now more realistic, with sounds and particles effects. Some walls can be broken by any aliens while some others can only be broken by big aliens or with explosives. It is now also possible to tweak with the settings in the menu the complexity of the destruction such as how much chunks to spawn.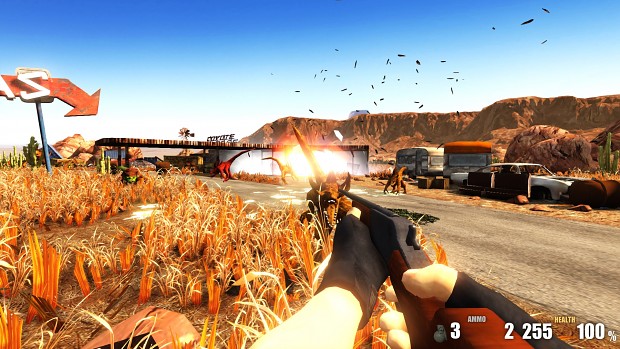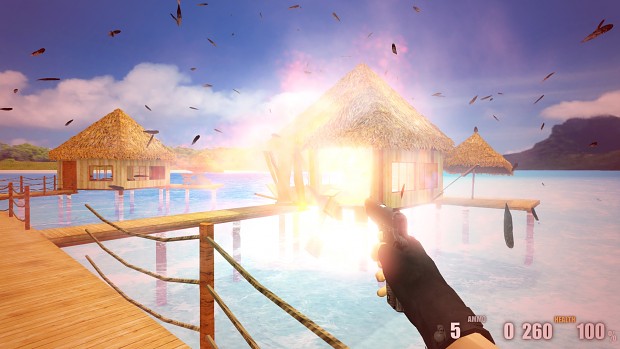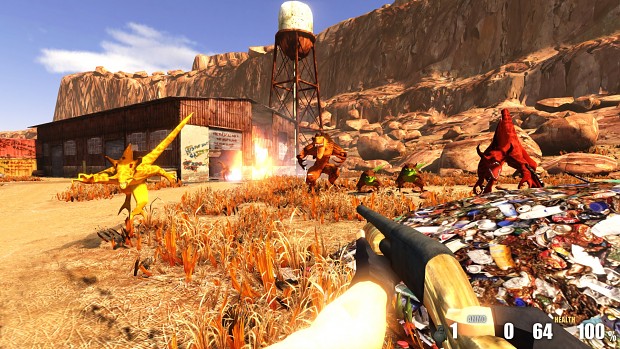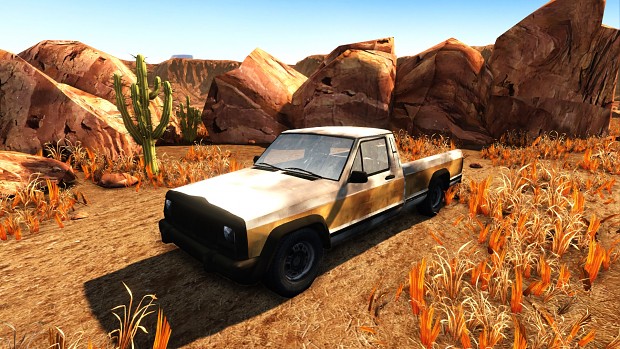 You can also watch the new trailer I uploaded to see some in-game action.

This is pretty much all for this update and the game contains now 3 large open-area maps, each one guided in a narrative style with subtitles and story progress ! However it is not over yet since more maps and content will be added with the next updates I am preparing for The Alien Wasteland !