The Kickstarter relaunch for Grand Guilds is live! Help us reach our goal and please spread the word. Let's gooo!
Watch our new trailer! You can also play the latest demo by visiting the Kickstarter page
Thanks for your continued support! We won't be here trying again if it wasn't for your encouragement. No matter what happens, we'll do our best to bring you a complete and enjoyable Tactical RPG!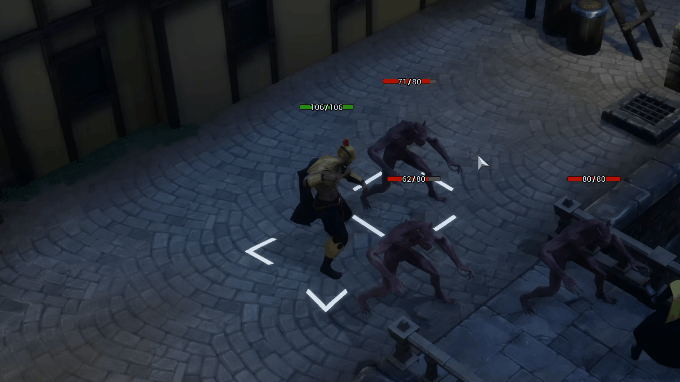 Cheers!
– Justin V.