This week we updated the combat Morale system in Grand Arms: March of the Red Dragon.

Previously, morale was a function of total unit health - which meant when a squad that had seen a few fights encountered a fresh one, they'd very likely lose.
With the new system, a squad always starts with full Morale in each encounter. The squad takes Morale damage whenever units lose health, and the lower the health, the more Morale is lost. The side with the highest Morale at the end of the fight wins, and if Morale falls to zero, units will be unable to act for the rest of the encounter.
This means that, while a squad with lower health is at a disadvantage, if they can deal damage quickly they can turn the tide and win the encounter.
There are also abilities that can impact how much Morale damage is dealt or received, and having high or low Morale will benefit some unit types.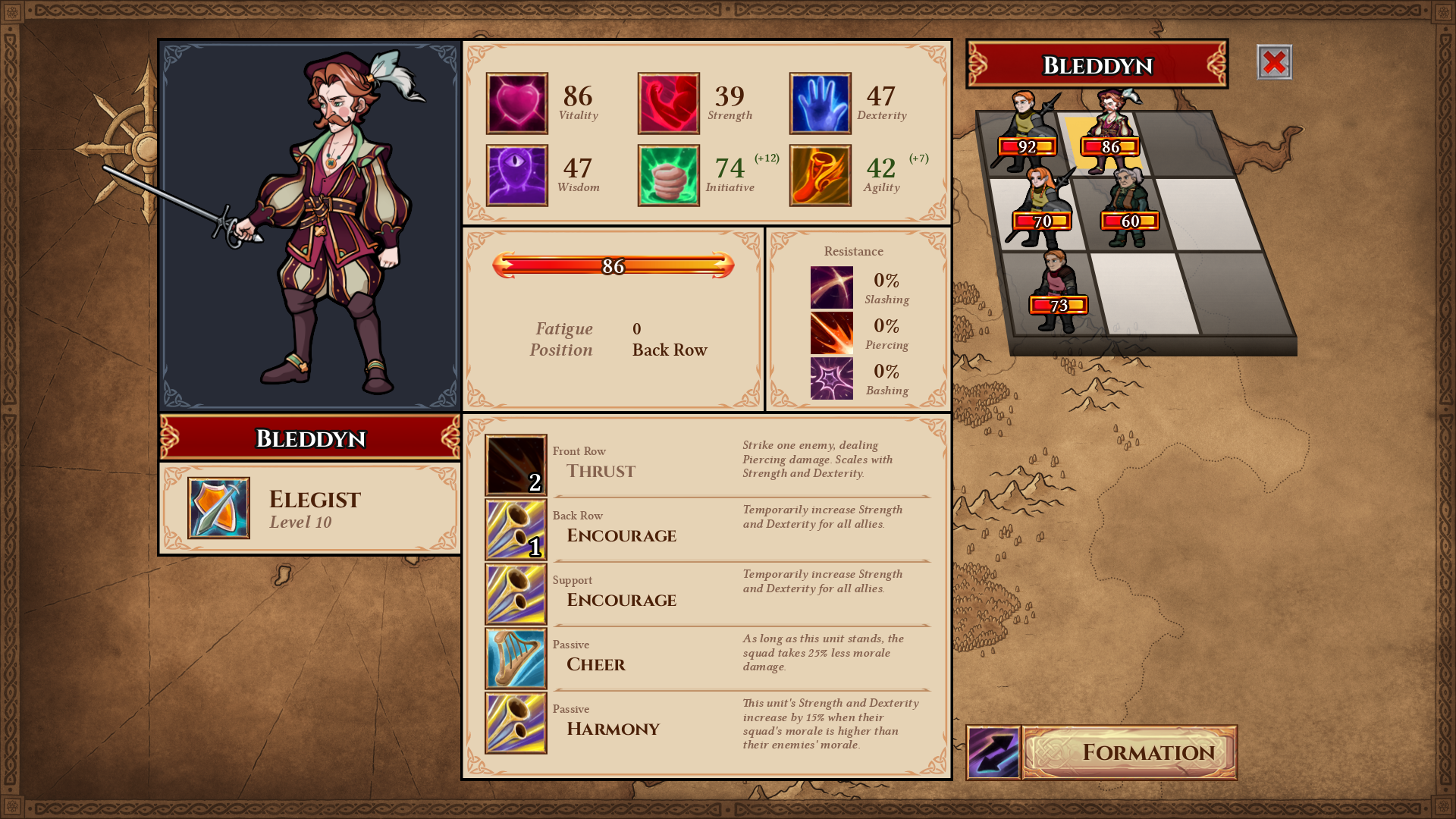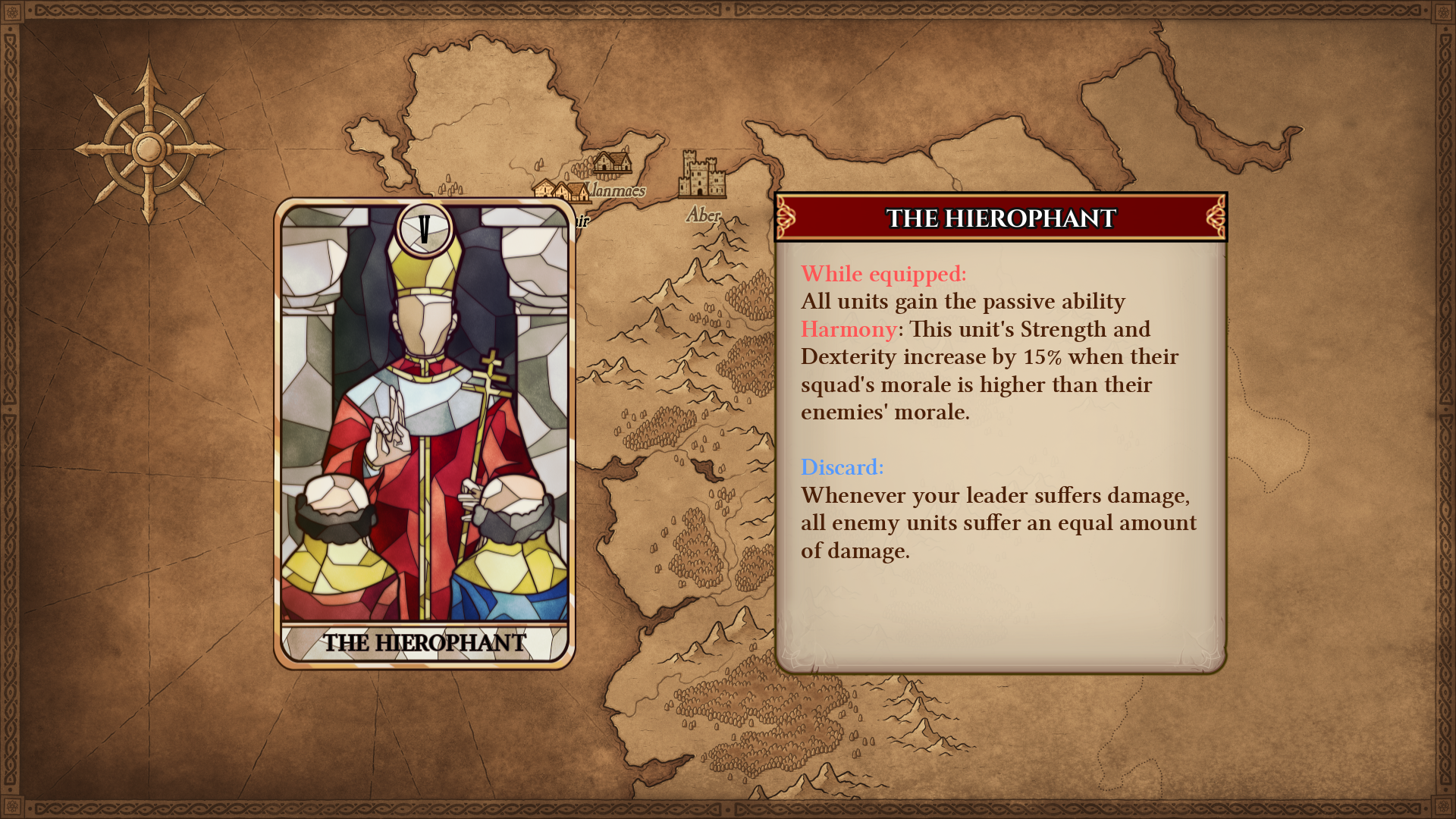 When a unit reaches 0 health - especially the leader - it's catastrophic for squad Morale. So dispatching one or two units with low health early with AoE attacks can prevent the rest from acting at all.