We are planning to release two more games soon. One is even more wierd then Flyborg =) , and the second one have absolutley AWESOME game mechanics... You'll love it!
Here is screenshot of the first one: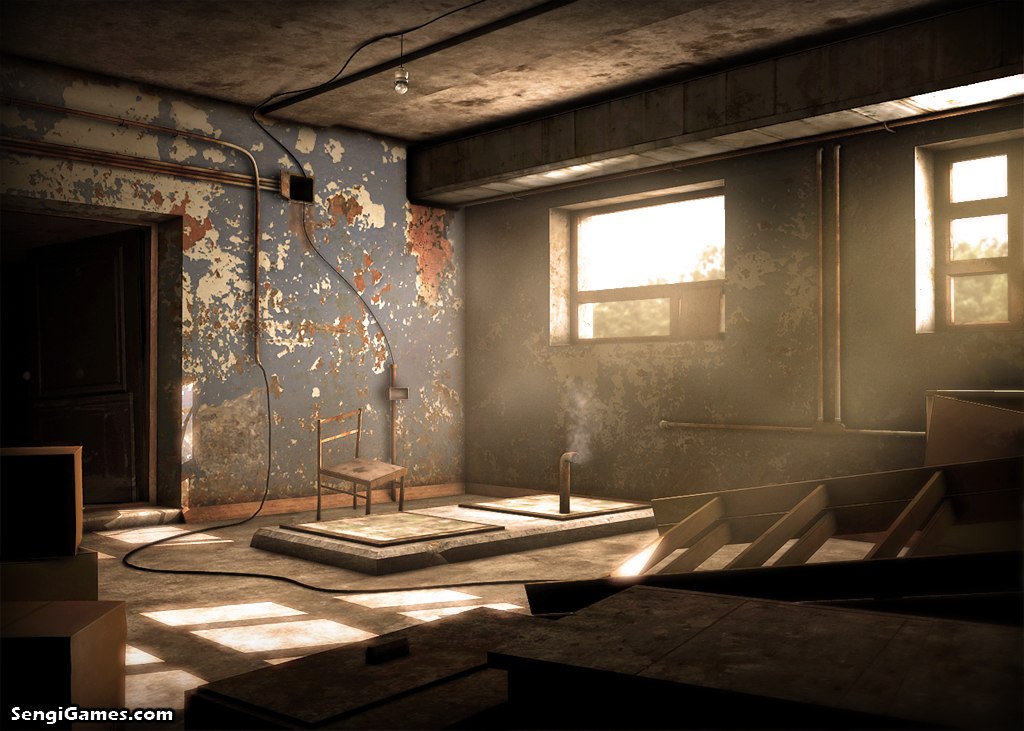 (full image: Media.moddb.com )
and some early screenshots of the second one: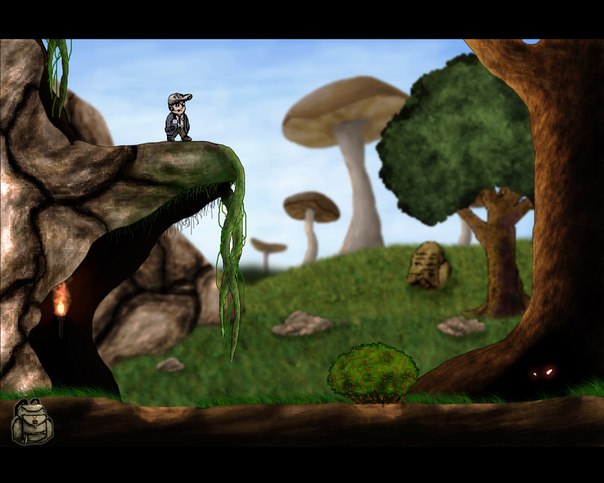 Please, tweet this post, and like us on facebook ( Facebook.com ). You can get free full version and without it, but we would be very grateful if You do.
P.S.
Also, everyone who wants to get soundtrack of Flyborg in lossless quality - feel free to download it from soundcloud.