Another week done and another round of thrilling creativity! This week GR-18 becomes a sprinter, mountaineer, and a philosopher! As always remember to click the level names to bookmark them for play later on - LET'S GO
Fiery Chase & Race
In ZiLyfe's panic-filled level Fiery Jem Rampage, you survive the wrath of the fire gods to win the race. Be ready with your sprinting shoes!
The frenemy!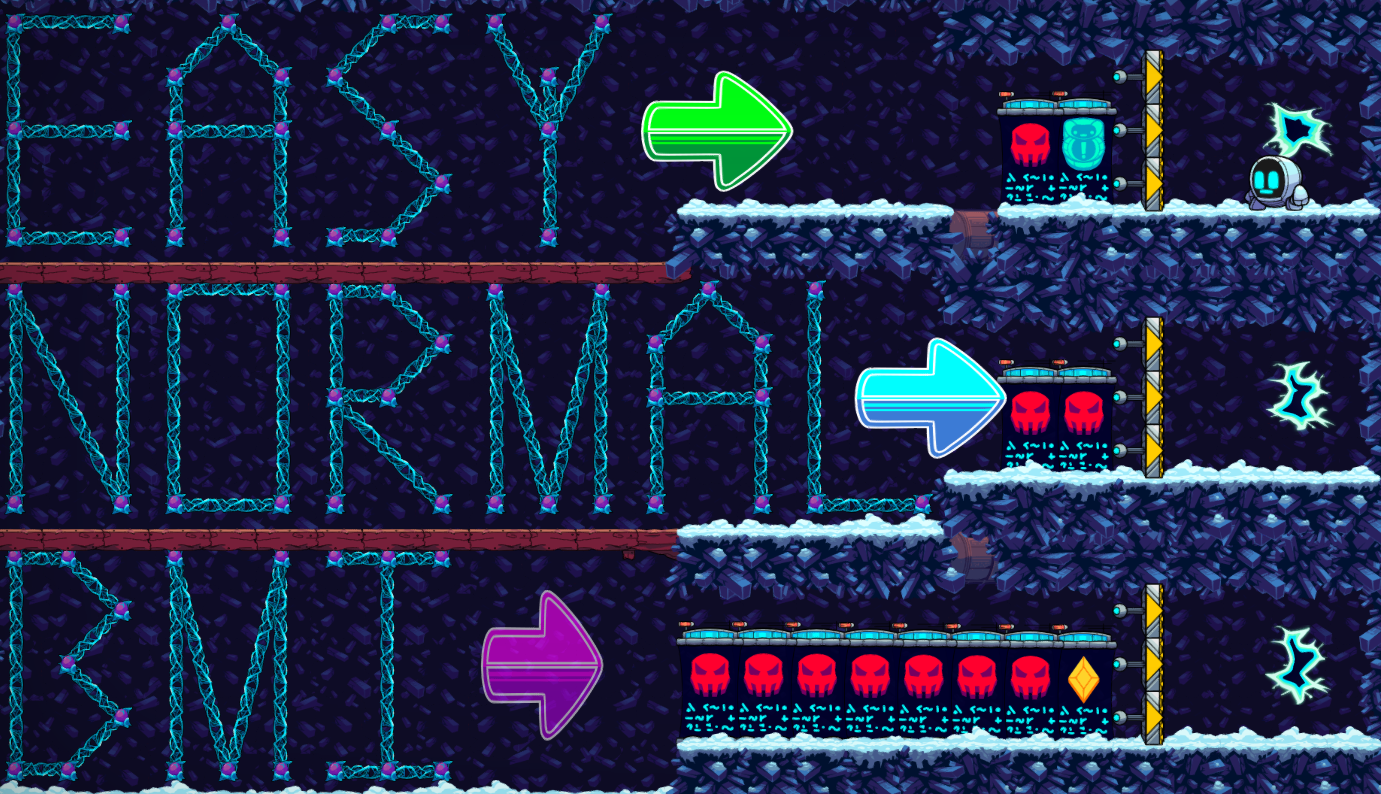 Paragon Spekio, in his captivating level Blopfush Calculated Revenge, has pitted GR-18 against the notorious FRENEMY -- THE BLOPFUSH! Choose your level of intensity and remember... you reap what you sow!
Spice of Life

Alpaca Raider embraces variety in the level Peak Pendulum. Be ready for crazy permutations and combinations in this adventure!
Puzzling Descent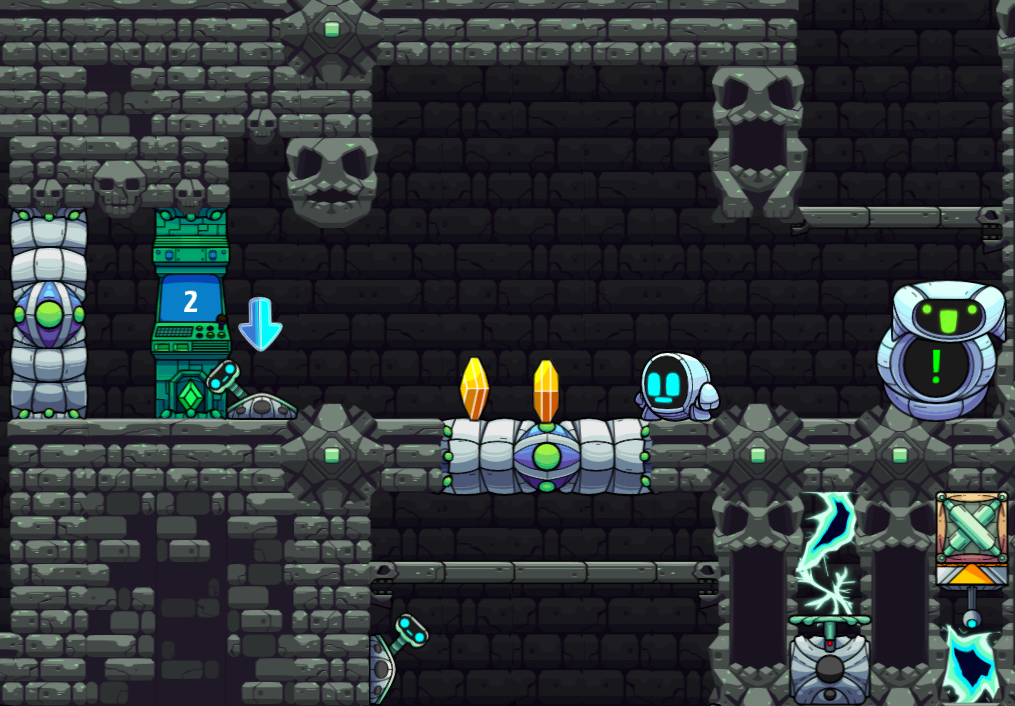 CJ5Boss has you descend a puzzling maze in the level Awakening Descent. Be aware of all the jems, switches and enemies to escape this descent and remember - FEAR IS NOT AN OPTION!
Unlock the mysteries of life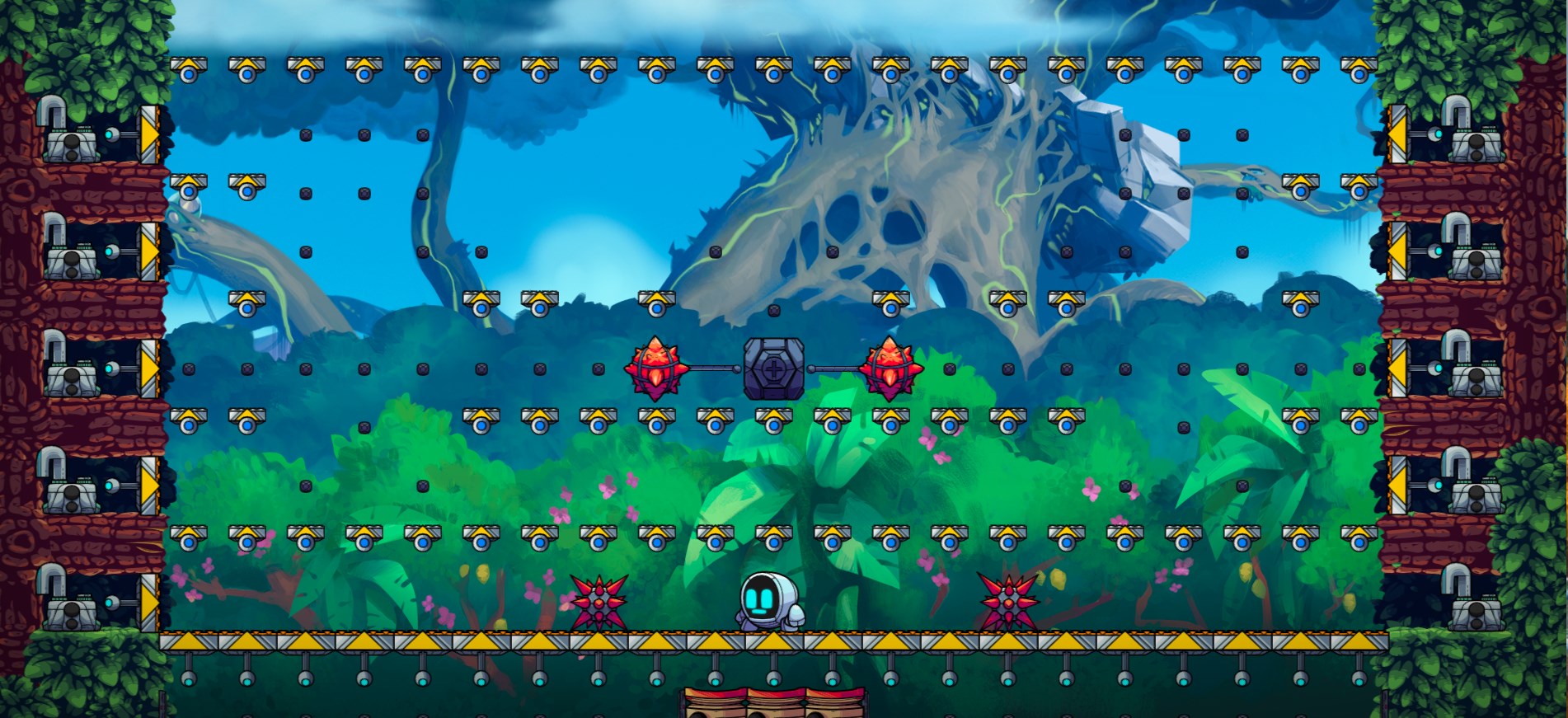 In Mysterious Lock Switch Nest, Silver Fox sets you up to unlock paths that lead to nirvana! Put on your zen face to get through this mystery called life!
Highlights
Whaddya waitin' for?
Grab Levelhead over on Steam or download a free demo on Itch and make some levels :D