Another week down and another crazy round of AMESOMENESS from our community! This week GR-18 showed its multiple personalities and confirmed why it is the BEST of the lot!
As always, remember to click the level names to bookmark them for later on. HERE WE GO!
GR-18 - Sherlock Holmes of Robots!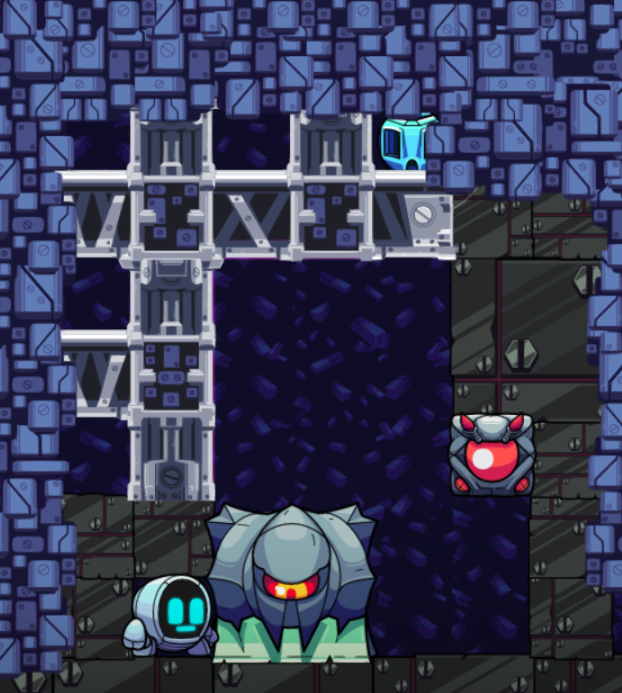 Put your thinking hats on to escape the level Zipper Escape Room. Tobvet has created a perfect cinematic experience by using the camera zoom to reveal one clue at a time! GR-18 will need to deploy all the senses and wit to escape this one.
GR-18 - Indiana Jones of Robots!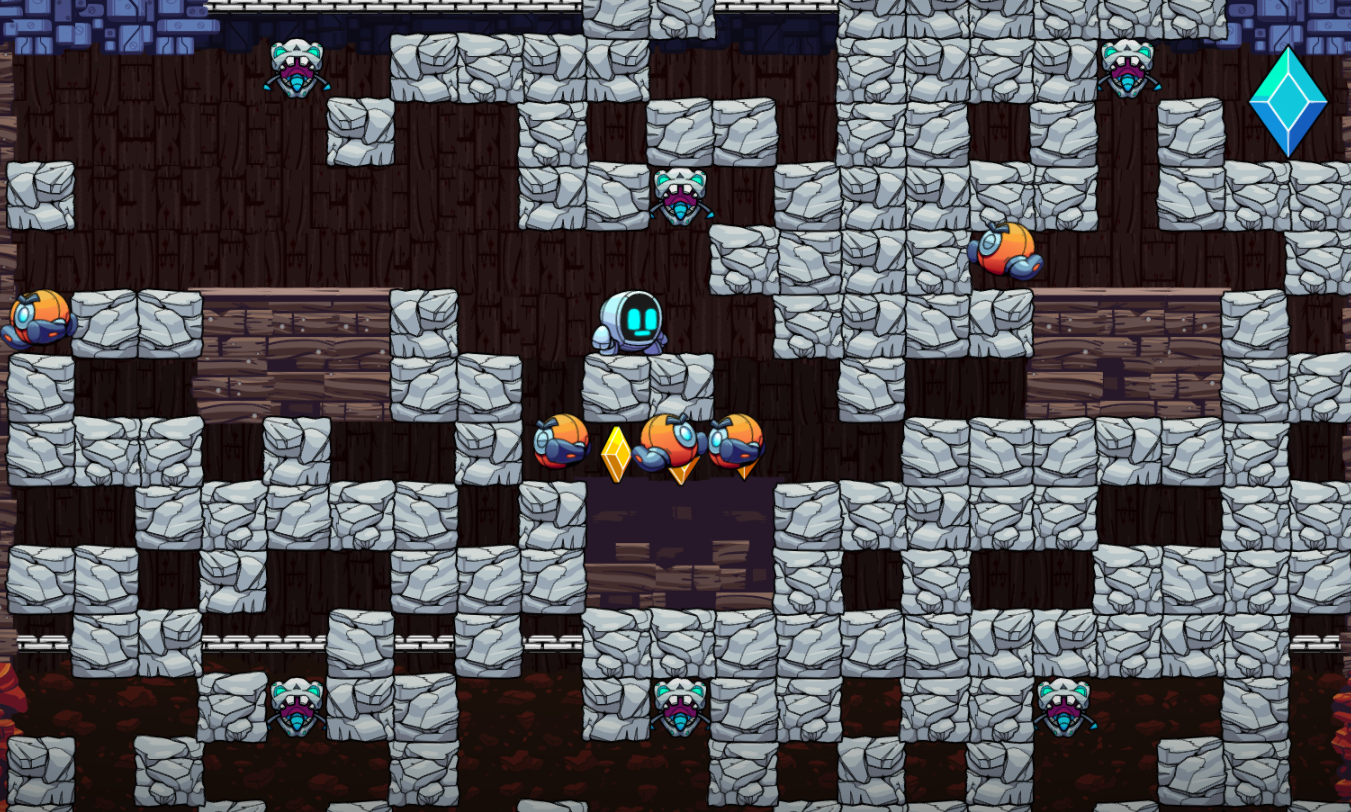 Spekio has equipped GR-18 with only one potential drill in the level The Dig. GR-18 has to get to the bottom of this hidden cave to find the precious package!
GR-18 - Tom Cruise of Robots!
In TalkGibberish's enthralling level Just Jump Jaunt, GR-18 has to call on the powers of Ethan Hunt from Mission Impossible to rock climb its way to the end.
GR-18 - Usain Bolt of Robots!

In Pingas lightning level Fast Package Training Panic!, GR-18 has to put on its track spikes to race with the package! WHO WILL WIN????
GR-18 - the one-shot ROBOT!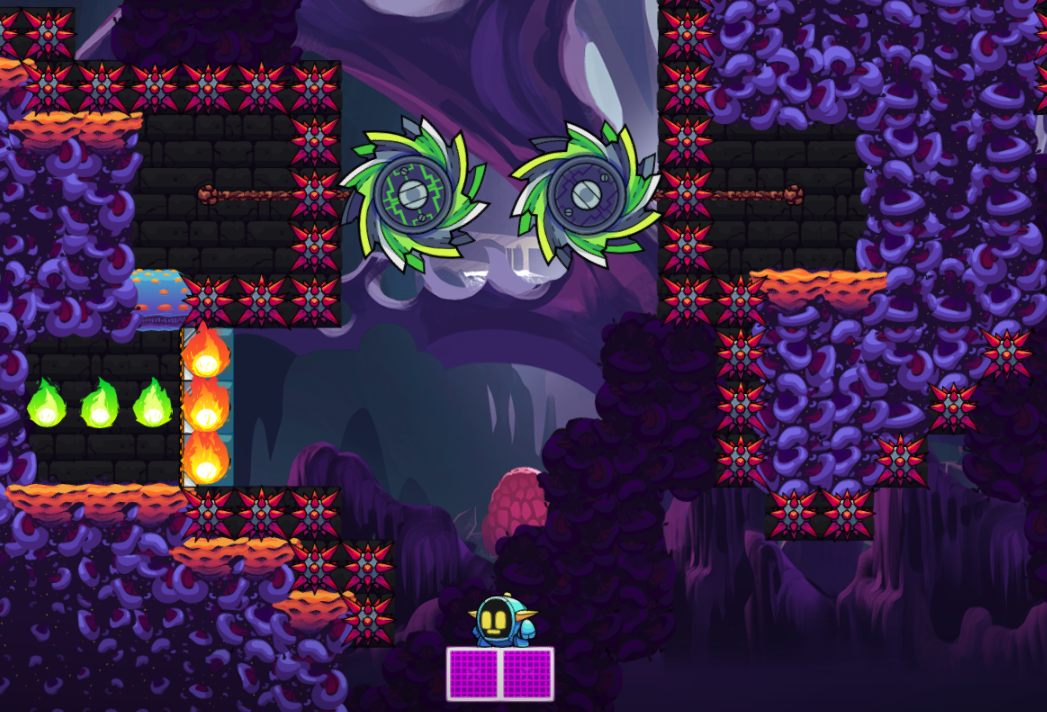 SchuhBaum has transformed the level Ripcord Missile Training as a perfect training simulation for Bureau of Shipping. GR-18 has to one-shot the enemy while flying to pass this mission.
Highlights
SleepyDoof's level Colossal Keep is perfect for exploring, fighting dangerous bosses and HAVING FUN!
WaddlesTNT's level Tree Storm-1 is perfect for GR-18 to practice its throwing skills and fight FIRE.
Espurrator's level Crombler Crunch Cavern is perfect for working on timing & PATIENCE!
Whaddya waitin' for?
Grab Levelhead over on Steam!