Let's get this party rolling with shout outs for GR-18's LOVELY COMMUNITY! You guys are the best!
As always, remember to click the level names to bookmark them for later on. OR! Use the fancy Playlist to bookmark all of them at once. HERE WE GO!
Happenings:
Levelhead Level JAM
Put on your creative hats and participate in the first Levelhead Level Jam this Saturday, put together by Timconceivable, DuckBag & Cprice. Build a level in 1 hour or less for a chance to win an adorable GR-18 plushie made by Kevin. The prizes and rest of the details for sign up are here!
Speedrunners Guild Season 2

Time to get moving, with SPEEB! Season 2 of the Speedrunners Guild, organized by Spekio, has started on June 1st and will run for three weeks. Go ahead and enroll for a chance to win a 2.5" replica of the in-game package made by Scalepelexis!
Featured Levels:
Run GR-18 Run!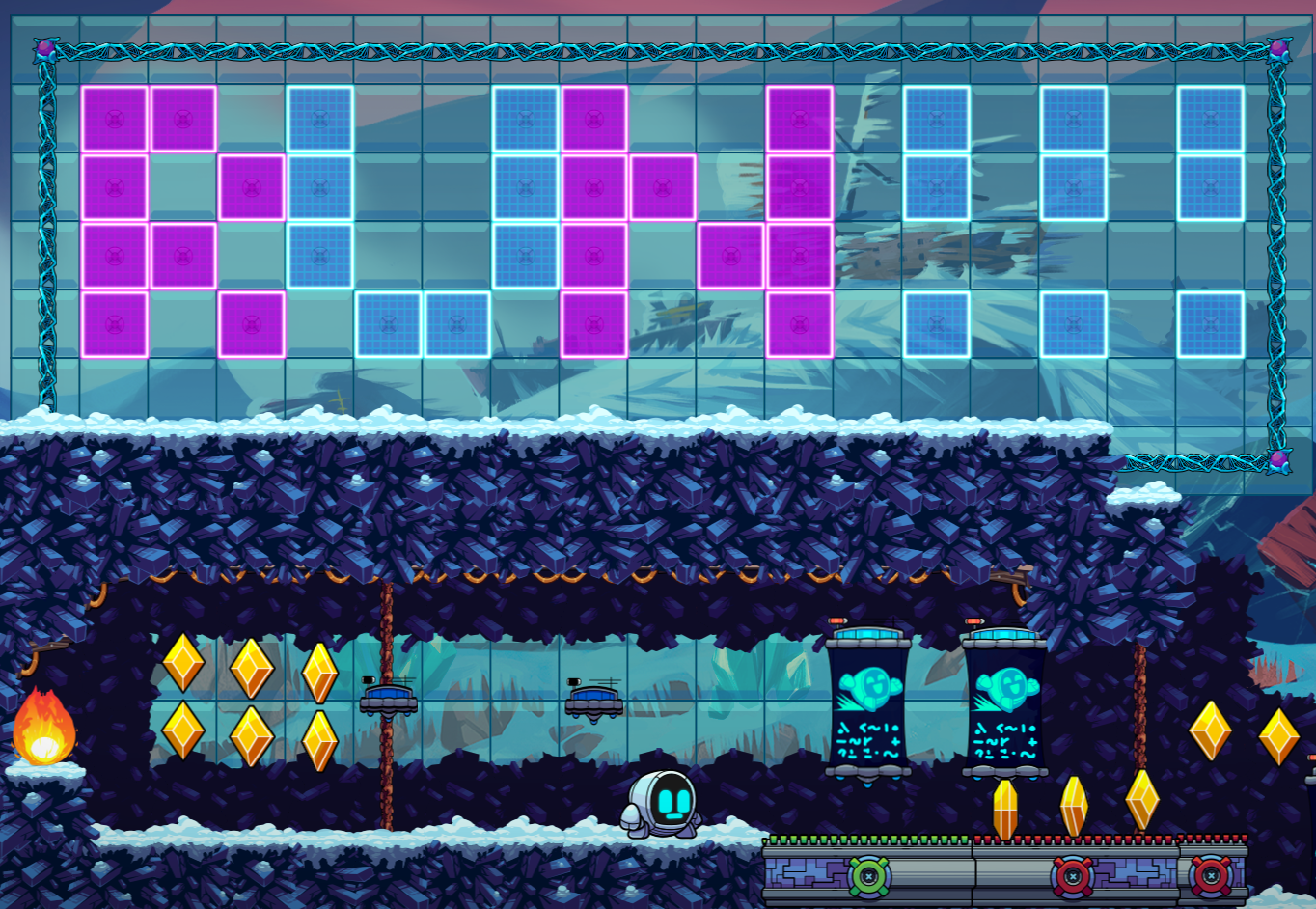 Remember Jenny's words and take off in TOPTI3R's intense level Trust The Jem Rush! DON'T YOU STOP RUNNIN', GR-18!
GR-18 or Ninja?
FlowArt has created a treacherous world for GR-18 in Tiptow Trial! GR-18 has to bring the stealth and ruthless focus of a ninja to win this one!
Explorer
GR-18 is ready to embark on the journey to explore GR-18 World 1: Jungle equipped with a map crafted by LeeThom91. X marks the package?
STAMPEDE
GR-18 is ready to take on the hoard of enemies in Aviox's thrilling level Super Space Blast. Use all the tricks up GR-18's sleeves to stop them from entering the fortress!
Wildfire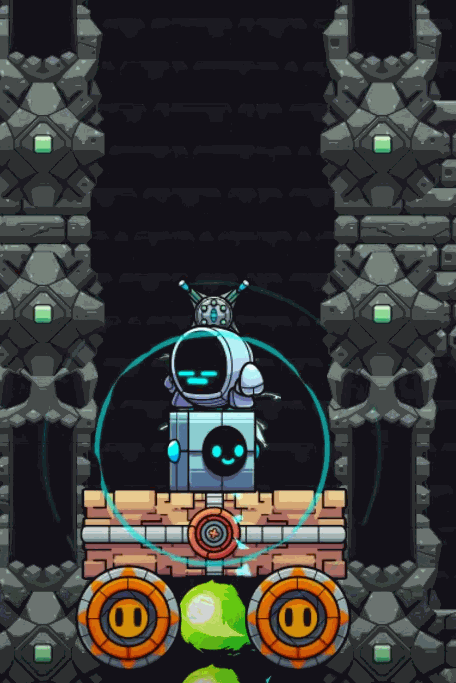 Enter the dungeons in LegitBrick's daunting level Discover The Dungeon to find the hidden wildfire & the package!
Highlights