Are you READY to witness another round of outrageous creativity? This week GR-18 makes a frenemy, finds options galore, blindly runs and so much more. As always remember to click the level names to bookmark them for play later on - LET'S GO!
Blopfush Delivery Service
In Sundiszno's clever level Blopfush Delivery, GR-18 is delivered by your BEF (Best Enemy Forever), the Blopfush. Hurt the Blopfush at your own risk - we hear they just unionized!
Options Galore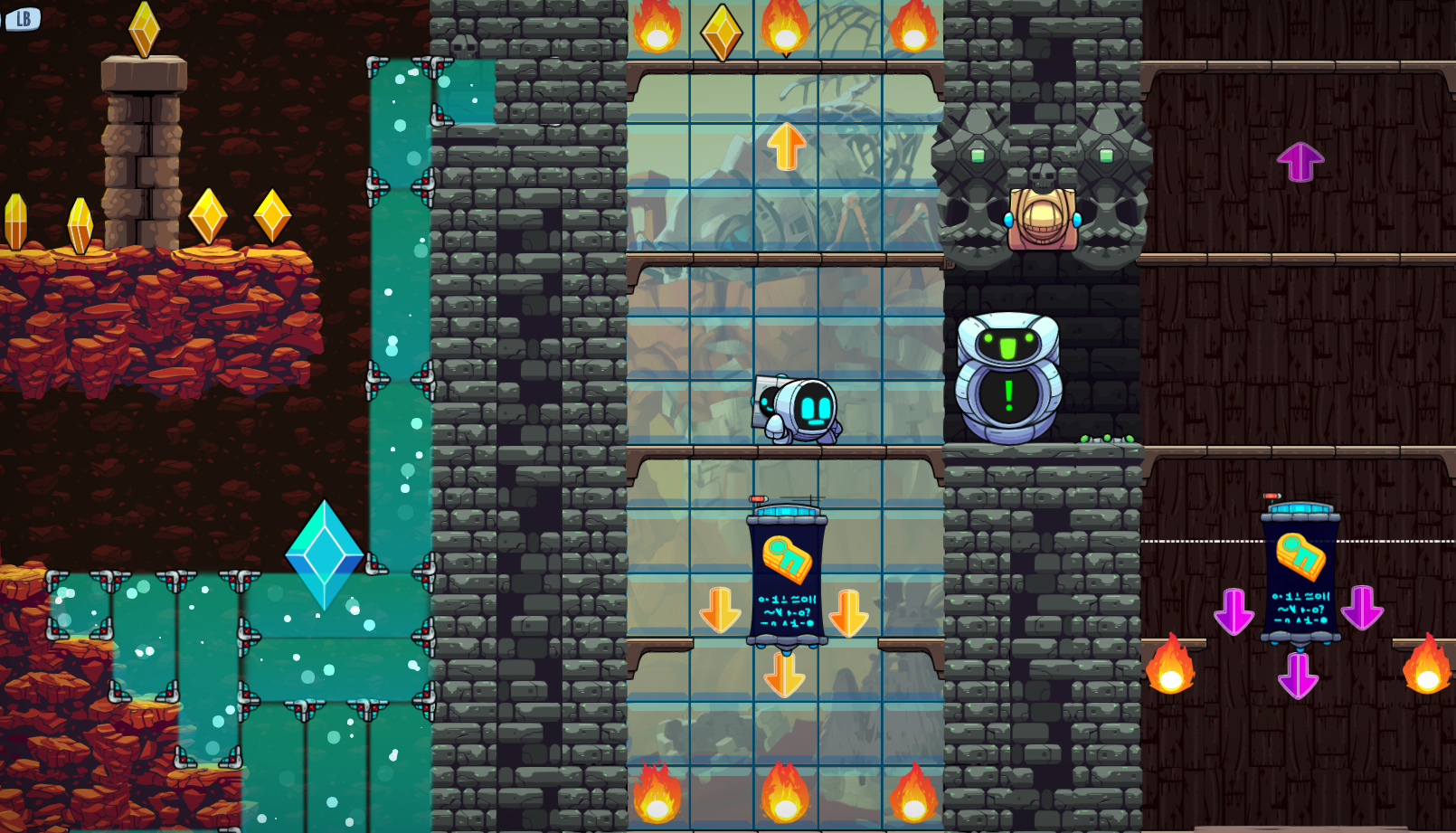 Spekio has created an aesthetically beautiful level in Door To The Oasis. You have different options to get to your package with a variety of obstacles. Whether you love shiny jems or sprinting like a maniac who just doesn't care, there's something for everyone here.
Favorite Power-ups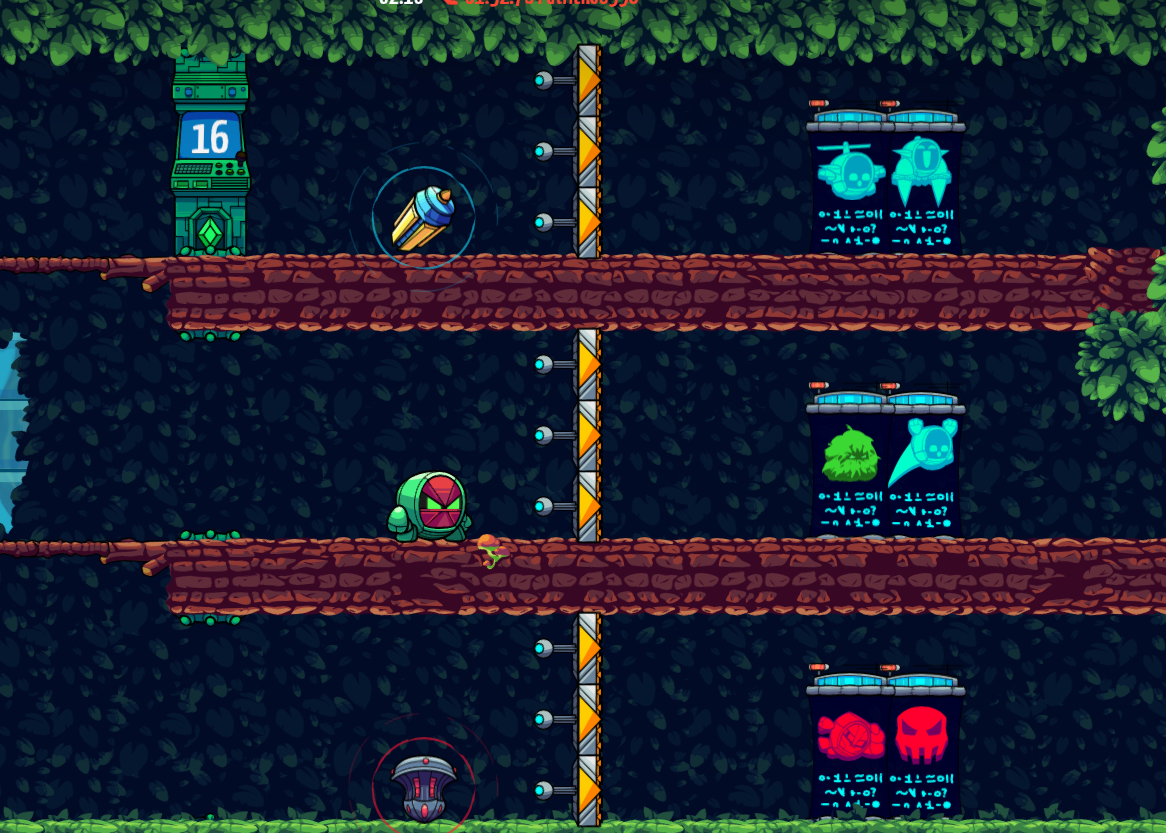 In Patricko6558's GR-18 Cave Adventure you choose your favorite power-up to move forward. You can punch, climb or fly through the level! Want to guess my favori--PUNCHING. IT'S ALWAYS PUNCHING.
Time is Money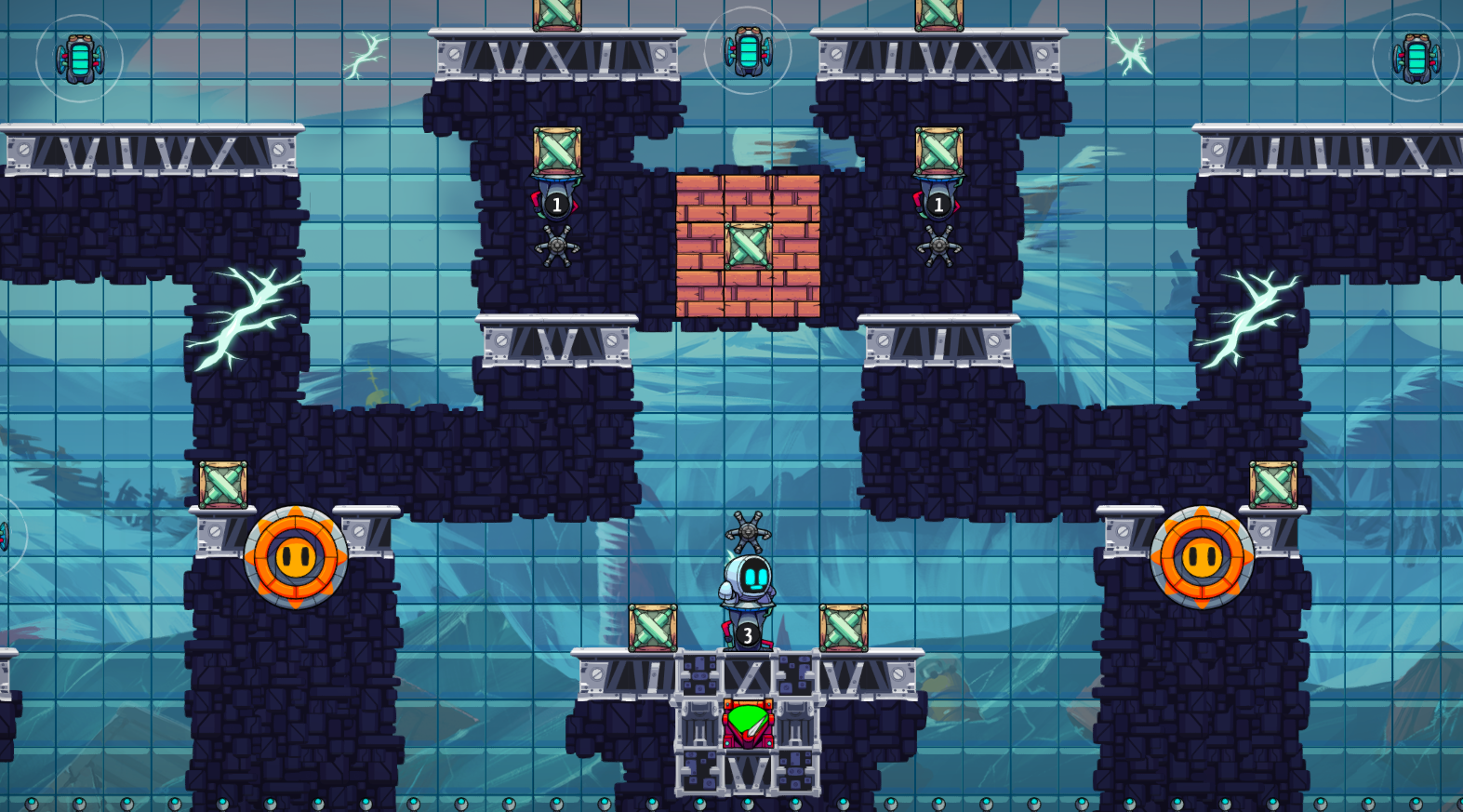 In Machine Minute Mission you have one minute to make things happen! tripleB36 has created a well-paced level that will keep you on the edge. Get ready to throw things around!
Follow the directions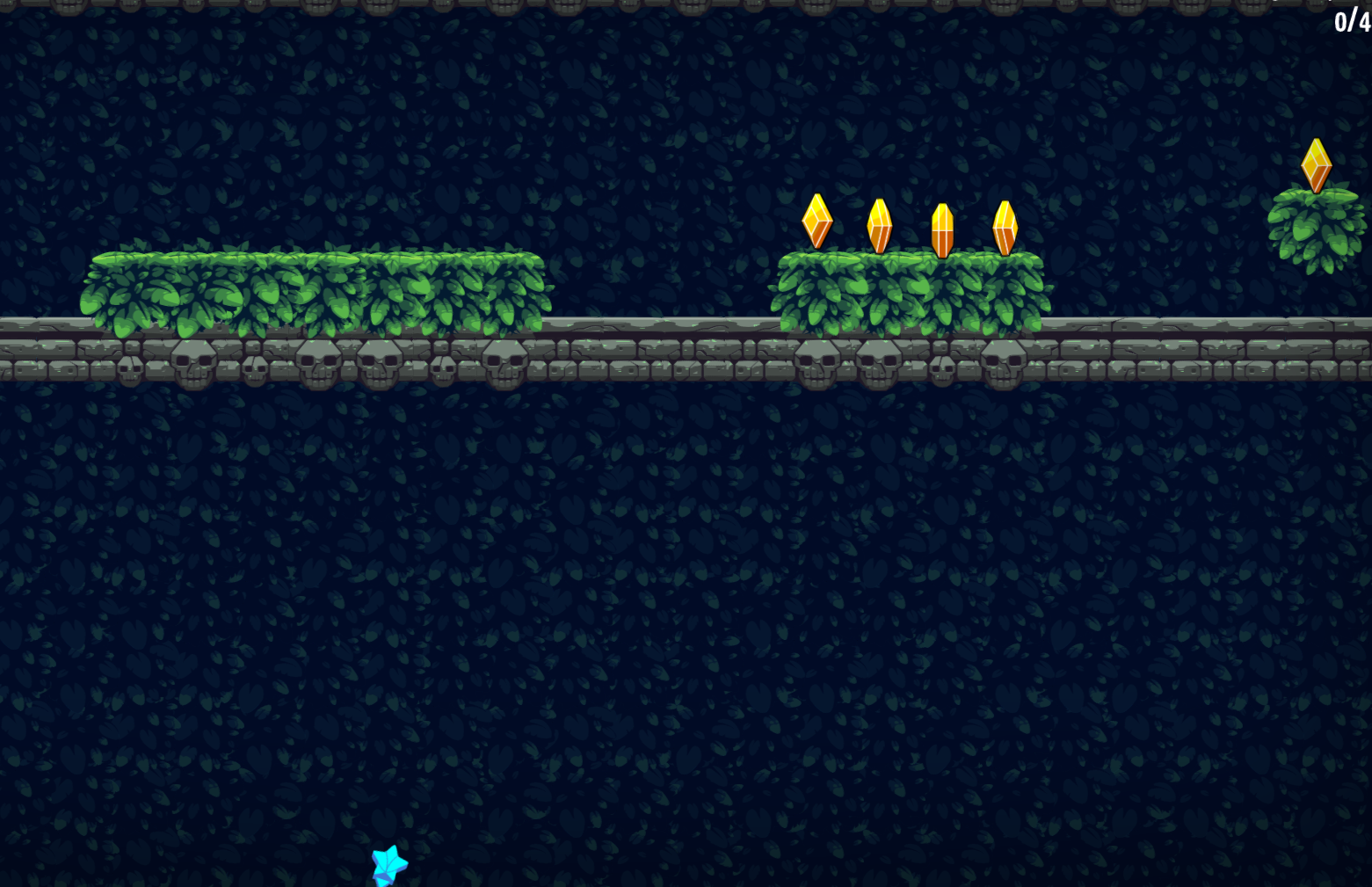 Highchair's unique level The Zonk Experiment has you looking above for divine intervention or maybe just directions. In this clever design you are unable to see GR-18 but have to proceed with blind faith. TEST YOUR BELIEF! LEAP!
Highlights
# Whaddya waitin' for?
Grab Levelhead over on Steam or download a free demo on Itch and make some levels :D