Hello everyone. We've been discussing this for a long time and have finally decided on a radical change to Tainted Fate. We were very saddened by reviews and comments deeming our game too violent and pointless. We really tried to focus on the story of the game, for the player to at all times have a clear goal and really feel like the Demon Decarabia. Alas, many people thought it was all meaningless and focused only on the gore and dismemberment. Which means we have failed in our mission to make the game fun and meaningful. For instance this video review and its comments:
"Completely meaningless!" - David Klaffke
"Honestly, I do not know why you have to test something for almost half an hour. Would have failed with me after 2 minutes. Because that's what it is: diarrhea" - e1337e weazel
"The game is sick, because the developer was really bored." - Captain A
(comments auto-translated from German)
Or this extremely thorough review: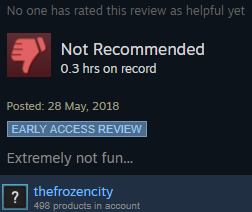 Taking this feedback into account, we have decided to adapt the game to be less offensive and gory and, above all, to be extremely fun. We have made some radical changes to the visuals and core gameplay:

Changed all enemies into gummy bears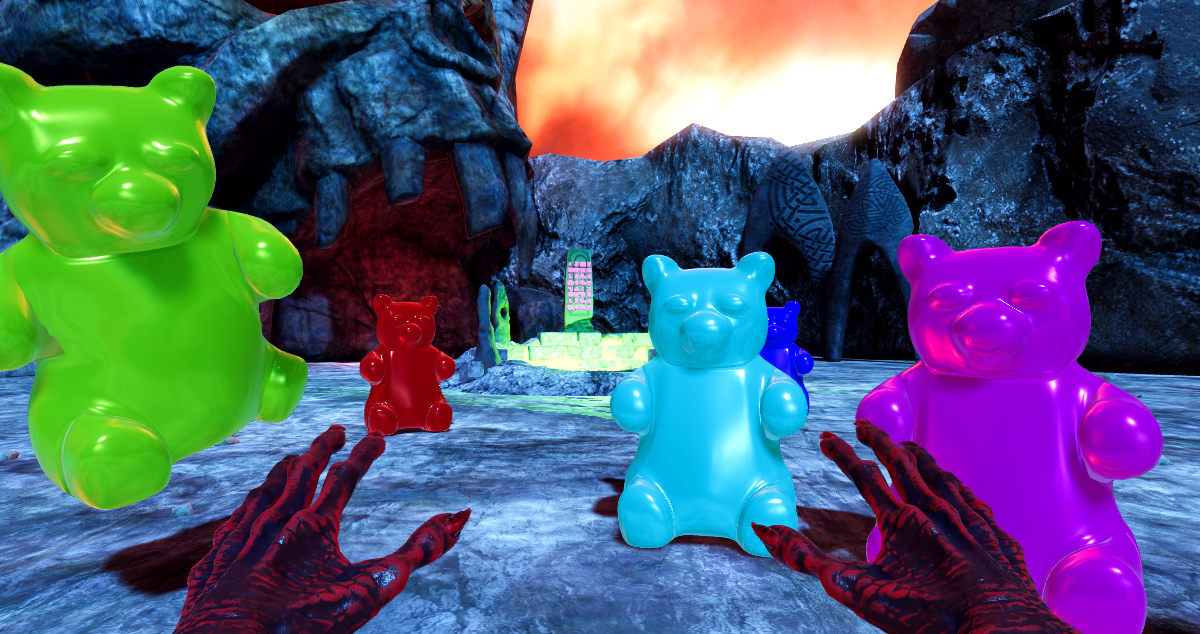 Tearing apart demons from hell and caricatures of prisoners was deemed too taboo. For that reason we have decided to replace every single enemy in the game with colorful gummy bears.

Replaced blood with paint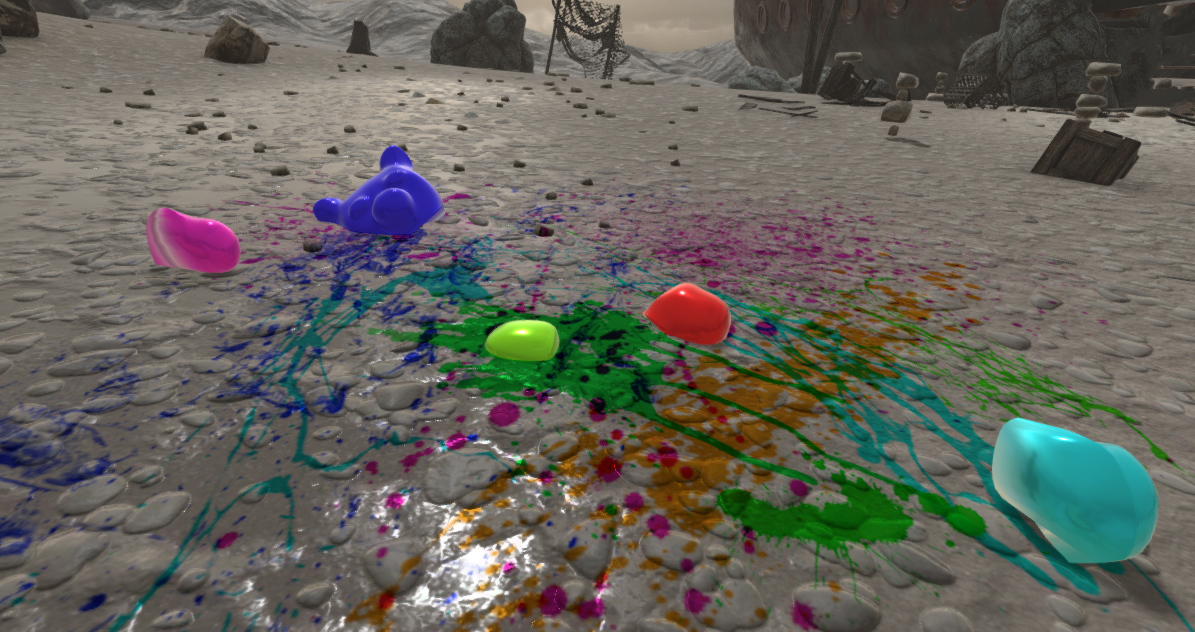 We have also decided to remove all blood from the game and replace it with colorful paint. So that when you tear apart gummy bears, you can make Jackson Pollock paintings on the floor.

Removed dismemberment gates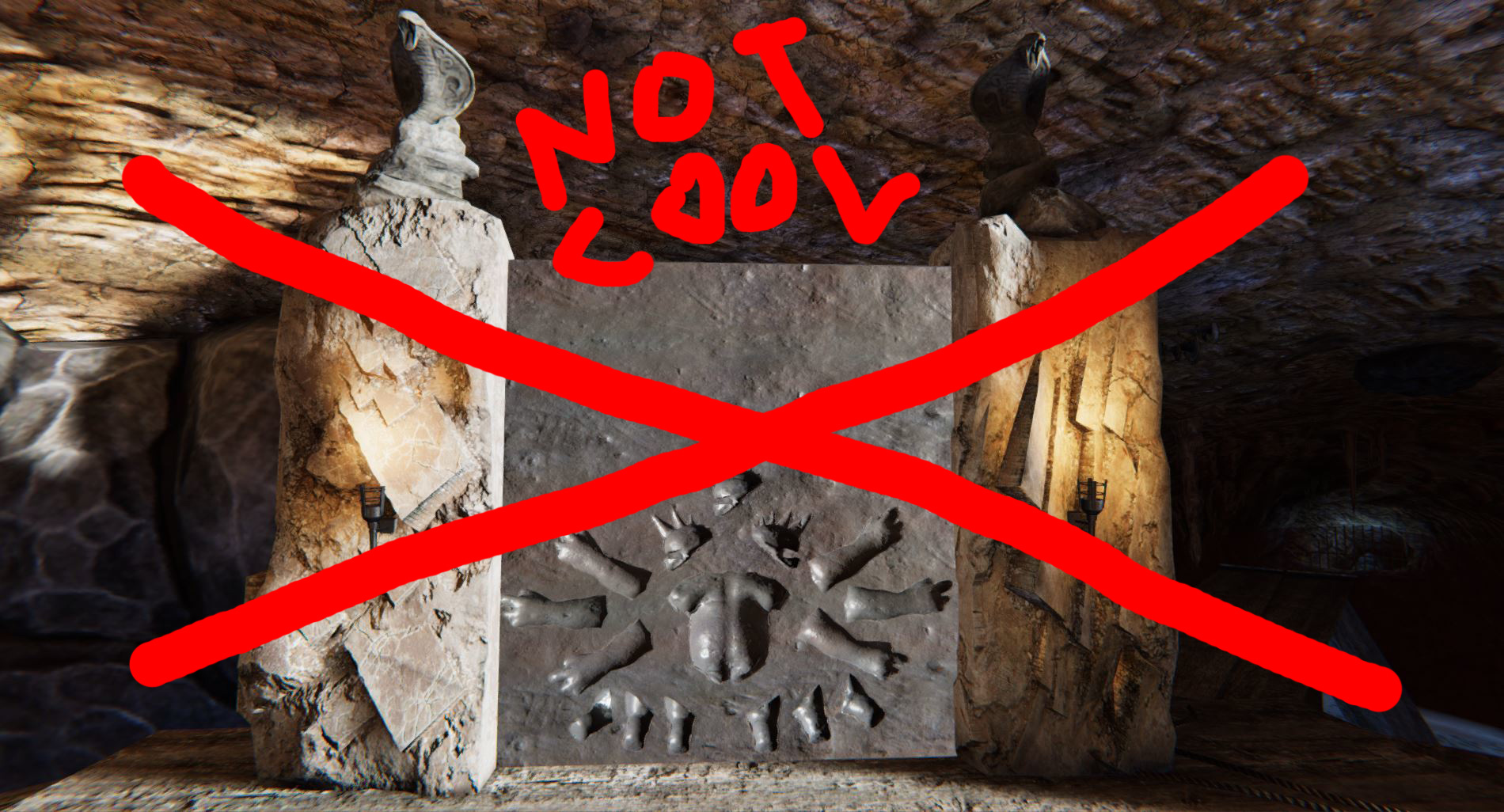 Seeing as how a game mechanic where you have to tear body parts off of enemies and place them into holes in a gate to satisfy the blood gods is very brutal and does not sound fun at all, we decided to remove this feature from the game.

Replaced agressive heavy metal music with happy upbeat jazz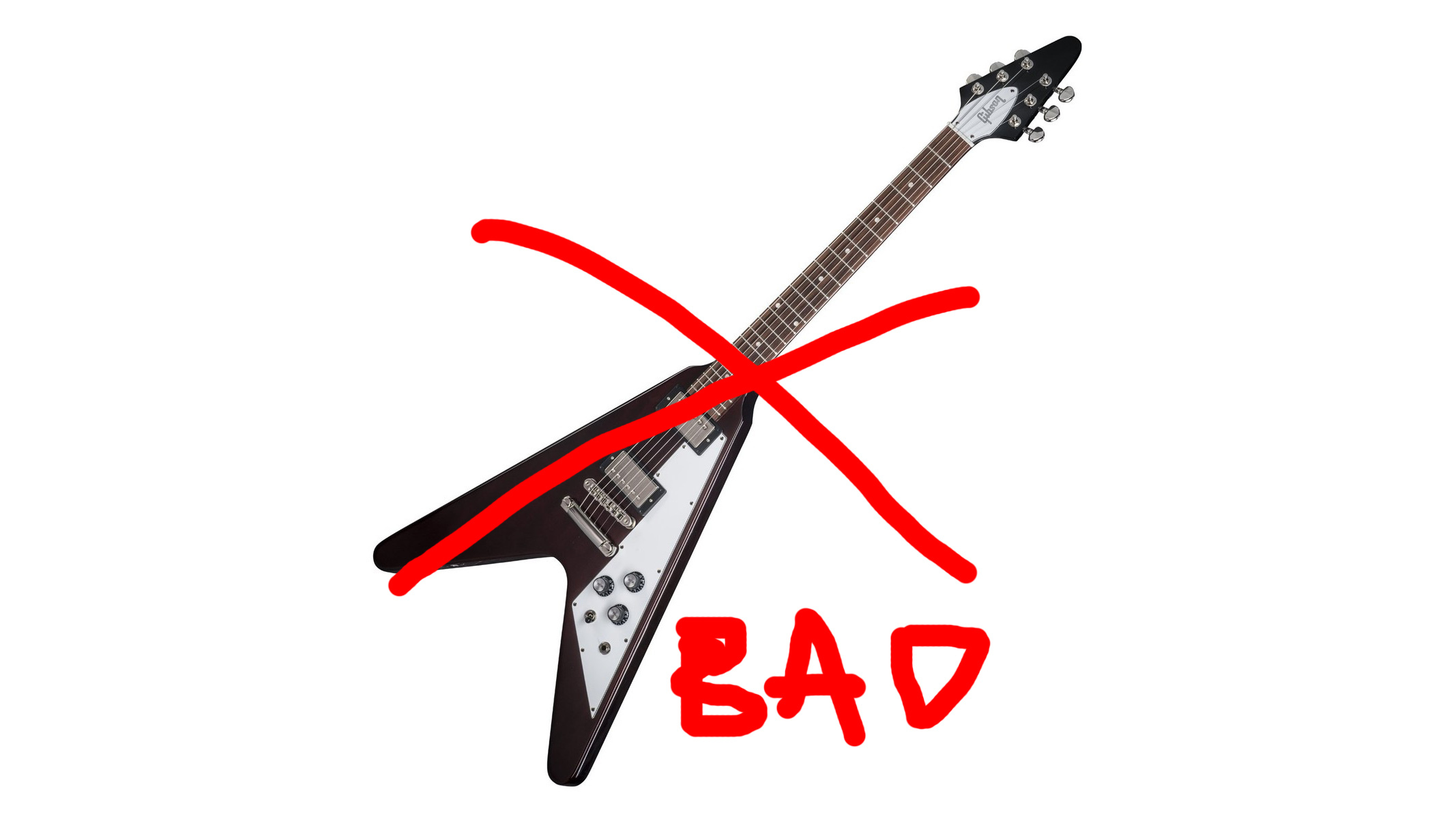 When fighting in Tainted Fate there's a lot of obnoxious loud heavy metal music going on. We decided to put a stop to that and replaced it with nice upbeat jazz music.
That's it for this update, full release is coming soon. We sincerely hope that tearing apart gummy bears will make Tainted Fate more accessible to all.