We have been working for two weeks on getting this character development working and it seems we are finally there. The following pictures and images are still PREALPHA work and are very much iterative. Let us know your thoughts as we work through this game development process.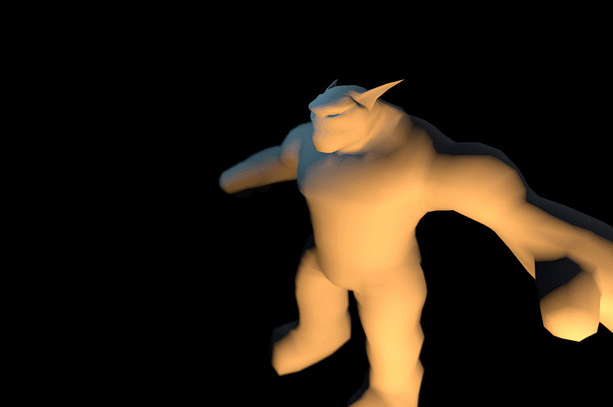 If you wanted to see the model in the actual game you can watch the youtube video(s) found here:
In case you are wondering on how you can learn more about this project you can visit our greenlight page ( Click Here ) or visit our forums and discuss what is going on with the game! ( Click Here ) As always we appreciate the help and support throughout our development and encourage you ( those who are interested ) to become an active part of our community.