All fans of real-time strategy embedded in the realities of fantasy can now test the playable Gates Of a Ruined Empire pre-alpha demo. With the start of the demo, Kickstarter campaign started to raise money for the full version of the game.
G.O.R.E. is a complex real-time strategy based on the classics of the genre, but with much more complex mechanics. Such as the ability to modify the equipment of units, and the impact of environmental conditions on the combat capabilities of the unit.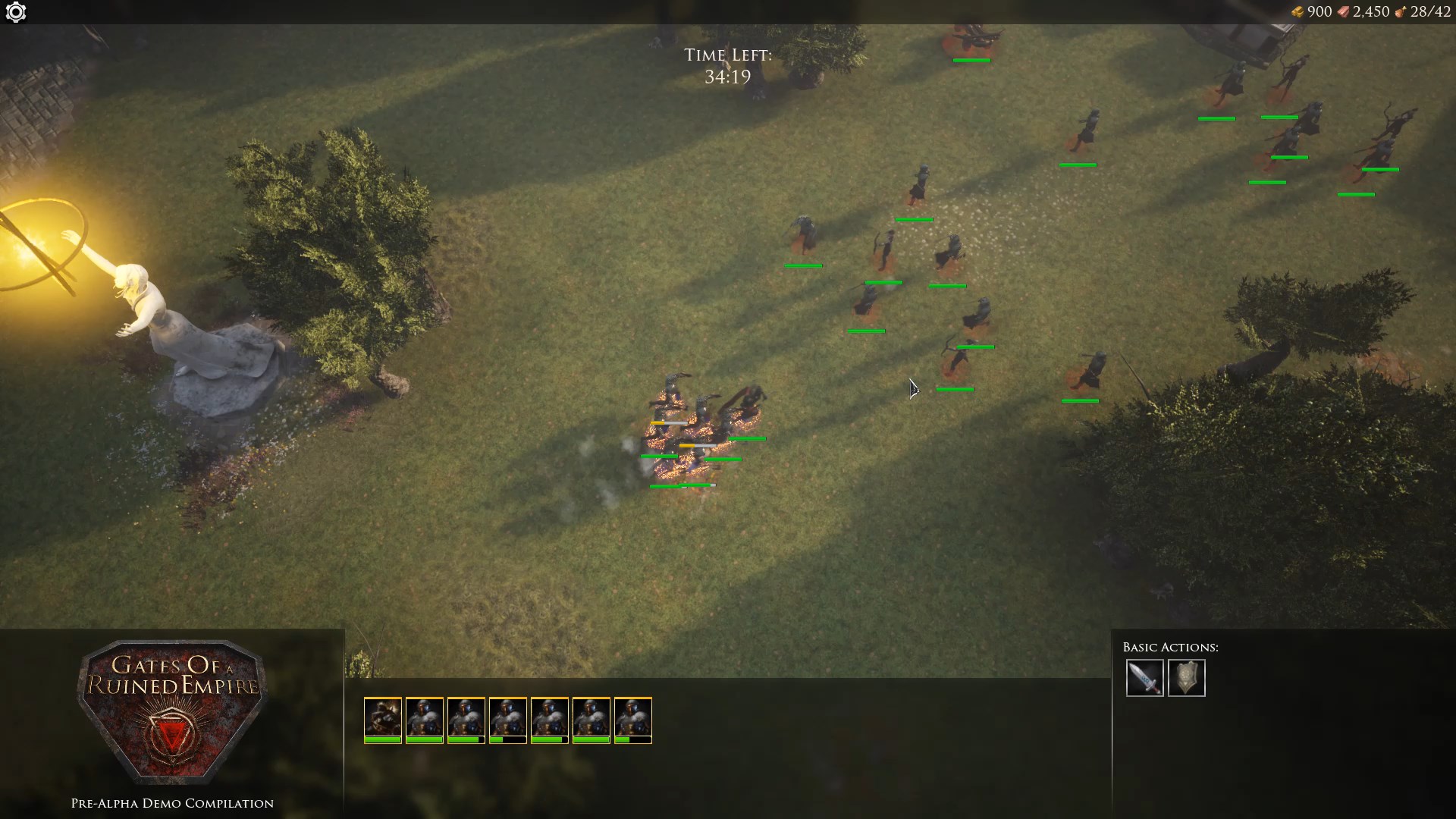 The game has been created so far only by one person - Matt Rodak. However, one of the main goals of Kickstarter is to raise funds for the employment of additional specialists.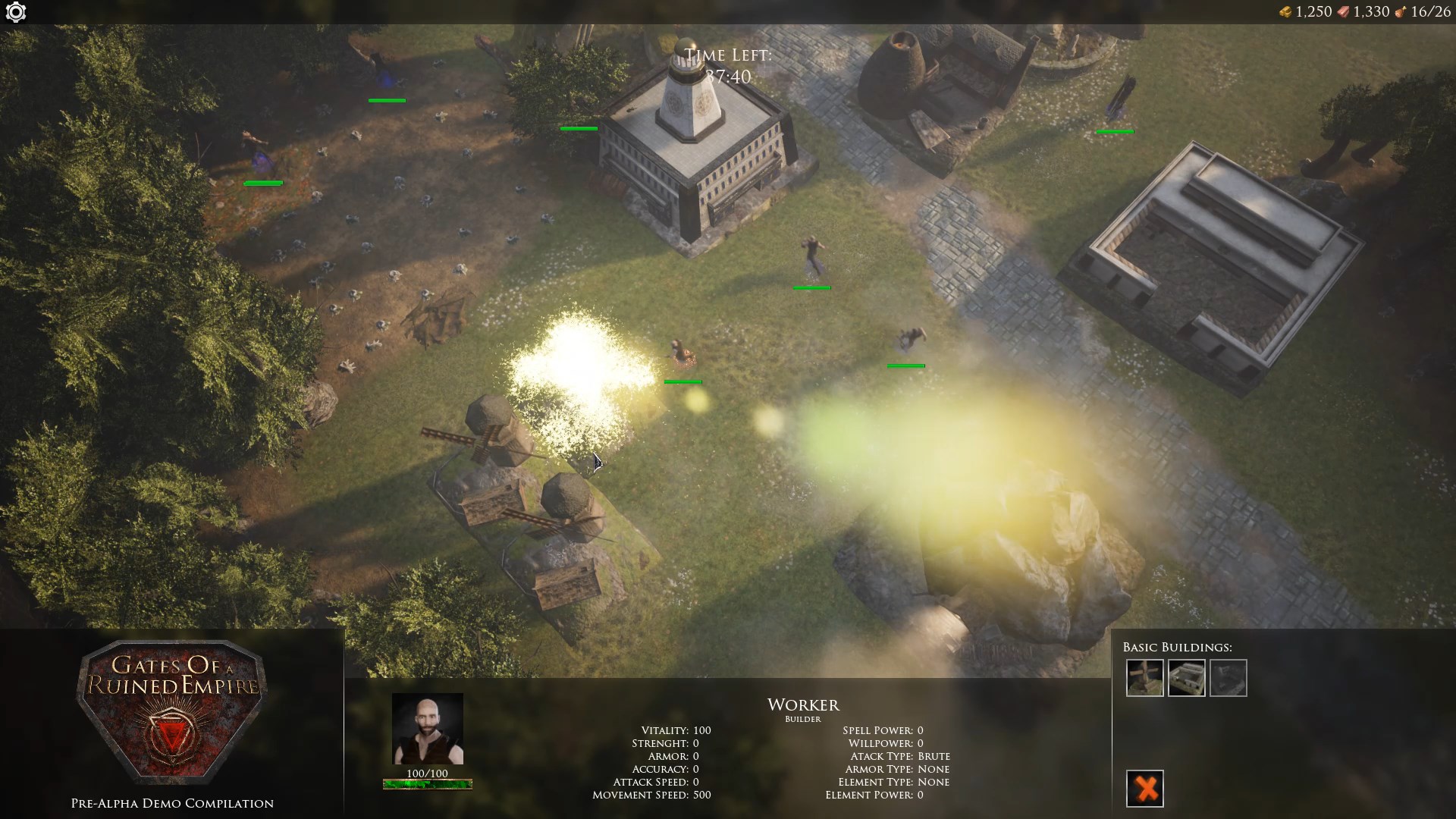 According to the plans, the final version of the game will be available in the free-to-play model but will have micropayments allowing the purchase of cosmetic items. This system is modelled on the approach to micropayments presented by Path Of Exile.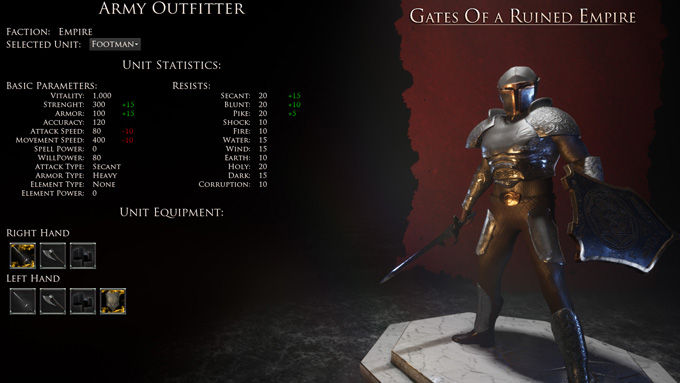 The game is also characterized by a system of avatars, i.e. characters representing the player on the battlefield. Each player will be able to choose the main class of their avatar and develop it over time.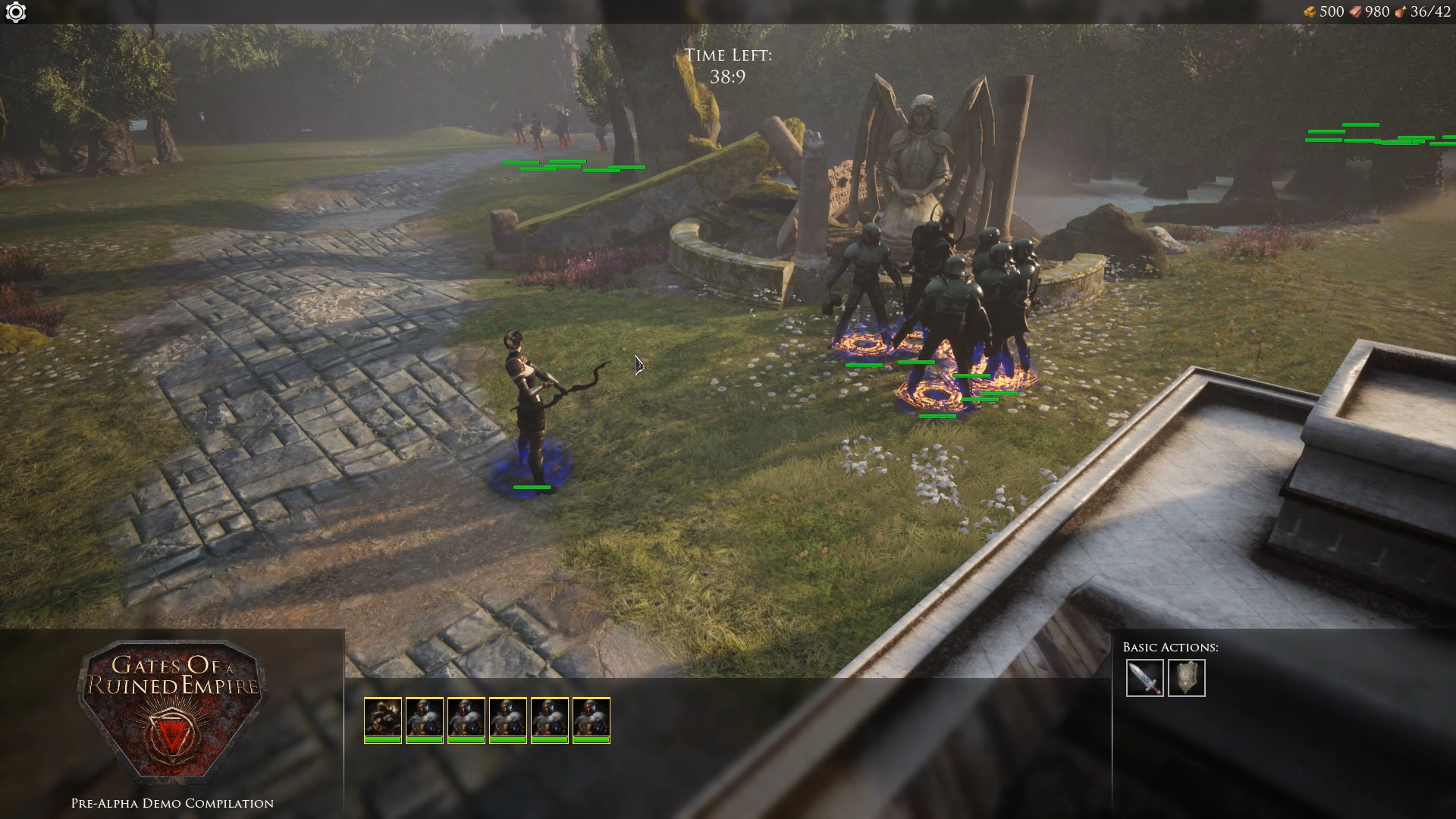 Although the game is still in the very early stages of production (limited content, bugs and exploits), it's worth taking a look and checking exactly what G.O.R.E. is all about.
Cheers!