⚔️ Welcome to the fray, Knights! ⚔️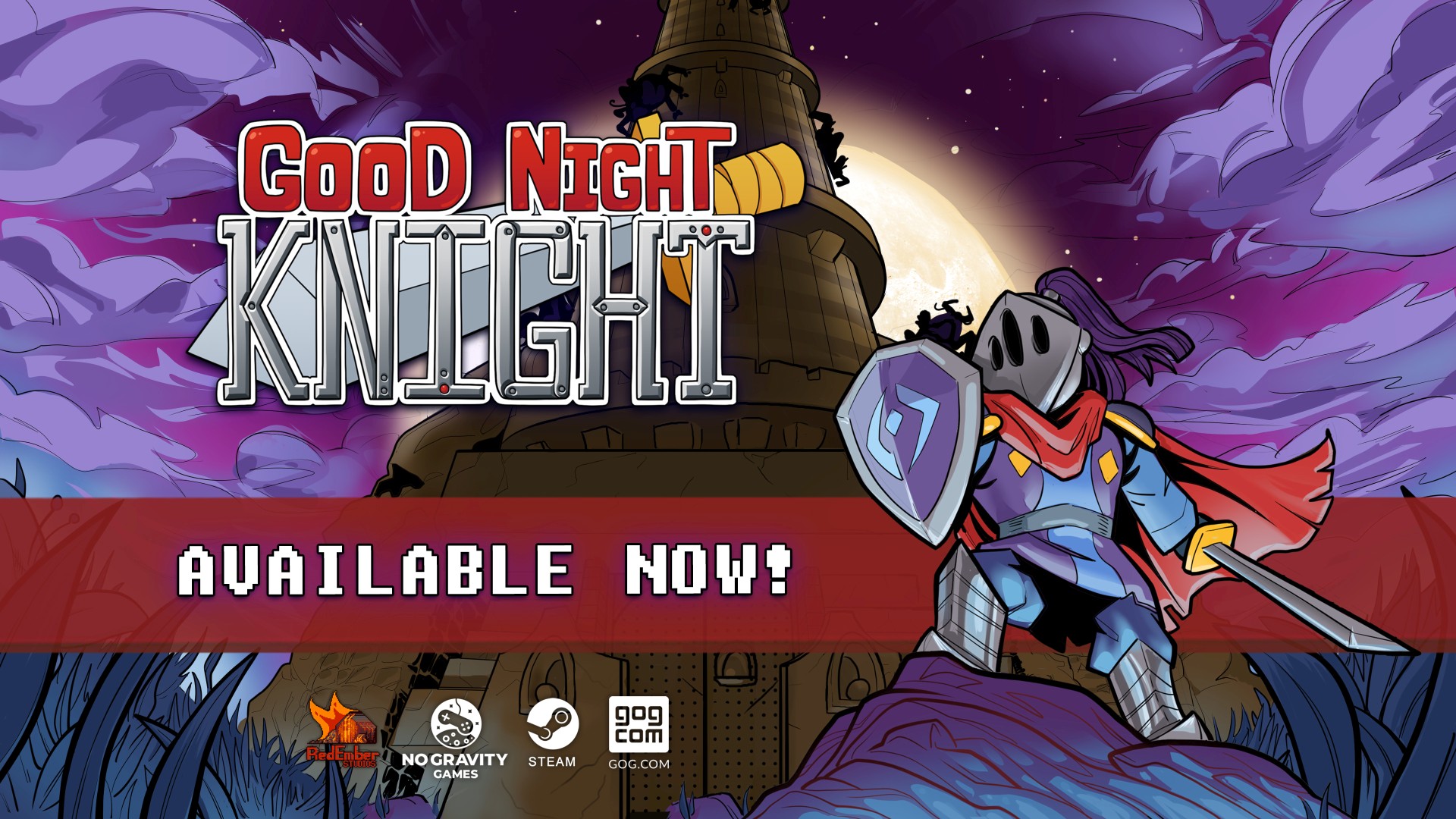 The day has come - Good Night, Knight is now available in Early Access! We just couldn't be more excited! But it's not the end of our journey… quite opposite in fact.
Even though Good Night, Knight is already packed with features, we have new areas and challenges planned for you. Today we're revealing our roadmap with an overview of some of the planned major updates!
The journey goes on, here's our roadmap for Good Night, Knight:
Also, thank you to all who participated in our Community Quest! We didn't reach all the goals, but still you are amazing. And for that reason, we are going crazy and we want to give you a special launch discount - Good Night, Knight is 20% OFF!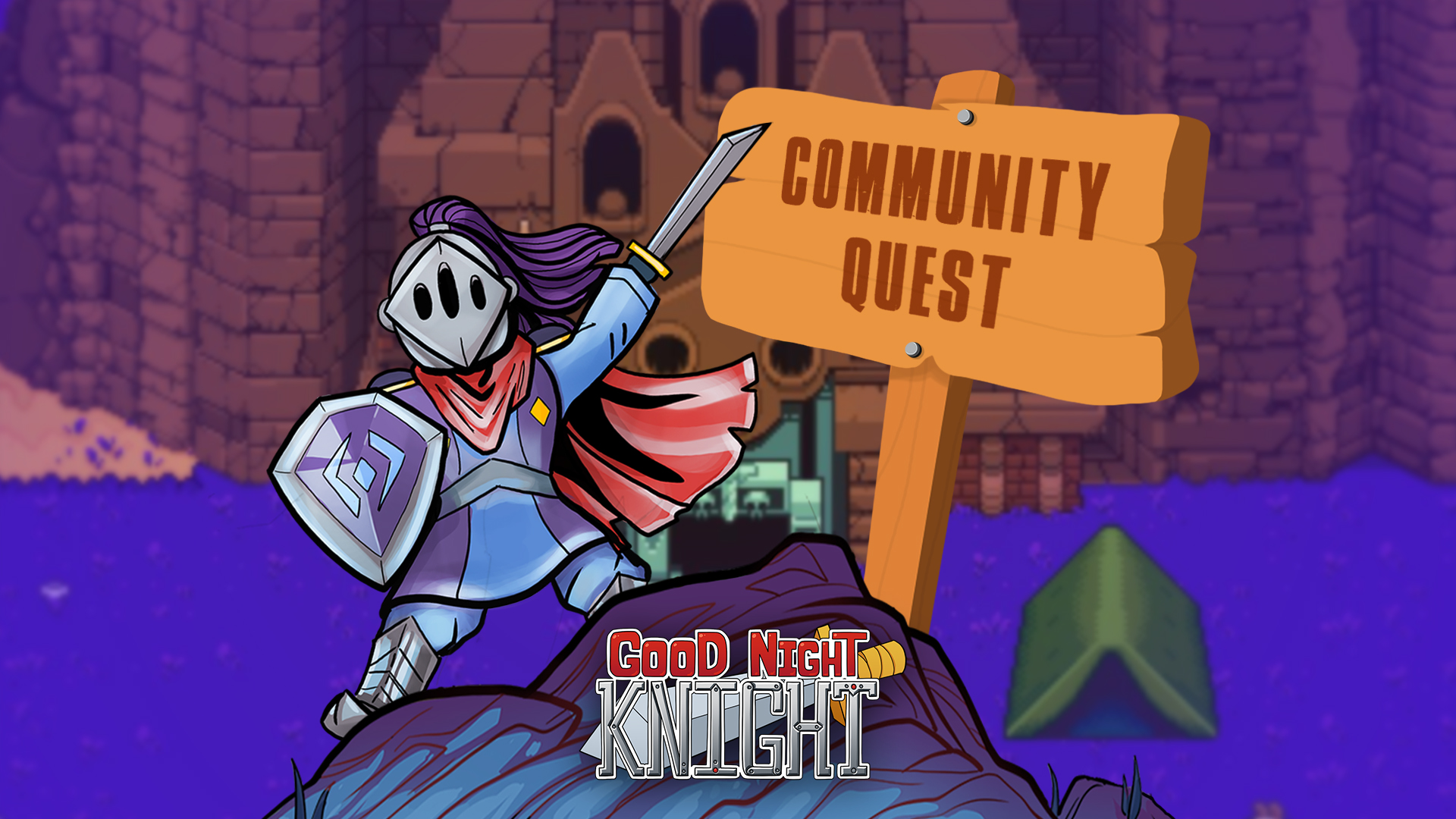 That's not all! Valentine's Day was a few days ago, BUT the special Good Night, Knight Valentine's Day contest is still going! You can win a free key to the game, just by writing wishes... but you must use very specific words ;) You will find more info on our Discord server.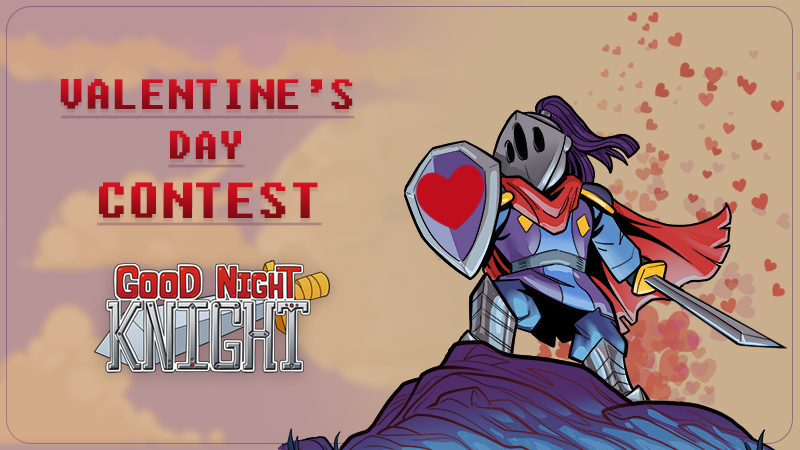 Play, experience crazy adventures, loot, sneak, slash, and don't forget to share your opinion with us on the Steam forum, and if possible leave a review after! At this point of development every voice matters, help us make Good Night, Knight even better!
Cheers,
Knightdev and No Gravity Games